Modern Vision, Timeless Style
A modern interpretation of the Toi et Moi design, we've reimagined the most romantic ring style in history. Rather than a traditional symbol of love, the striking juxtaposition of our sustainably created half moon and pear diamonds reflects a modern vision of harmony through contrast.
The half moon diamond, defying convention. Traditionally an accent stone, this shape's asymmetric silhouette and 43 luminous facets create standout shine.
The pear diamond, the perfect balance of softness and strength. This teardrop shaped stone's 56 scintillating facets make it a classic symbol of love.
We're bringing new meaning to fine jewelry.
As a symbol of connection—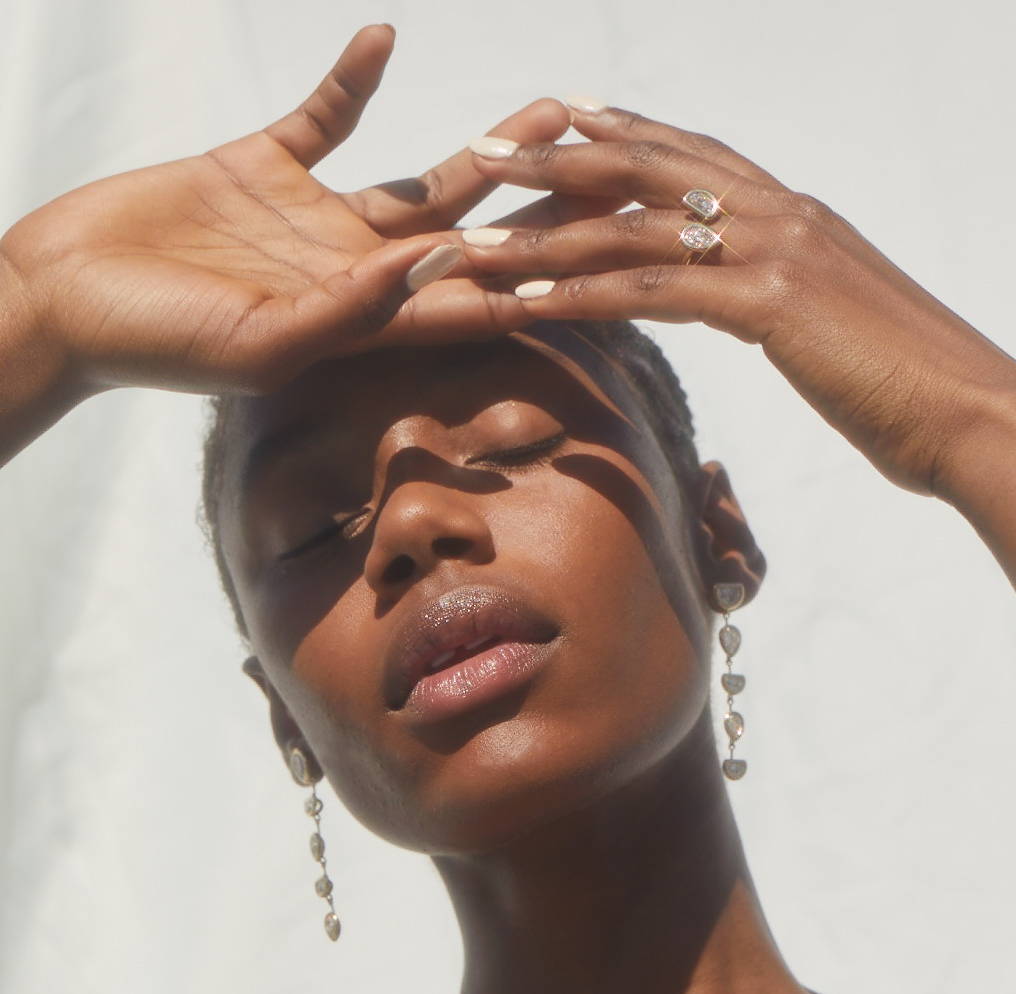 to yourself, your loved ones and the world.

Modern Vision, Timeless Style
Reimagining an Iconic Design
We've reenvisioned the historic tradition of Toi et Moi by merging our passion for conceptual design, elegant craftsmanship and sustainable materials. Rather than two diamonds joined by a single band symbolizing eternal love, our collection features unique diamond shapes balanced within a softly contoured bezel setting, representing a new generation of modern luxury. Through quality and transparency, we believe every design is more than an accessory— it's a symbol of personal values.
Discover the Toi / Moi Collection

Toi / Moi Diamond Drop Earrings - 6.5 ctw
Toi / Moi Diamond Cuff Ring - 6.0 ctw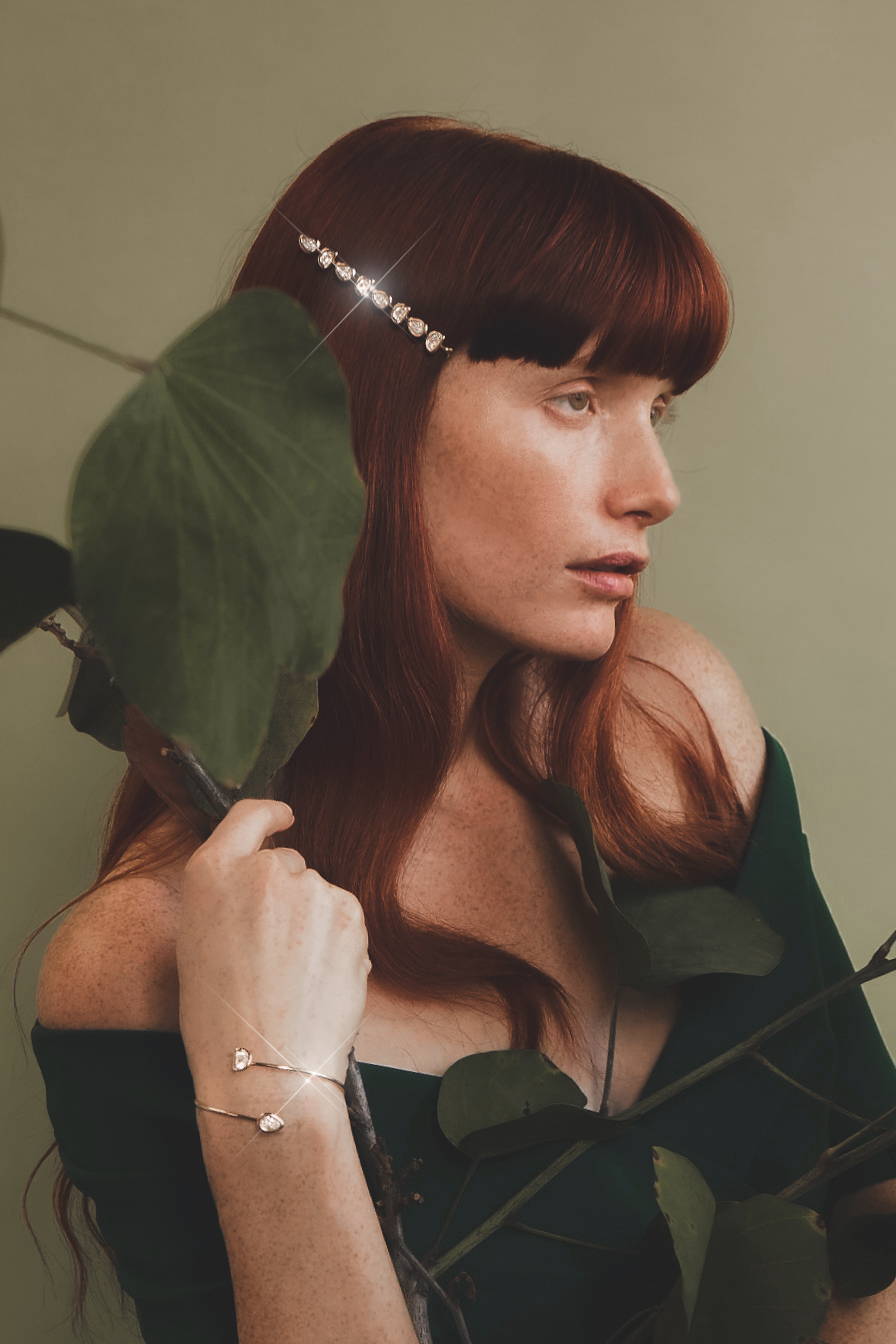 Toi / Moi Diamond Hair Pin - 4.0 ctw and Toi / Moi Diamond Cuff Bracelet - 1.0 ctw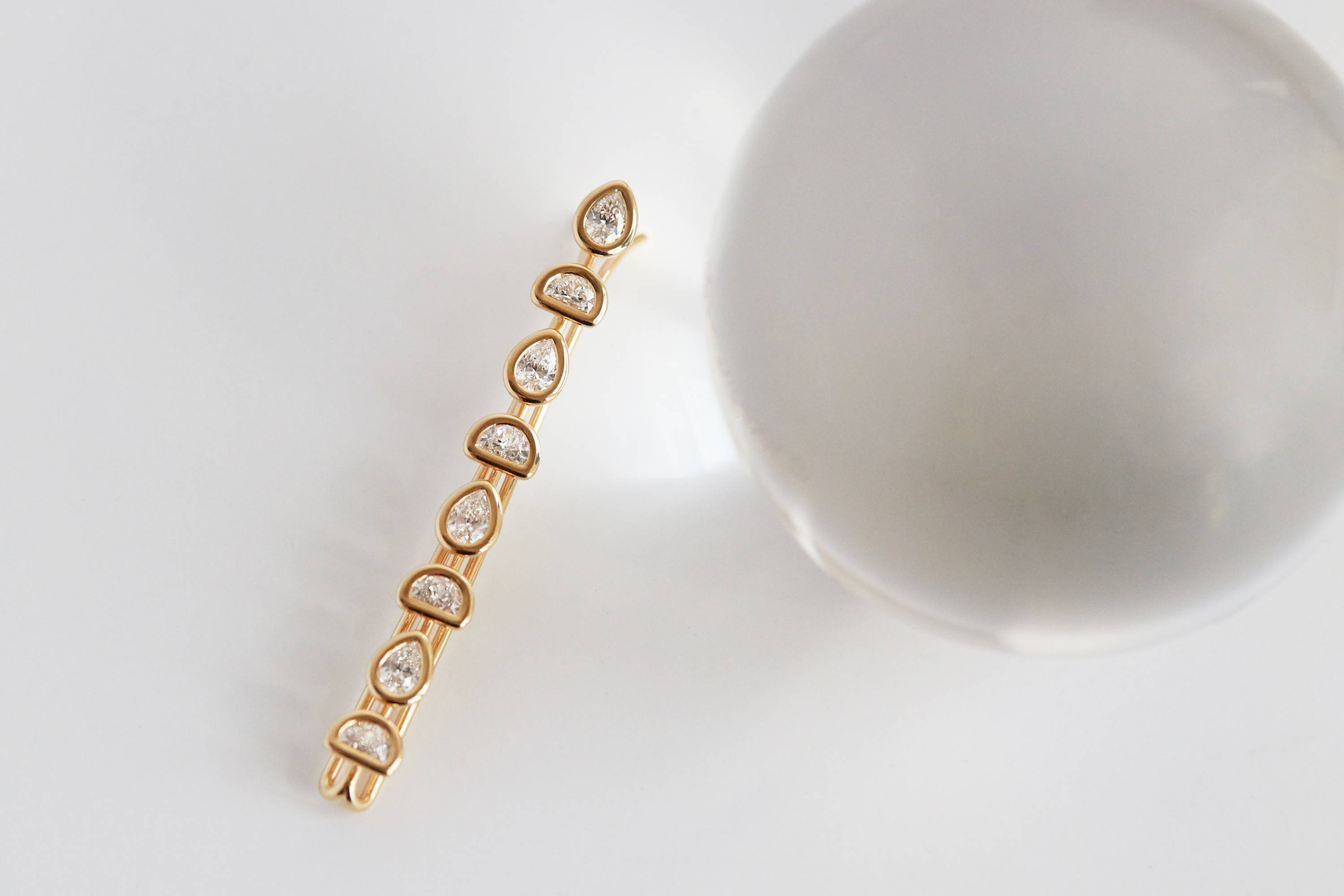 Toi / Moi Diamond Hair Pin - 4.0 ctw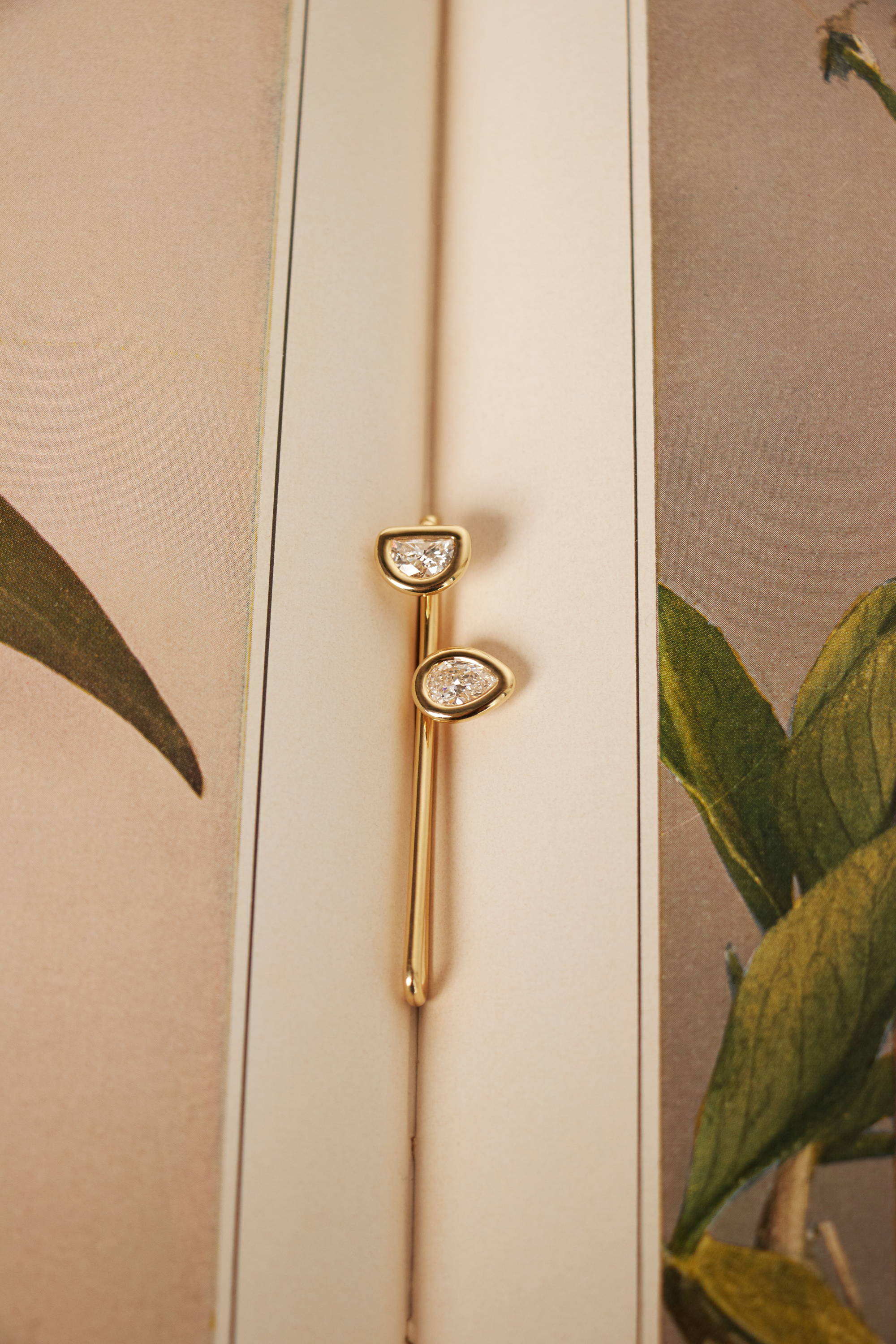 Toi / Moi Diamond Hair Pin - 1.0 ctw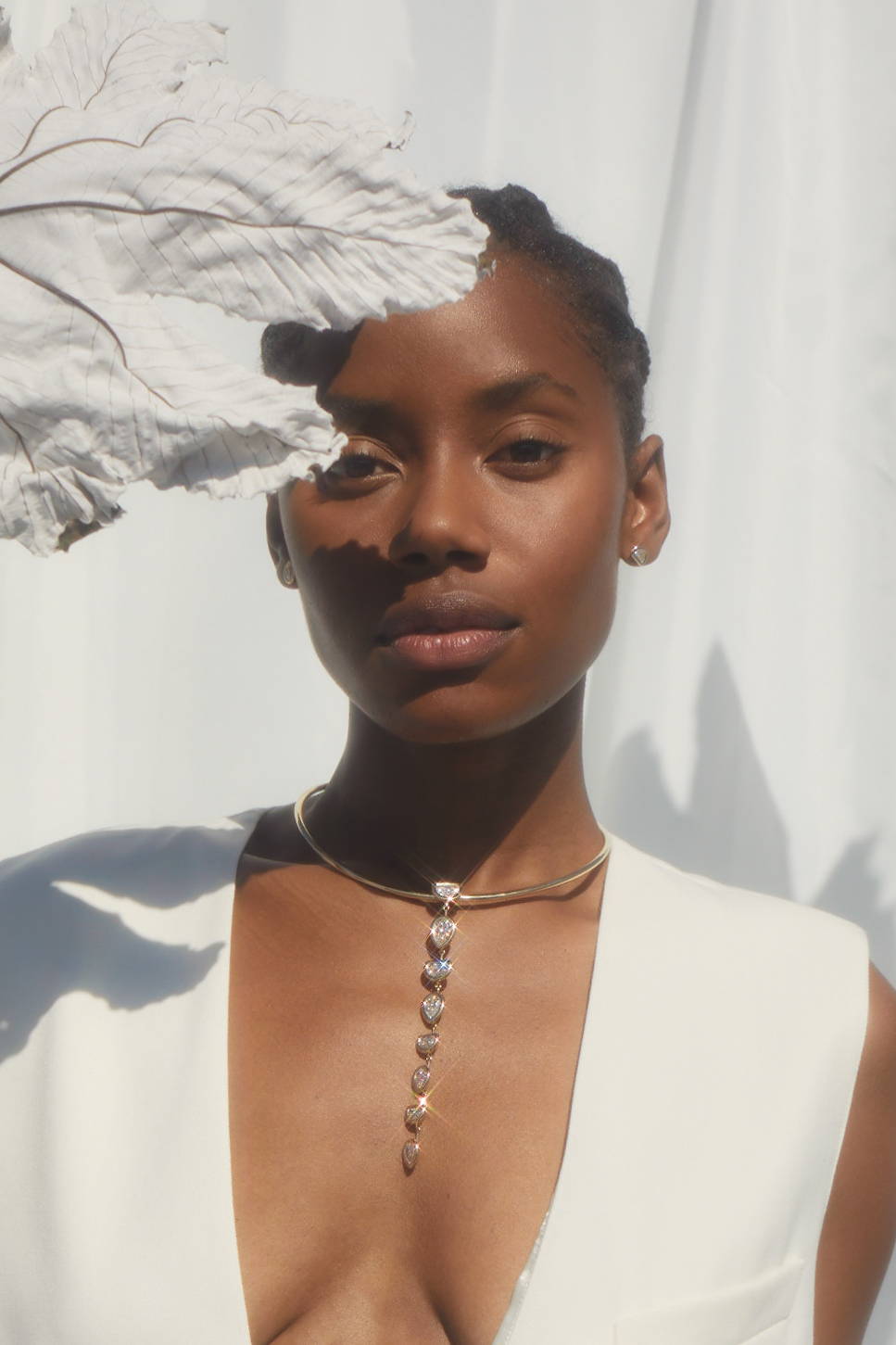 Toi / Moi Diamond Collar Necklace - 11.0 ctw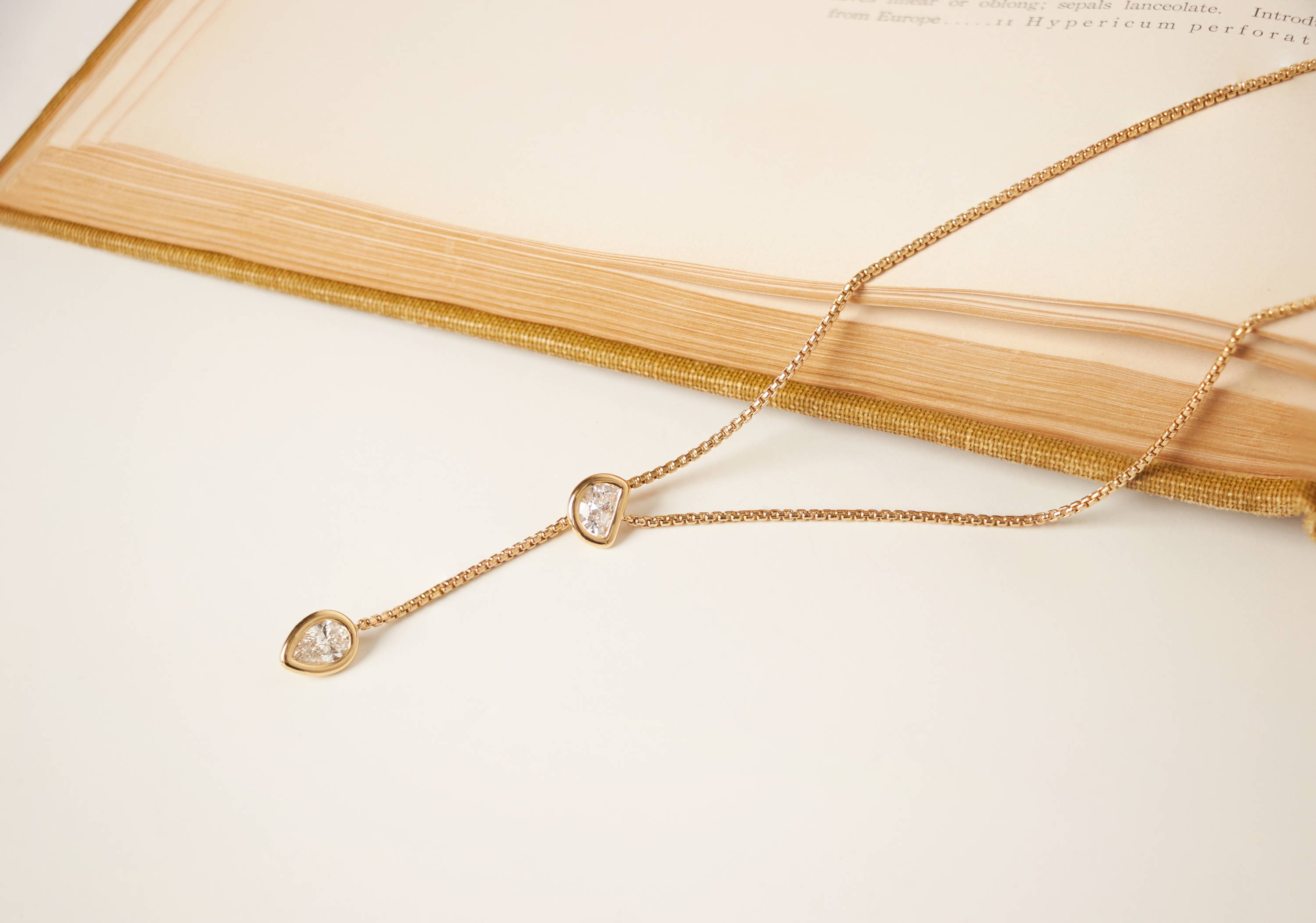 Toi / Moi Diamond Lariat Necklace - 2.0 ctw
For more info, please contact us at press@vrai.com