Made exclusively with 14k and 18k solid gold and sustainably grown diamonds, you can wear our fine jewelry all summer (and all year) long.
From sunning in the sand to swimming in the pool, we're reviewing the best ways to care for your fine jewelry this summer:
---
In the Pool
Sunscreen: As long as you're using a body safe lotion or spray, your gold jewelry should be as safe as your skin. Sunscreen can leave a dull film on your diamonds so you'll want to give them a light wash afterwards to ensure endless sparkle.
Chlorine: Harsh chemicals can break down the molecular structure of gold so it's best not to make a habit of wearing your jewelry in the pool or hot tub. If you choose to take a quick dip, our diamonds are extremely durable so pool time won't cause your diamond harm.
On the Beach
Water: Playing in the waves or swimming in the ocean is one of life's greatest pleasures but it's important to remember that when you're in cold water for a prolonged period of time your hands will shrink a bit. Be mindful of your rings as they could easily slip off.
Sand: Because sand is composed of silica, the most important ingredient in glass, it's abrasive and will scratch any jewelry that's not solid gold. Sand won't damage our sustainable diamonds but it could makes it way into your setting - nothing a quick cleaning can't handle.
Salty Air: Yellow and white gold are resilient to salty air but when it comes to rose gold, prolonged exposure to ocean air can potentially cause it to rust. That's because in order to create an enhanced color, rose gold has a touch of copper-rich alloy, making it particularly susceptible to a corrosive climate.
@willowstyleco with our ring box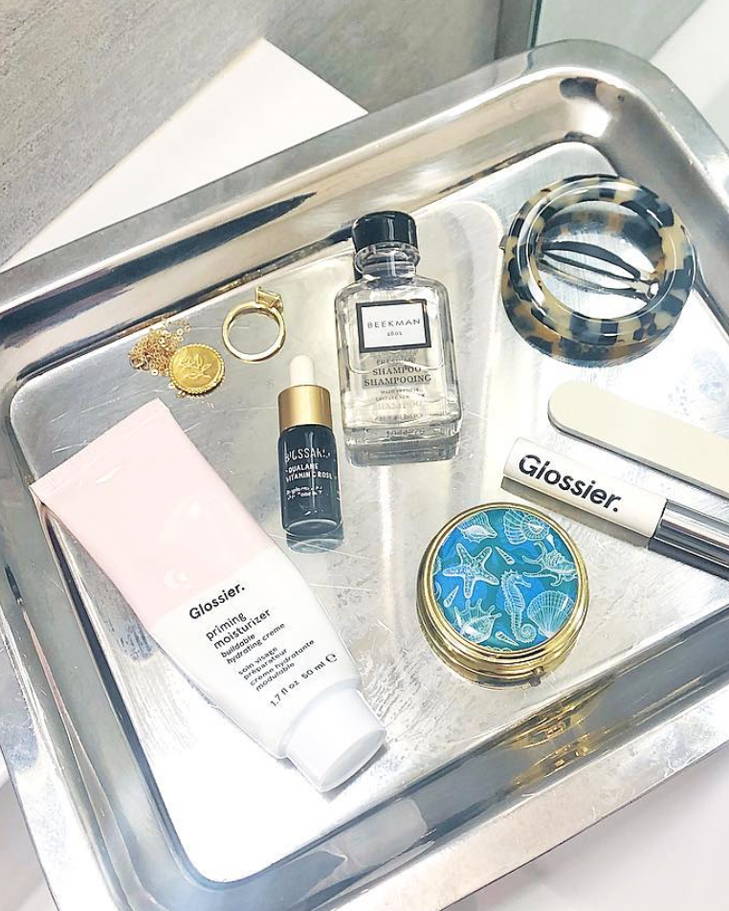 @studioselfco with The Emerald
In the Bath &
In the Shower
Rest easy knowing that your essentials and engagement rings are safe during your daily self-care rituals. Our solid gold jewelry will not oxidize or discolor over time and compared to other precious metals, and 14k gold is less prone to scratches– making it easy to wear in the bath or in the shower.
At the Gym
Sweat Life: Sweating won't harm gold or diamonds but it does expose your jewelry to your body's natural oils. A quick cleaning from time to time will provide a nice pick-me-up for your favorite pieces.
At the Gym: Our solid gold jewelry will not oxidize or discolor over time and compared to other precious metals, 14k gold is less prone to scratches. Solid gold won't bend as easily as other metals, making it suitable for running on the treadmill, doing yoga, cycling and more.
Some phone friendly H20 - we promise! To save click the image, hold down and press 'Save Image'. Then make it the wallpaper in 'Settings'.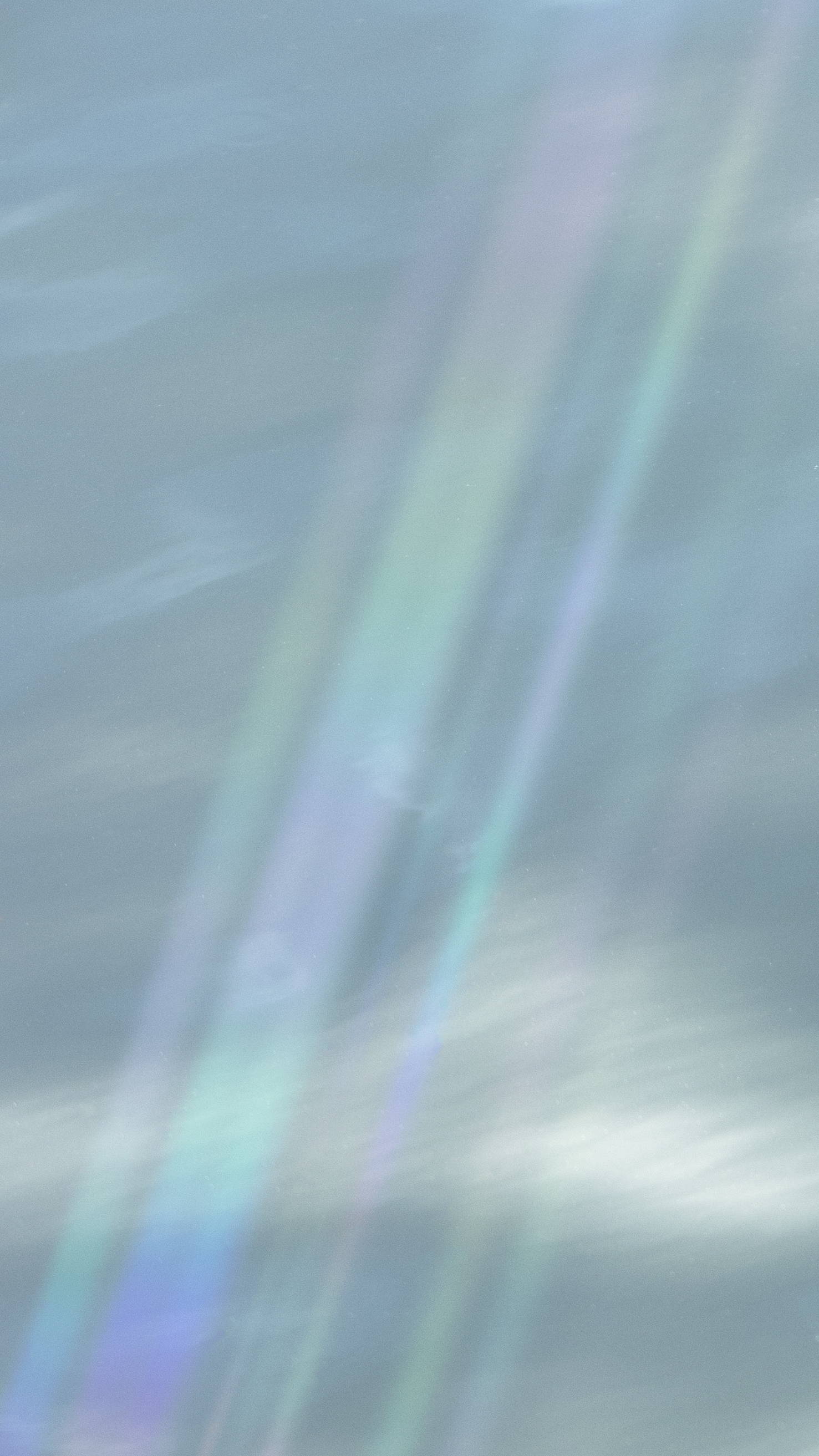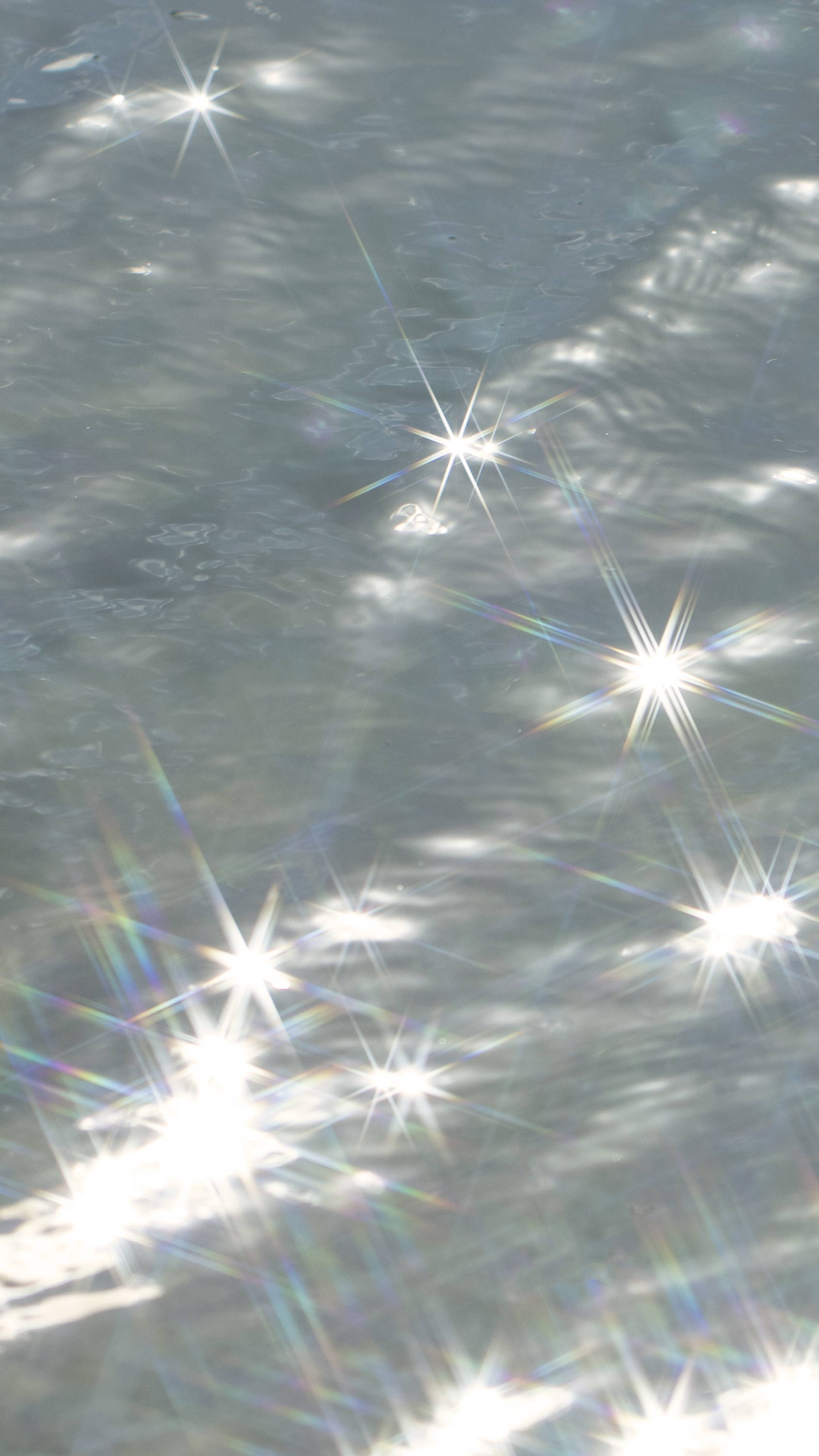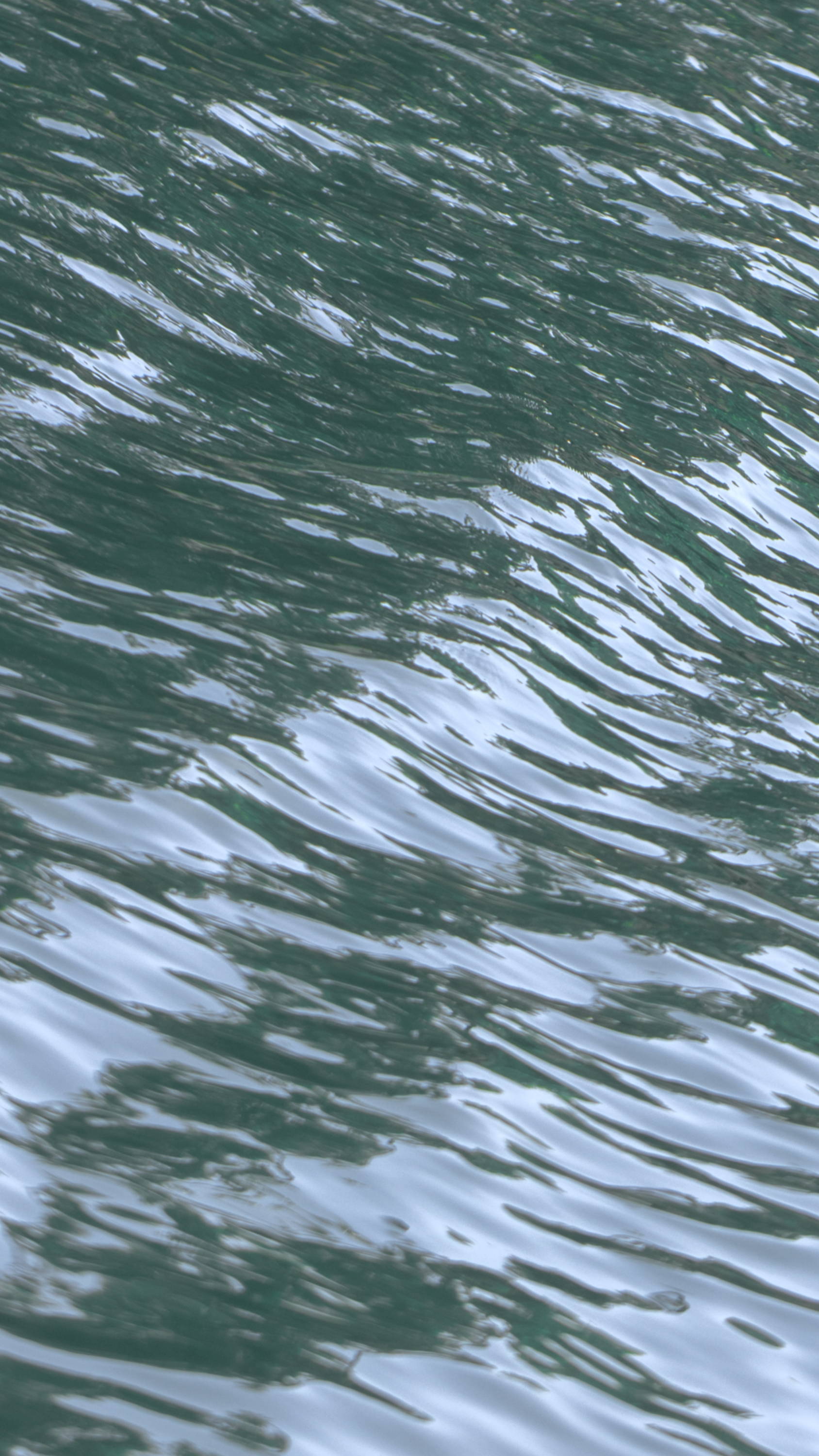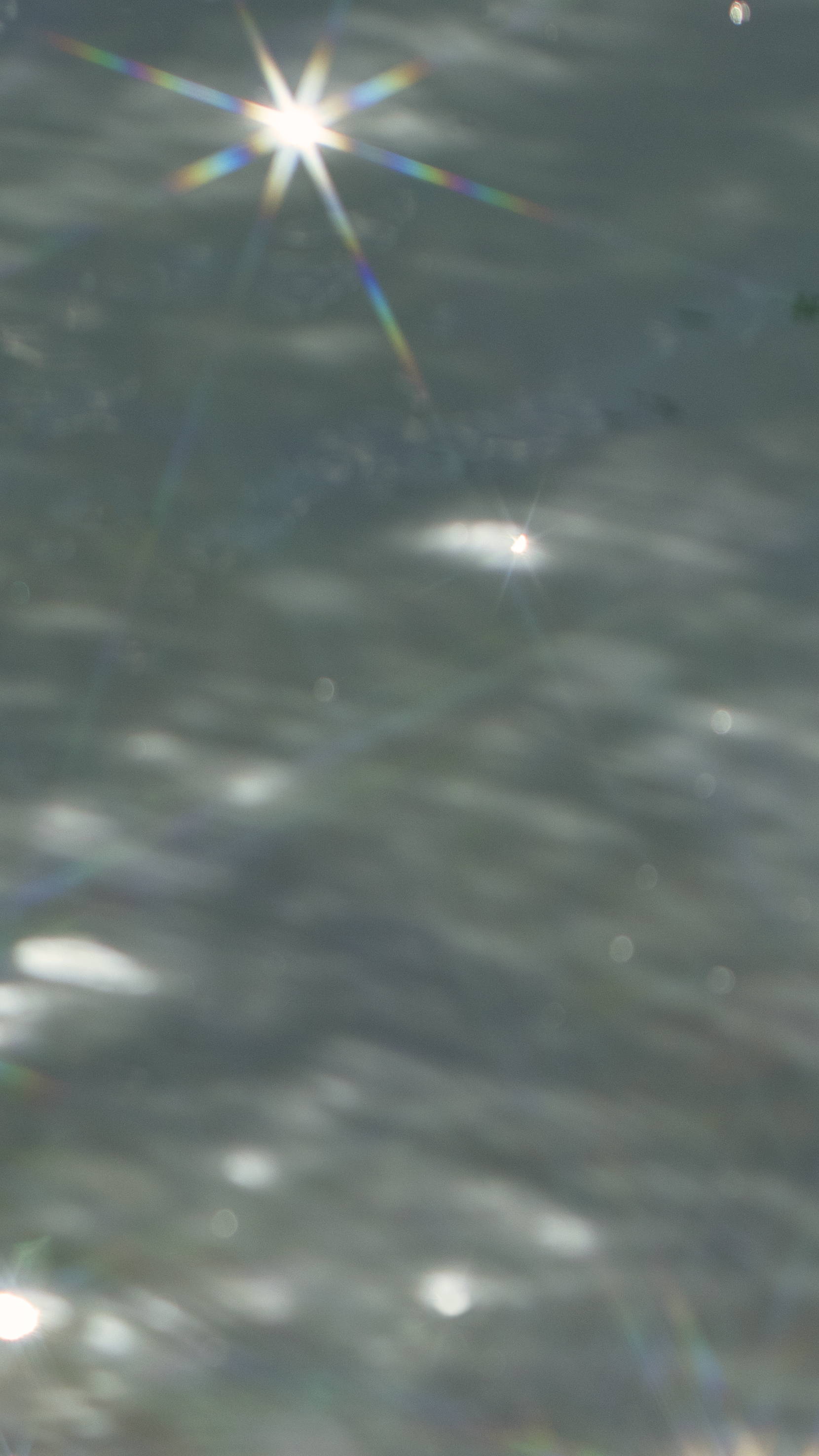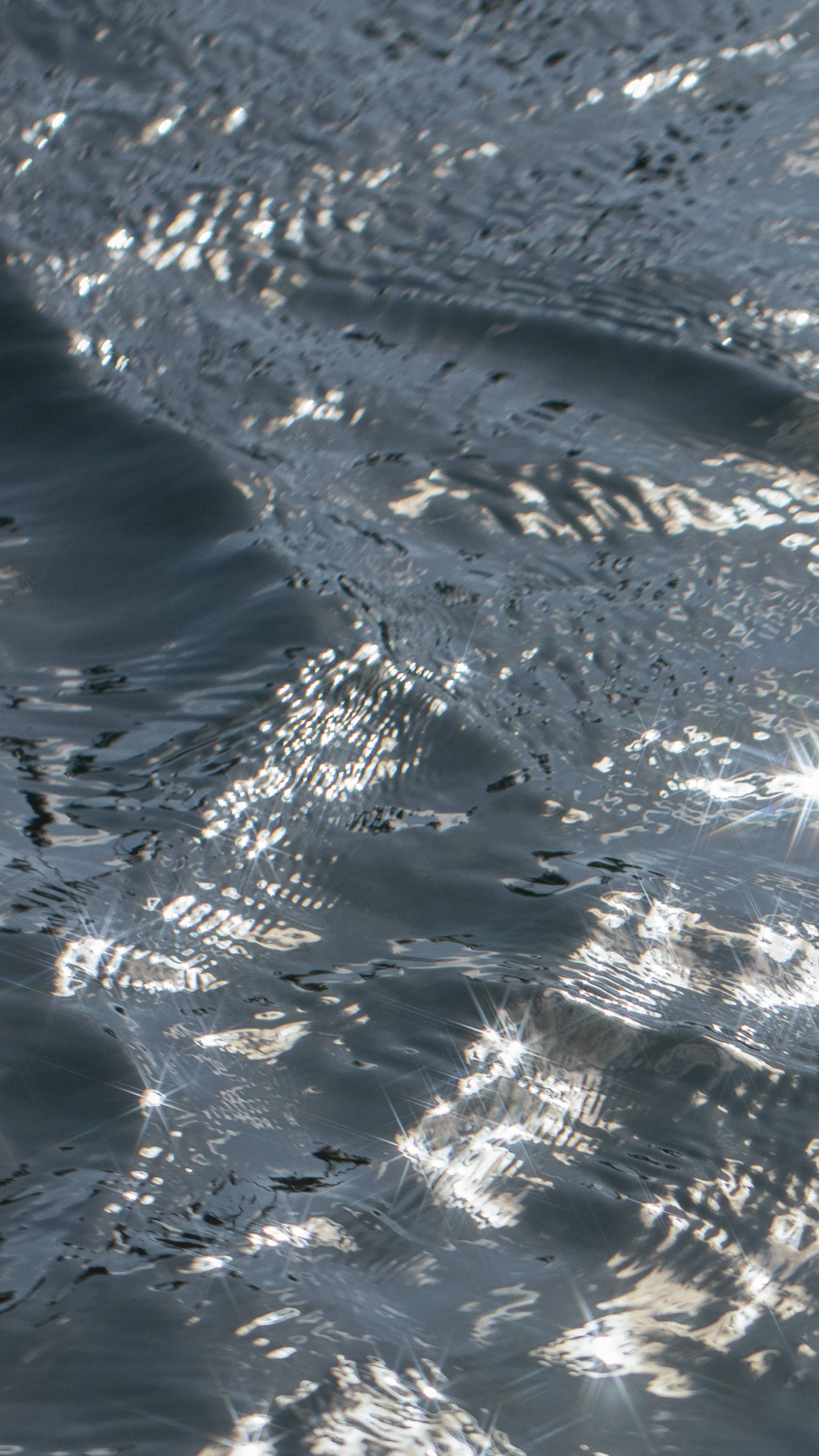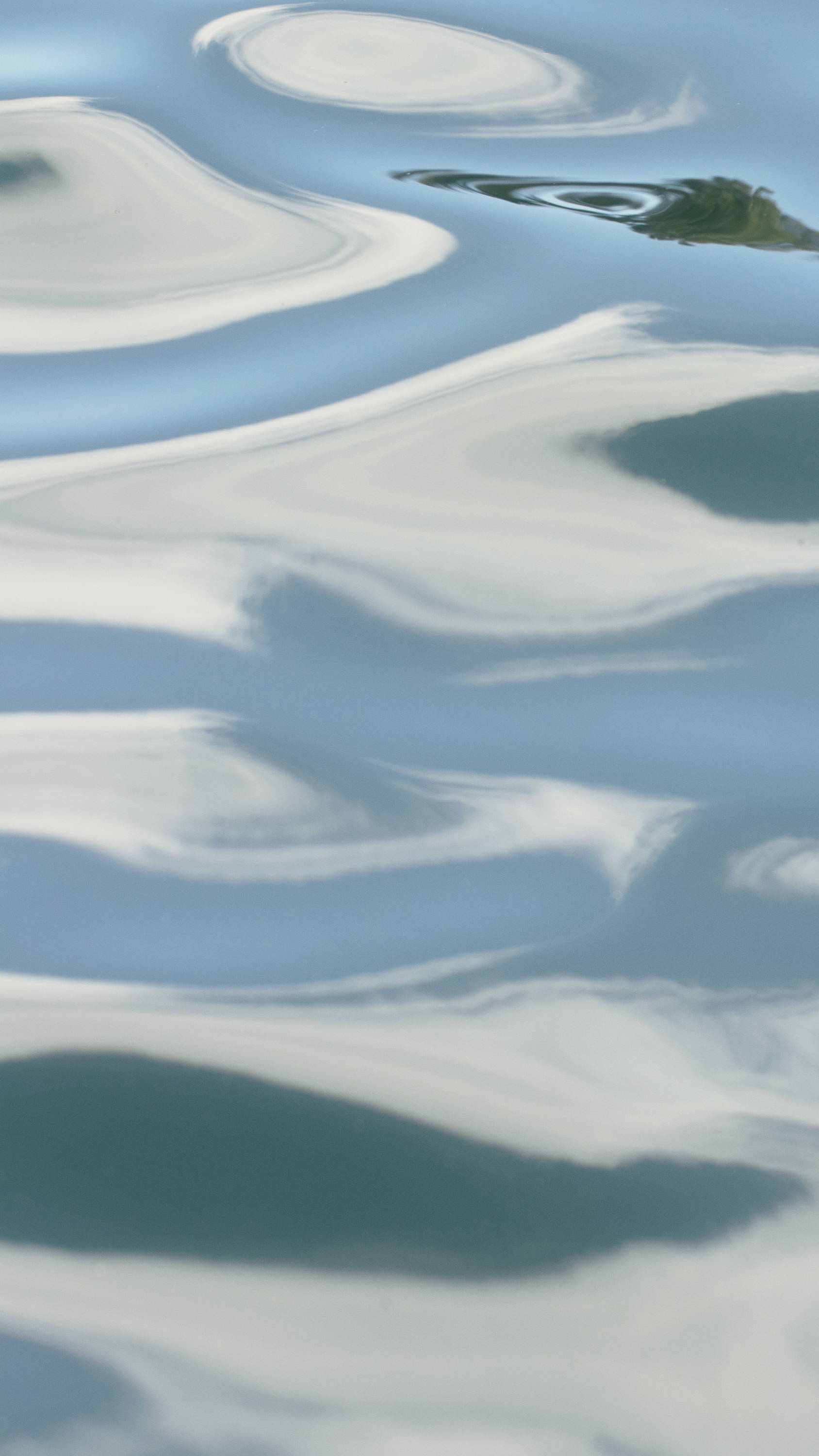 P.S. Don't forget to clean your jewels
A simple (and sustainable) cleaning is the best way to make sure your jewelry shines after time in the water. Check out 3 Sustainable Ways to Jewelry Clean for some helpful tips!