We value transparency over everything else, which is why our name means "Truth". Unafraid to push boundaries, we're sharing our sustainability practices, mapping out how far we've come and our upcoming plans for a better future.
While we stand behind diamonds and their symbolism of enduring love, we don't stand behind the practices of the traditional industry. Instead, we choose to support a new way with Diamond Foundry. By harnessing the energy of the sun, Diamond Foundry has recreated the conditions in which diamonds form in nature. The result is ethical and sustainably grown diamonds grown through solar technology.
Aboveground Diamonds
Diamond Foundry diamonds are real diamonds with the same beautiful characteristics (ie. the 4 C's) as mined diamonds. We joined forces to disrupt this "closed-door" industry, creating positive and sustainable change along the way. Our diamonds are clean in energy, with no questions of origin.
Mined Diamonds vs. Diamond Foundry Diamonds:
| | | |
| --- | --- | --- |
| | | |
| | | |
| | Forged in Earth's Kimberlite pipes at 2,000° F | Forged with recycled greenhouse gases at 2,000° F |
| | | |
| | | |
| | | |
| | Africa, Russia, Canada, etc. | California and Washington |
| | | |
The Diamond Growing Process

01: Start With A 'Seed'
Each diamond is grown from a sliver of diamond previously grown — a completely self-sustaining cycle forged by Diamond Foundry engineers here in California.

02: Sun On Earth
The diamond sliver is placed inside a plasma reactor that replicates the energy and intensity of the sun's outer core. This multiplies the sliver's carbon lattice, growing the diamond atom by atom through solar energy.

03: Finished By Hand
Once the rough stone has taken form, our master cutters remove its thin outer layer of carbon to expose the diamond's unique brilliance - a form and process identical to a mined diamond.
The Diamond Foundry Team
After years of solar power innovation, the DF team of Ivy League engineers uncovered a new way of growing diamonds. One by one, atoms attached to a sliver of nature's carbon lattice, growing into a rough diamond within weeks.
Today, the SF-based team has expanded, with both male and female engineers ensuring creation of the highest quality aboveground diamonds. In addition to its hyper energy-efficient facility, the company culture is highly collaborative, allowing for individual and team growth beyond just the diamonds. We're also incredibly jealous of their snack closet.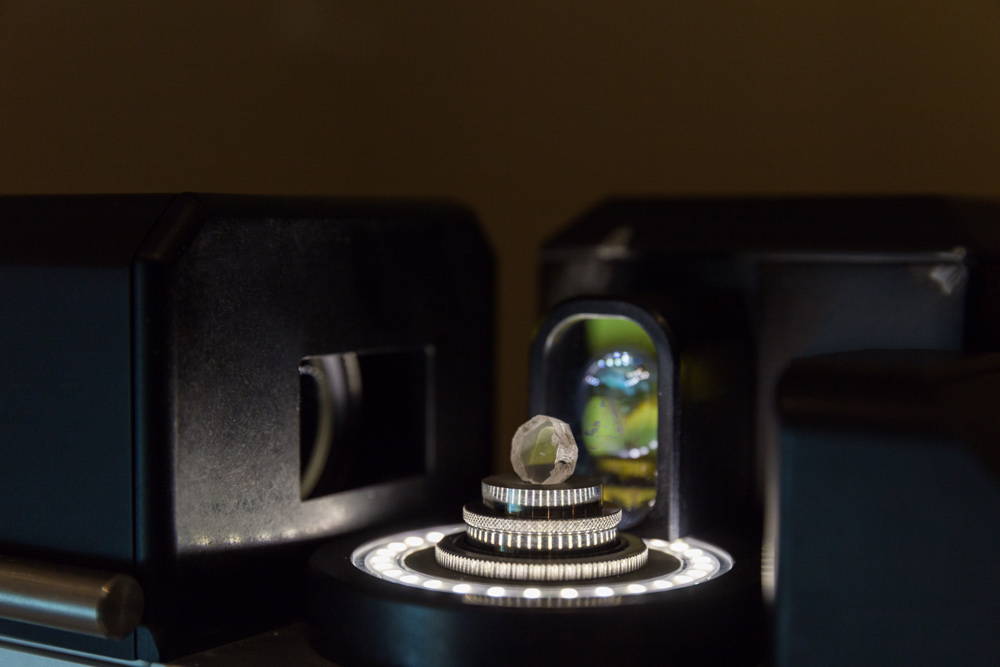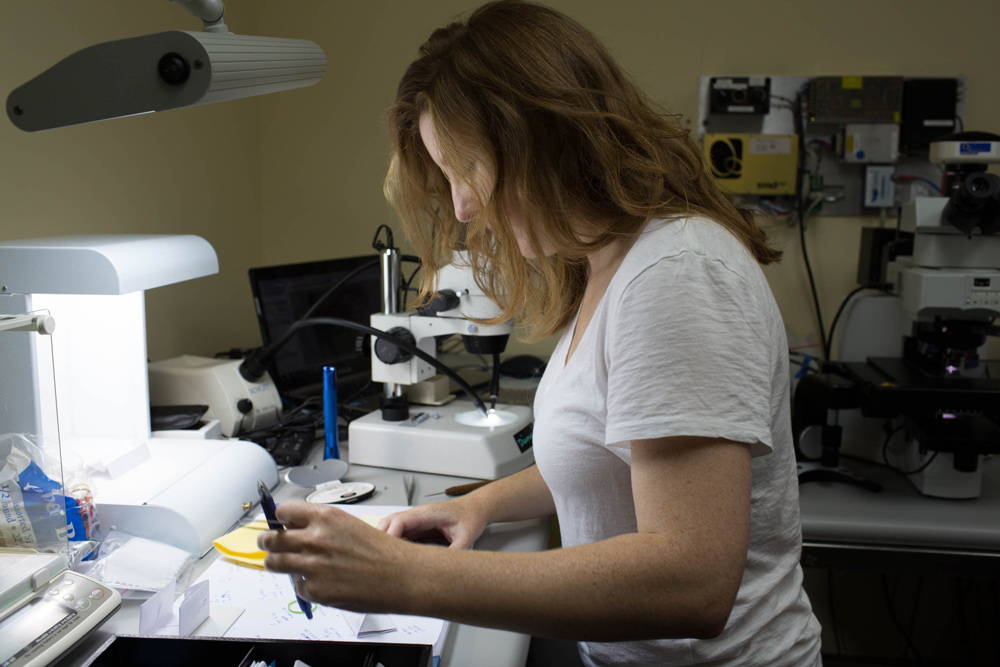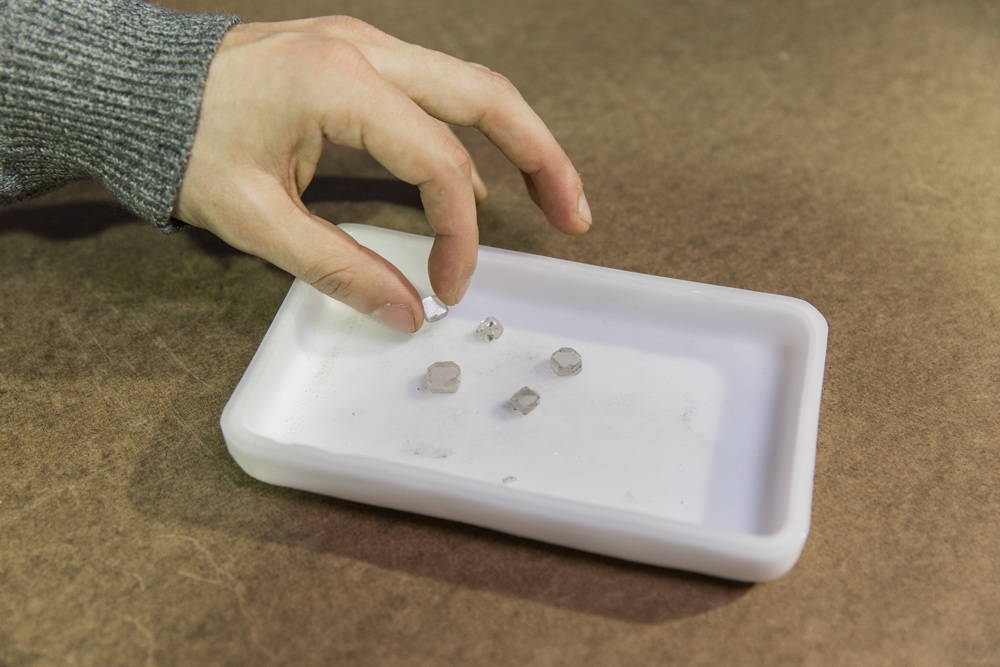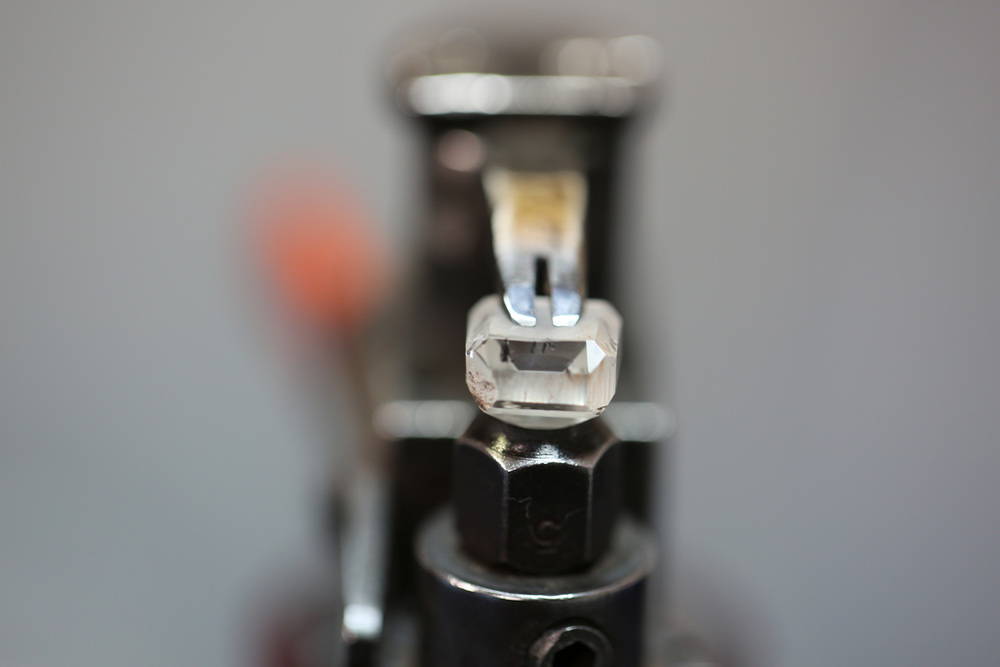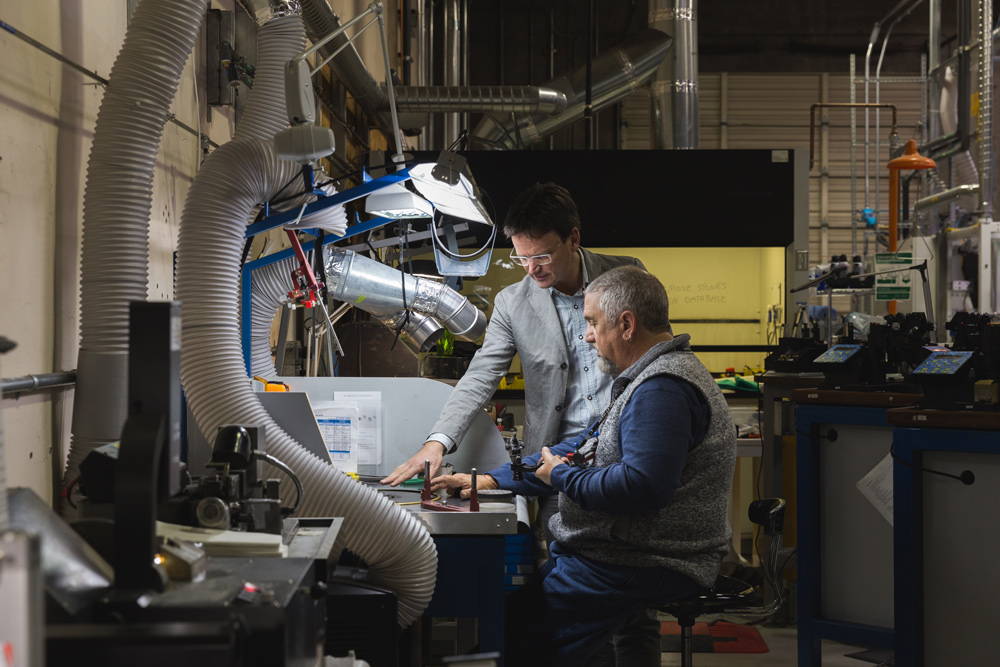 High-quality, solid gold is VRAI's M.O. Never filled, plated or vermeil, our 14k and 18k designs won't rub off on your skin or change appearance over time, so your jewelry lasts (a sustainable practice in itself).
Recycled Gold
We've been looking closely into ethical gold suppliers—ensuring that whenever this precious metal passes hands, protected land is preserved, workers are treated and compensated fairly, and waste is at an absolute minimum. While our diamonds have complete traceability, gold gets tricky, as it's hard to chronicle the origin of this precious metal.
We've taken a step in the right direction by using only certified recycled gold for all of our in-house gold items—that means both jewelry and engagement ring designs. This gold is more earth-friendly, removing additional human and environmental uncertainty around the material. We're excited to be a part of something bigger, encouraging accountability and conscious sourcing in the industry.
 
Recycled Gold Facts:
Gold is a renewable resource, with no degradation in quality when repeatedly recycled.

Recycled gold undergoes a refining process that reduces them back to pure gold, so you're never wondering what mixture of alloys are

in your finished piece.

This process is conducted to exceed EPA regulations for quality and health standards.

 

90% of our recycled gold comes from scrap gold and deformed pieces, a result of our Los Angeles manufacturer's production process.
Mined Gold vs. Recycled Gold:
| | | |
| --- | --- | --- |
| | | |
| | | |
| *To make one 18k 0.333 ounce gold ring | | |
| | | |
| | | |
Sources: Earthworks, Trucost & World Gold Council.

Our manufacturers are not our suppliers, they are our partners. An integral part of every design, we would not be here today without them. As we strive to create a healthy, renewable cycle within every touchpoint, our partners also share our efforts for sustainability.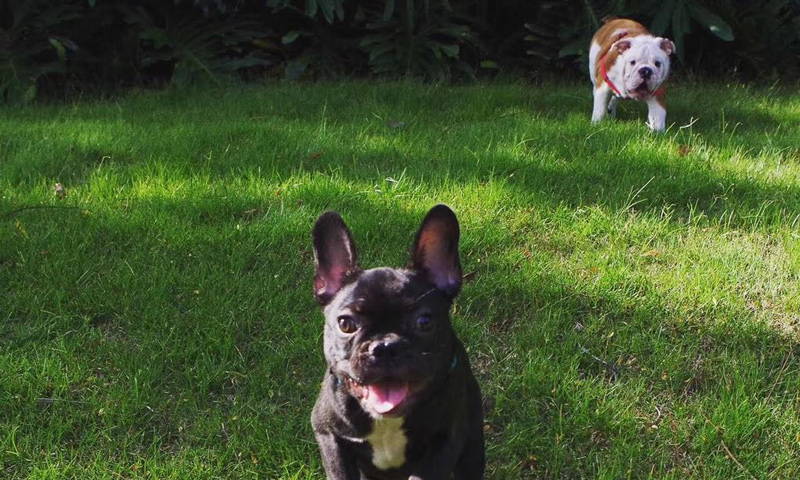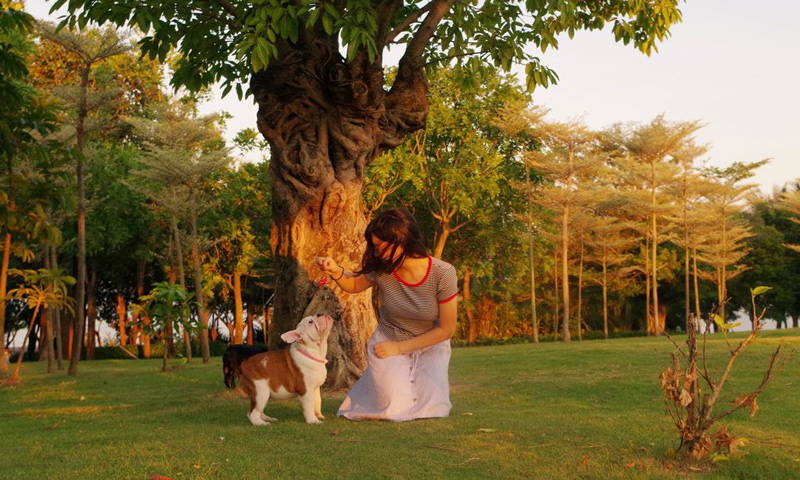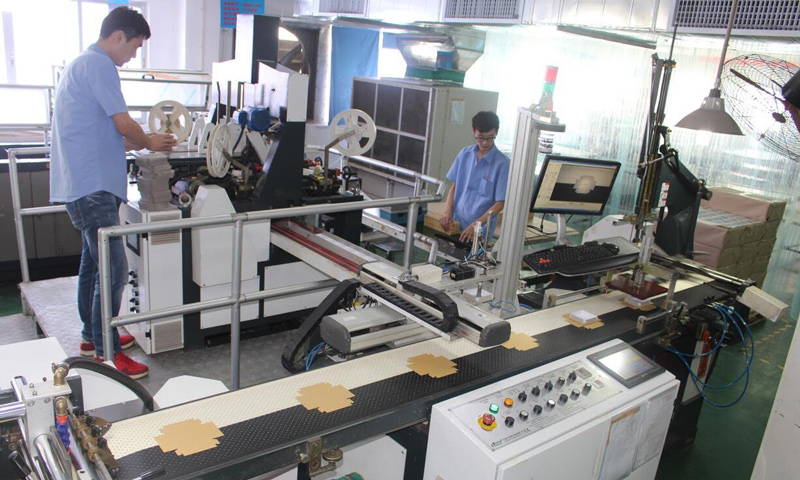 Tortov
Packaging Manufacturer
Shenzhen, China
Our partner for all things shipping and packing-related, Tortov lives and breathes paper products. Tortov addresses paper waste by sending all used and scrap materials to a garbage recycling company. The funds collected then go towards a company foundation for employees in the case of illness or a big occasion, like weddings.
Based in Shenzhen, one of the most innovative and green cities in China, Tortov encourages sustainability within the company. In addition to using recycled paper and non-toxic ink, his company offers incentives for team members who bike or take public transportation to work (about 80% of them).
As part of the team culture, everyone can also bring their pets to work. Tortov often sends us pictures of his bulldogs Hamber and Nolan—two adorable and welcome additions to the team.
As our team and company grows, our downtown Los Angeles office is particularly mindful of the waste we generate. We make every effort to reuse and recycle, and use natural products.
Recycling
Our office recycles everything and anything we can, from returns packaging to coffee cups. When we can reuse items—like our Home Try-On boxes and mock rings—we'll clean and keep them instead for future use.
Office Products
Moving away from plastic cups and cutlery, our dishware is either biodegradable or made of reusable ceramic. We also use the same white glass water bottle from Bkr. Our soaps and candles are toxic-free and use plant-derived materials (we're a fan of Meyer's soap and TORCH candles, crafted locally by our friend and fellow businesswoman Cjay).
Jewelry Cleaning
Keeping our inventory clean and ready for you is one of our highest priorities. As our designs are crafted for everyday and long-lasting wear, they may need a pick-me-up from time to time. We use a non-toxic, environmentally friendly jewelry cleaning solution made in the United States. For upkeep at home, we break down three easy, natural methods of jewelry cleaning here.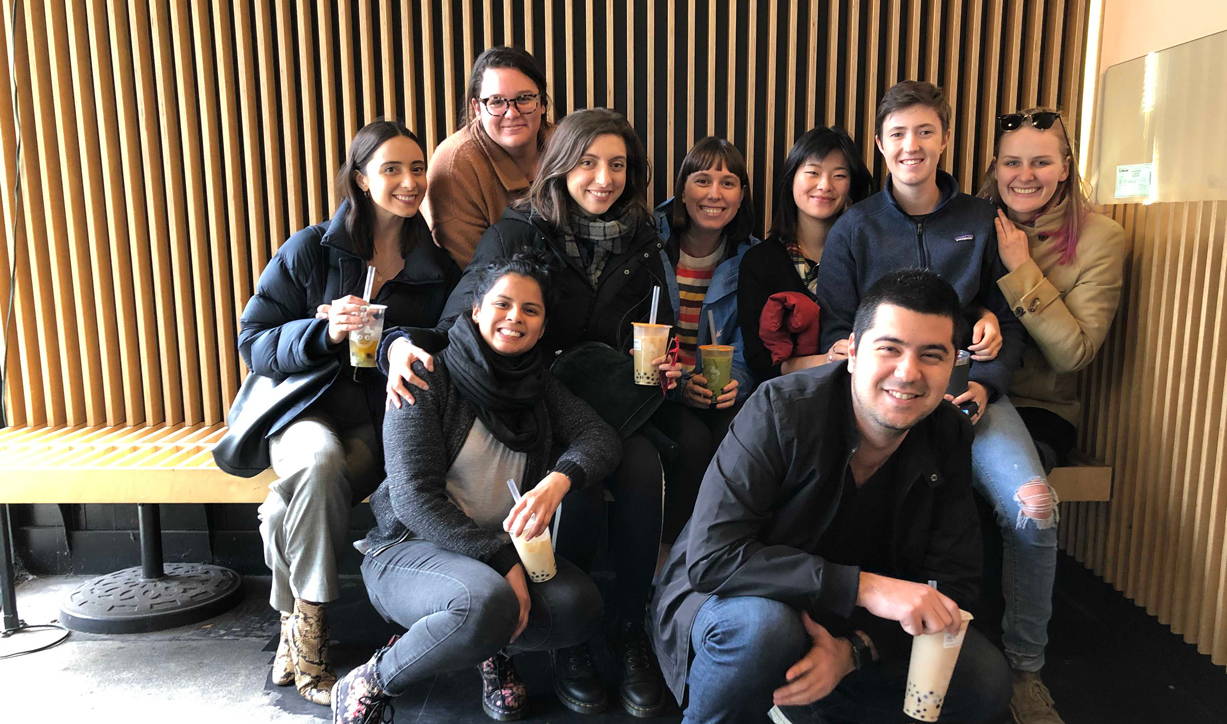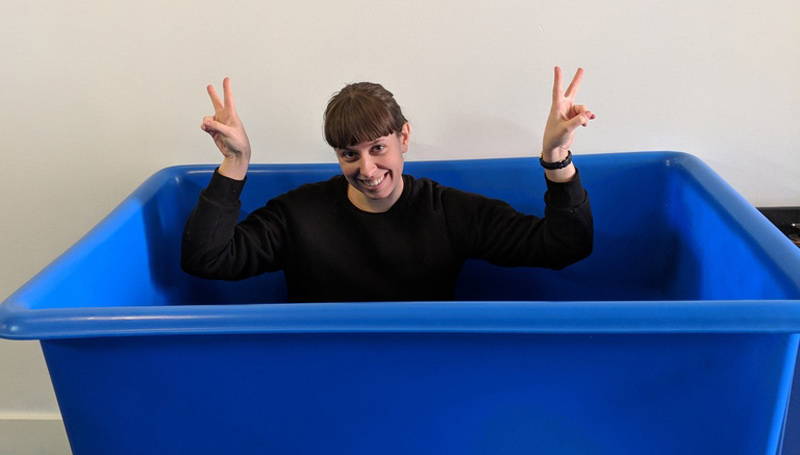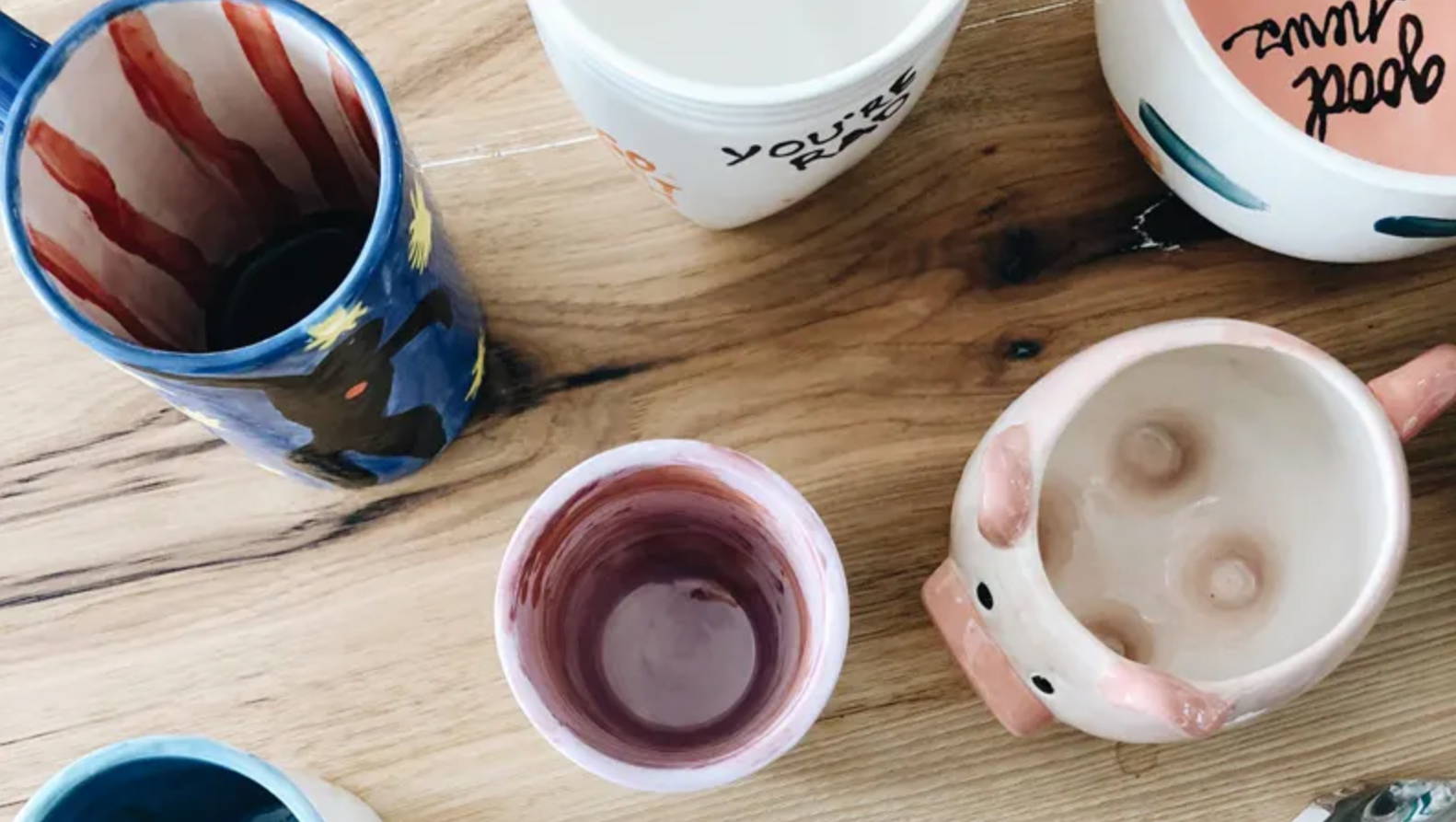 For supporting our mission for greater sustainability.
We hope that with our designs, you can always wear your values.