To a better, brighter tomorrow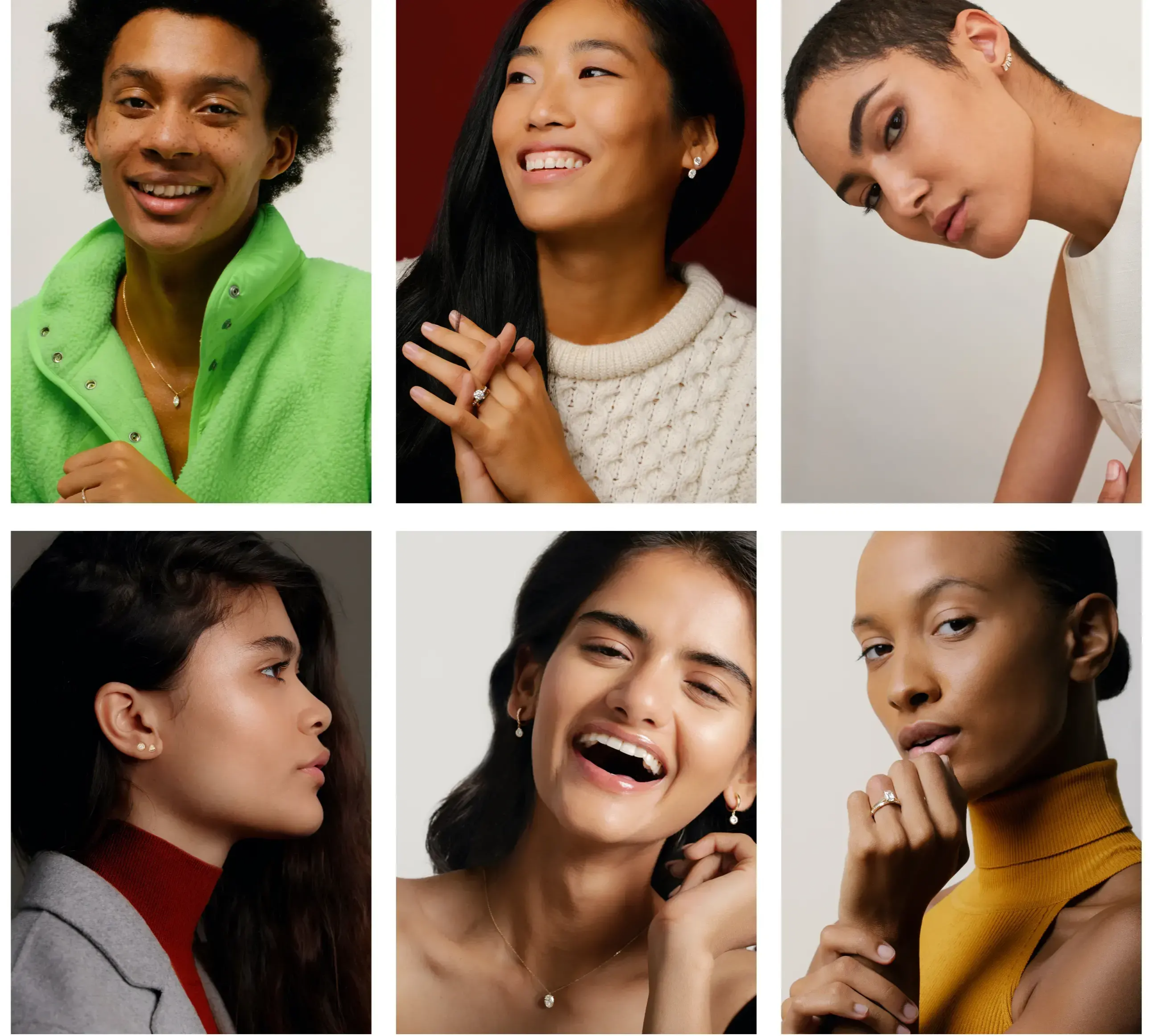 Standing by our values on Black Friday and beyond, this year we're breaking tradition and dedicating two weeks to empowering positive change, with gifts that give back in more ways than one. A milestone unlike any other, this holiday season we come together to celebrate the beauty of the differences that make us stronger, when we are united.
Symbolizing our values, VRAI jewelry stands for a better, brighter future; one that values unity over division, personal growth over status, and innovation over convention. Our designs feature sustainably created diamonds by our foundry, the one and only producer in the world certified with net zero carbon footprint. With transparency at the core of our brand, our designs reflect their true value, for a more conscious choice, every day of the year.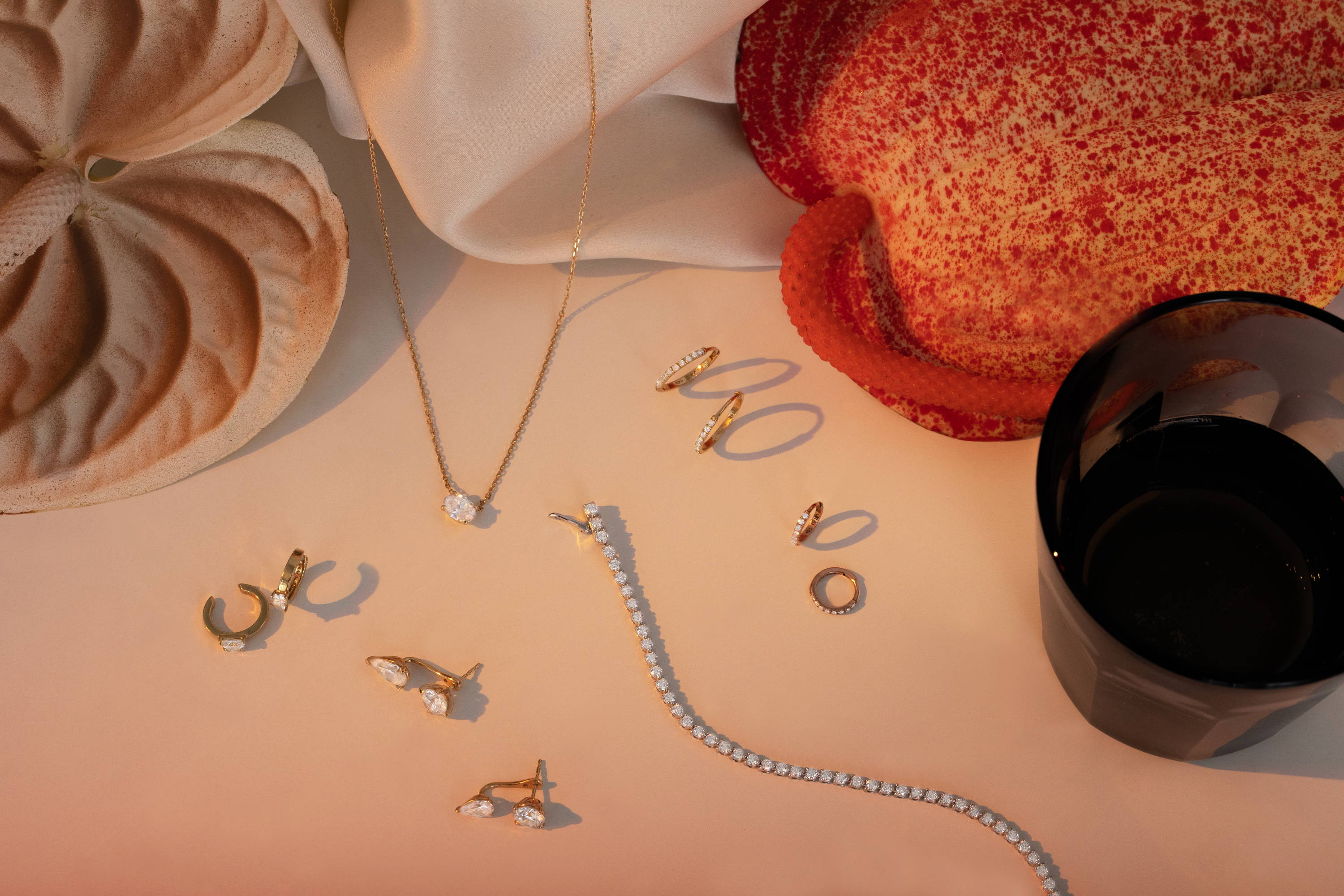 The #TOGETHERBAND partnership
Extending our Giving Tuesday, we are dedicating two weeks to giving and inspiring positive change. From November 18 through December 1, in partnership with #TOGETHERBAND, an organization sharing the United Nations 17 Sustainable Development Goals with the world, we will be donating 10% of sales from our Stylist Edit, curated by celebrity stylist Samantha McMillen. The donation will be in support of initiatives furthering two Goals ingrained in VRAI values and in need of immediate action; Climate Action and Reduced Inequalities.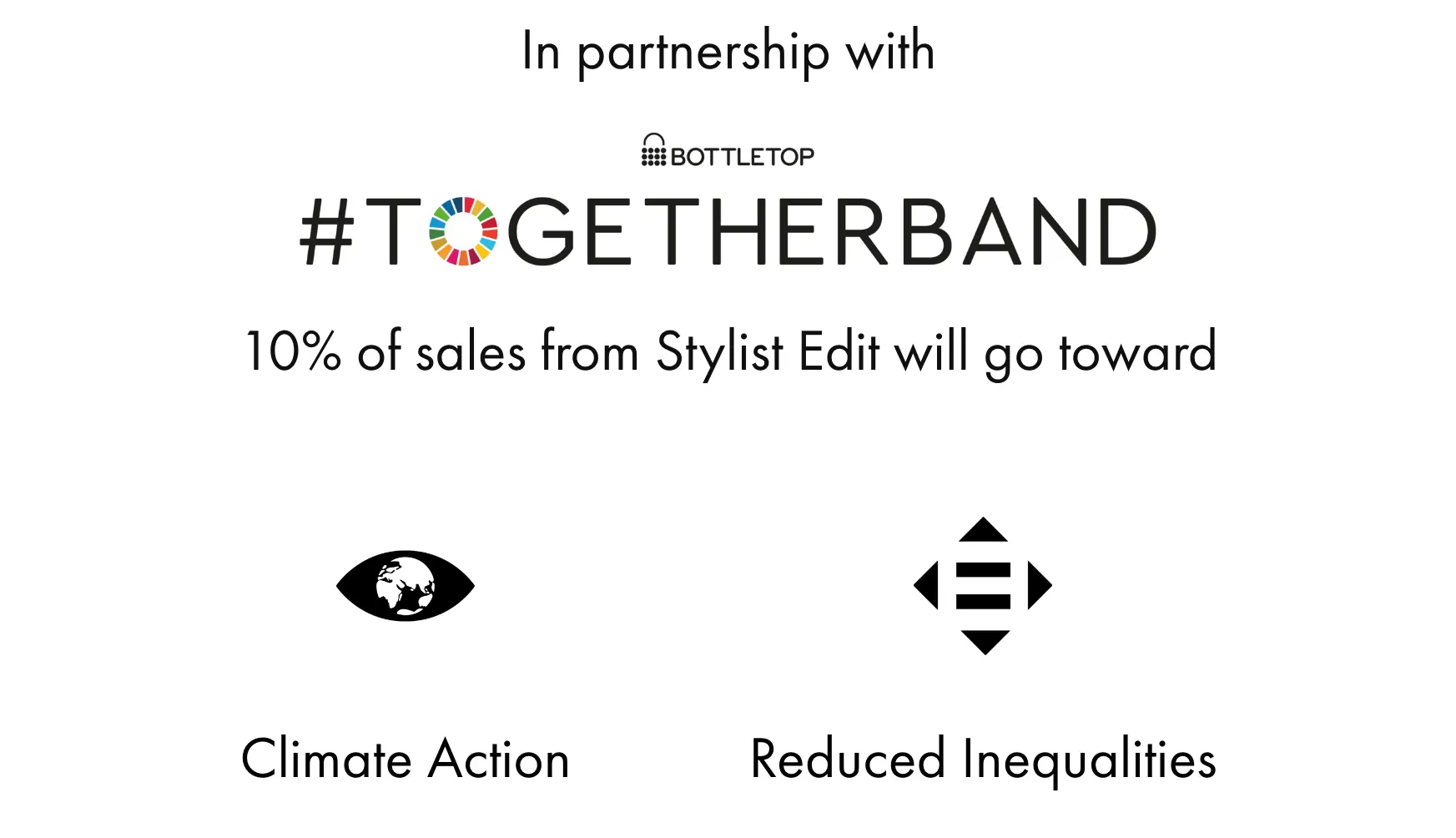 Celebrating diversity over division, now more than ever, it's imperative to join forces to fight global discrimination and injustice, and to protect vulnerable communities. By embracing innovation over convention, the protection of the planet and natural environment has also been instilled in all of our efforts, and that is why we are choosing to raise awareness and act on the urgent crisis of climate change.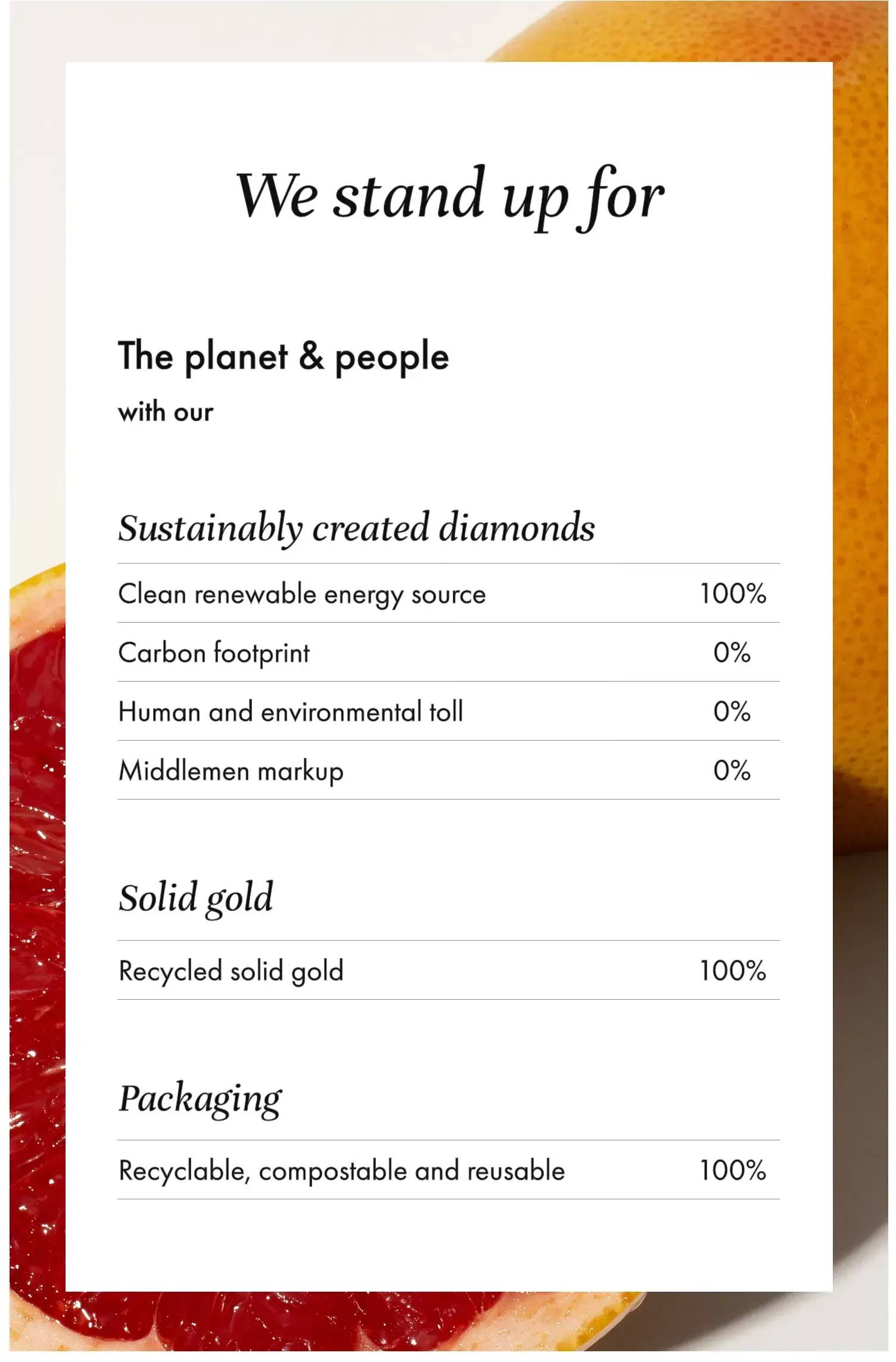 Terms & Conditions
Valid November 18, 2020, at 12:01 AM and expiring December 1, 2020, at 11:59 PM PST, 10% of sales from the Stylist Edit by Samantha McMillen (before sales tax and shipping) will be donated to #TOGETHERBAND in support of initiatives furthering Climate Action and Reduced Inequalities. VRAI will donate up to maximum $20,000.00 USD. All purchases are subject to return. We reserve the right to amend these Donation Terms and Conditions at any time.