The Fifth C: The Future of Diamonds
We're on a mission to make sustainably created diamonds the new standard by utilizing innovative practices over outdated ones.
Meet our sustainably created diamonds, evaluated under the new and fifth "C" of diamond grading: Carbon footprint.
Our diamonds are sustainably created by our foundry, Diamond Foundry, the one and only diamond producer with zero carbon footprint. This achievement is made possible by utilizing hydropower, a clean renewable source of energy. Our carbon footprint takes into account not only the impact of the growth process but also the activity of employees and day to day operations.
Atomically identical to those from the earth, our diamonds are a thoughtful reminder of your values and a symbol for a more ethical and sustainable future.
By choosing a carat of our diamonds, together we can save:
Our diamonds are grown from a diamond "seed" or slice, that is placed in a plasma reactor that recreates the conditions in which nature forms a diamond.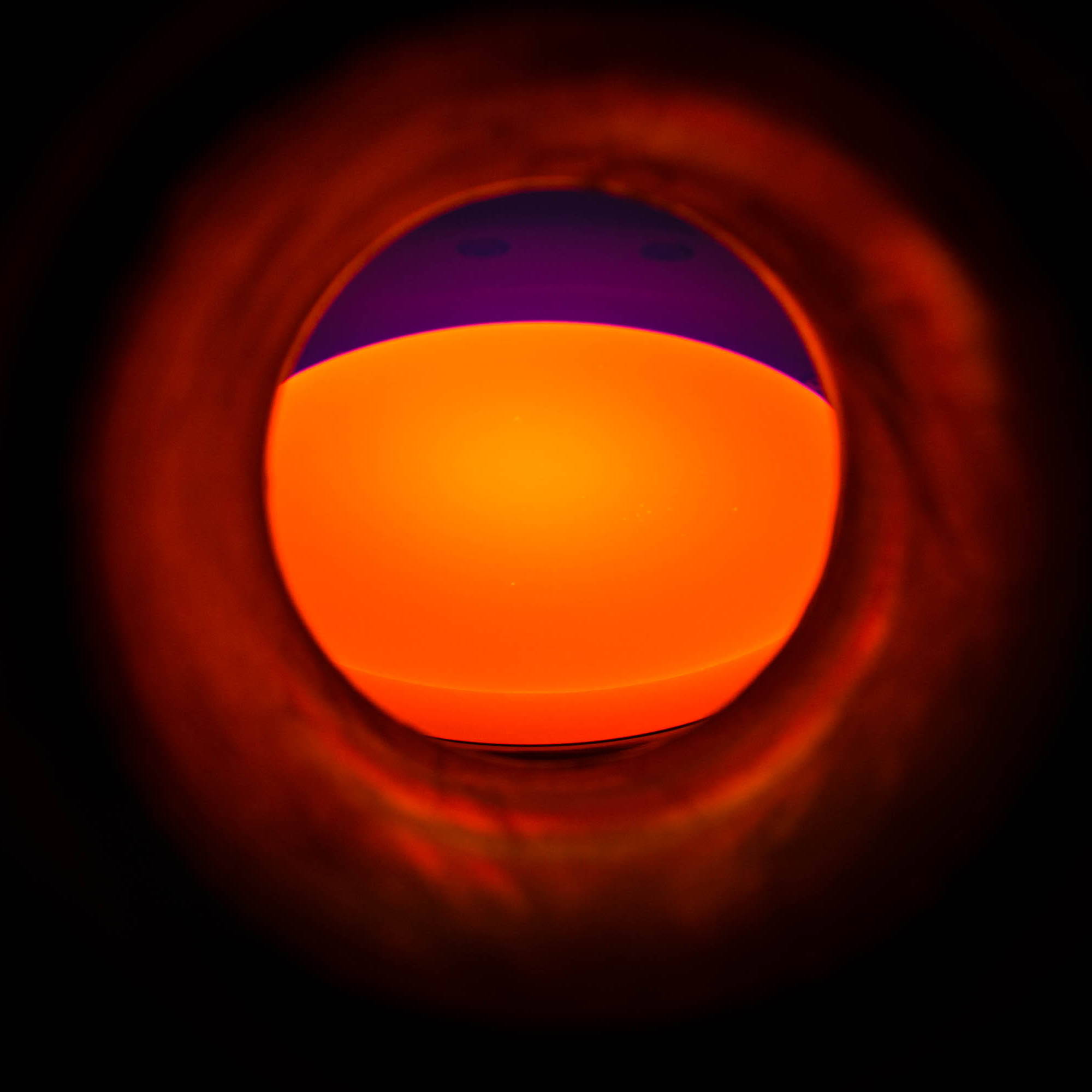 02: Recreate sun on Earth
Using proprietary technology, the plasma reactor reaches temperatures as hot as the outer layer of the sun. The atoms start layering on top of the diamond lattice to form a unique jewelry-grade diamond that is atomically identical to a mined diamond.
03: Cut and polished by hand
Once the rough stone has taken form, our diamonds are cut to perfect proportions to reveal a superior, striking gemstone that delivers the much-desired brilliance, fire and scintillation of a diamond.