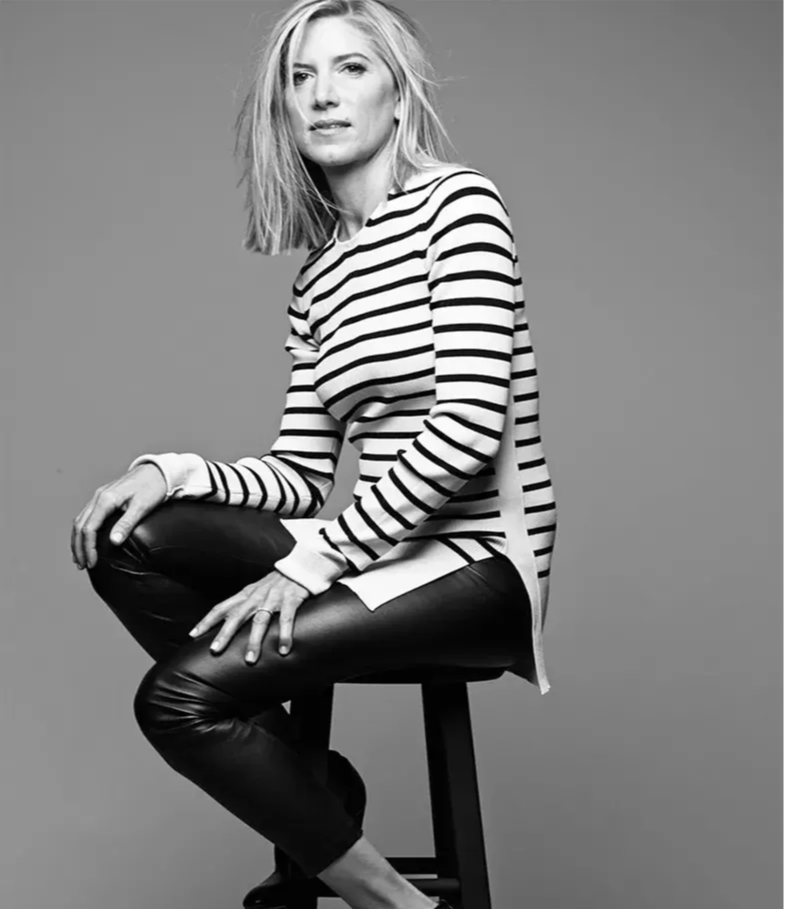 Named as one of the "Top 25 Most Powerful Stylists in Hollywood" Petra Flannery's talented touch has been seen on numerous red carpets. With a career that started at Elite Models, she has had editorial success styling for GQ, Harper's Bazaar, InStyle and more. With styling as her mission, Petra soon became a magnet for the Hollywood elite. After over 20 years in the industry, she is consistently one of the most sought after stylists, fashioning everyday ensembles along with red carpet looks that have been called out as "Best Looks of the Year" and "Best Looks of the Decade" by The Hollywood Reporter.

Inspired by her work, and in awe of her success balancing her fast-paced work life with being a wife and mother, we knew we had to sit down with her and see how she does it all. In addition to her great insights, Petra has hand selected her favorite VRAI styles and created a Stylist Edit with select pieces supporting No Kid Hungry. This way, whether we are buying a present for someone special or just for ourselves, we know we can't go wrong being styled by Petra.
How would you describe your style? Do you have a style icon?
My style is classic with a fashion twist. I love french styles and the chic look of black and white. I'm drawn to things with a little extra flair, like a poof sleeve. Style icons to me are strong female entrepreneurs and women with impeccable taste: Elsa Peretti, Lauren Hutton, Charlotte Rampling.
Why did you choose the pieces that you did for your edit?
I chose the pieces that I did because they are all pieces I would wear on a daily basis. I think jewelry is fun to mix both casual and dressed up. I love pieces that I can wear from day to night and these are all pieces that can be worn this way. I also like jewelry that feels good on the skin, that if you fall asleep in, it's almost second skin. For instance, all the necklaces I chose.
What does sustainability mean to you?
Sustainability to me means reusability and product that is conflict free. VRAI is the perfect example of both. The pieces are consciously made and refined in style to wear day after day. Sustainability is liking something and wearing it all the time. Quality over quantity.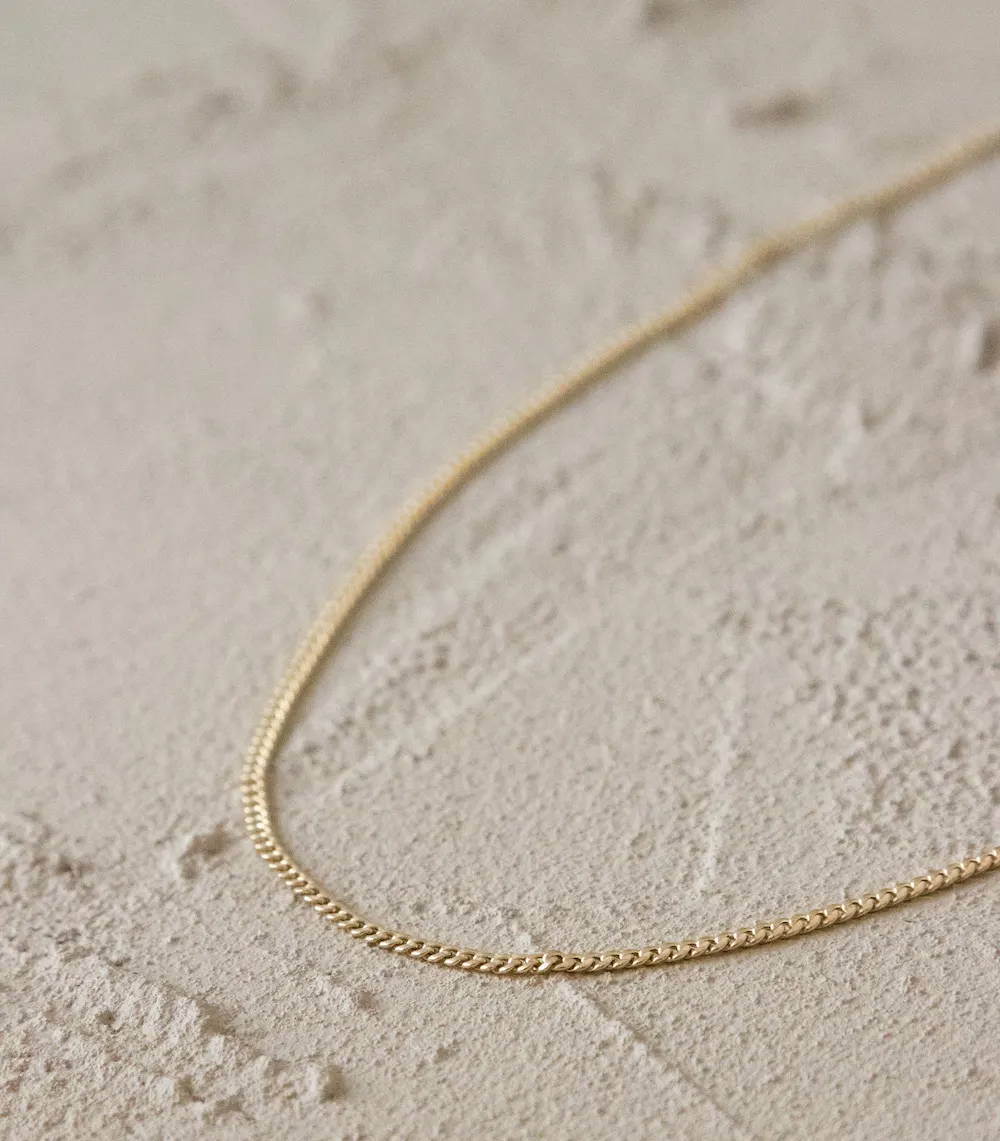 What style advice would you give to moms on the go like you?
The style advice I would give to moms on the go like me is to buy things you love! And wear them. Don't think anything is too precious. That goes for clothes or jewelry. Wear it casual, wear it fancy, just wear it! That's sustainability!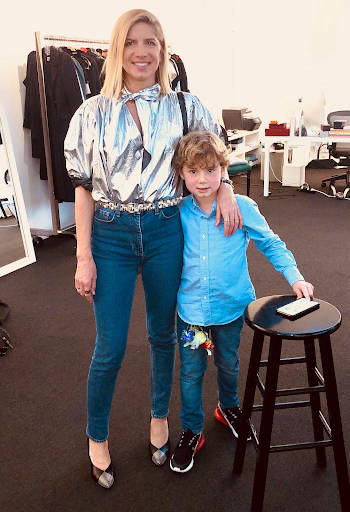 How do you balance your busy lifestyle with being a working mom?
I balance my busy lifestyle which includes lots of travel and long hours with help from my family. I let my son see how work is a big part of my life and essentially our family's life. I let him in on it with visits after school to my office. He sees how I am a working mom and the creativity that goes on at my studio. I like that. I think it is healthy for kids to see what their parents do. It can help set a path for them to start thinking about what they want to be.
How does being a mother make you feel empowered?
I think motherhood helps to fulfill a sense of purpose. You are working to provide this little being with a happy and healthy life. The power comes in the ability to provide them with enough love and guidance. And in return you learn a lot about yourself along the way...which is very powerful.