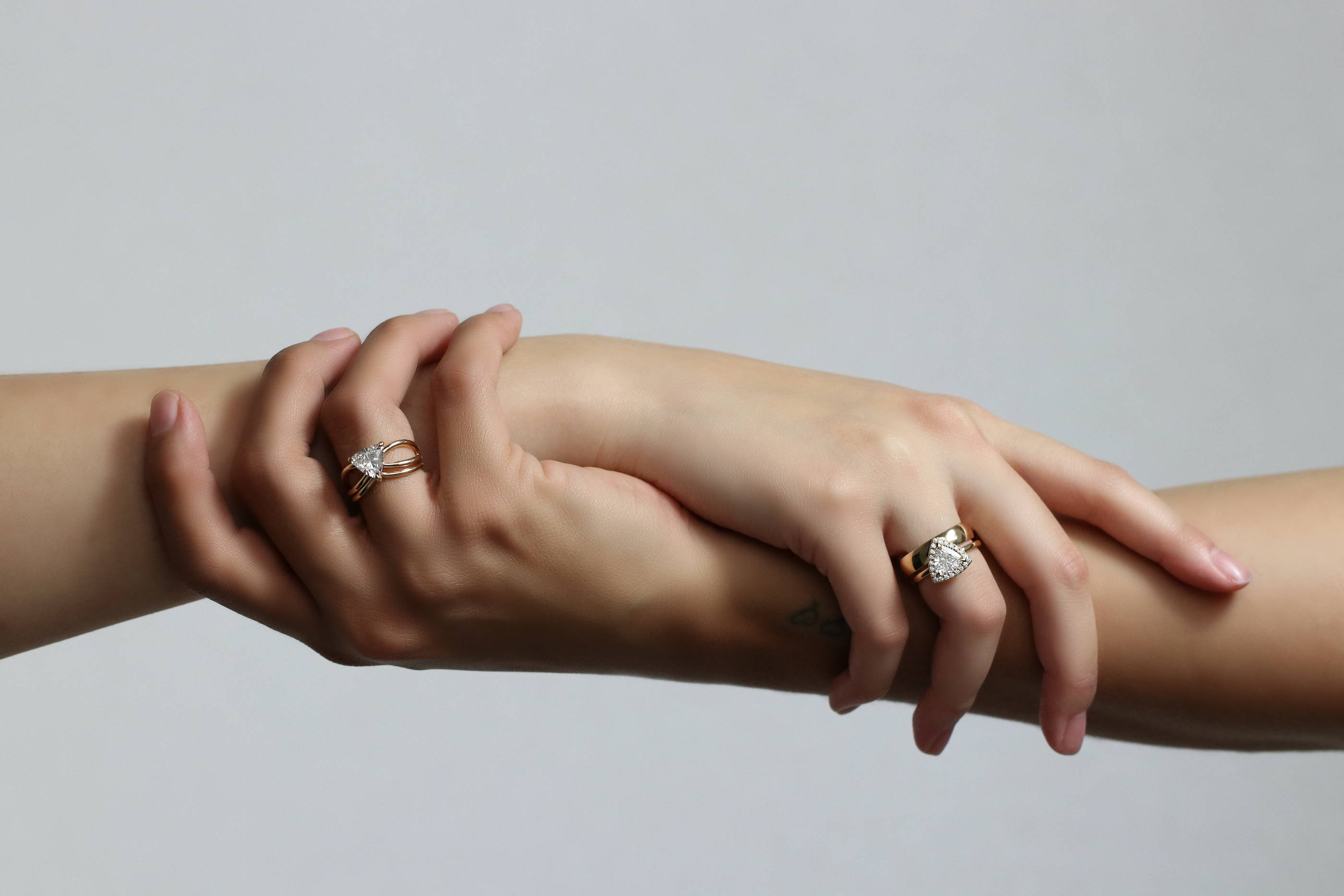 Stronger Together

International Women's Day is a day to celebrate the progress made towards gender equality, and to continue to push for a gender equal world. Our theme this year is Stronger Together as we invite all women to stand stronger together, because in unity, we can be an unstoppable force for positive change.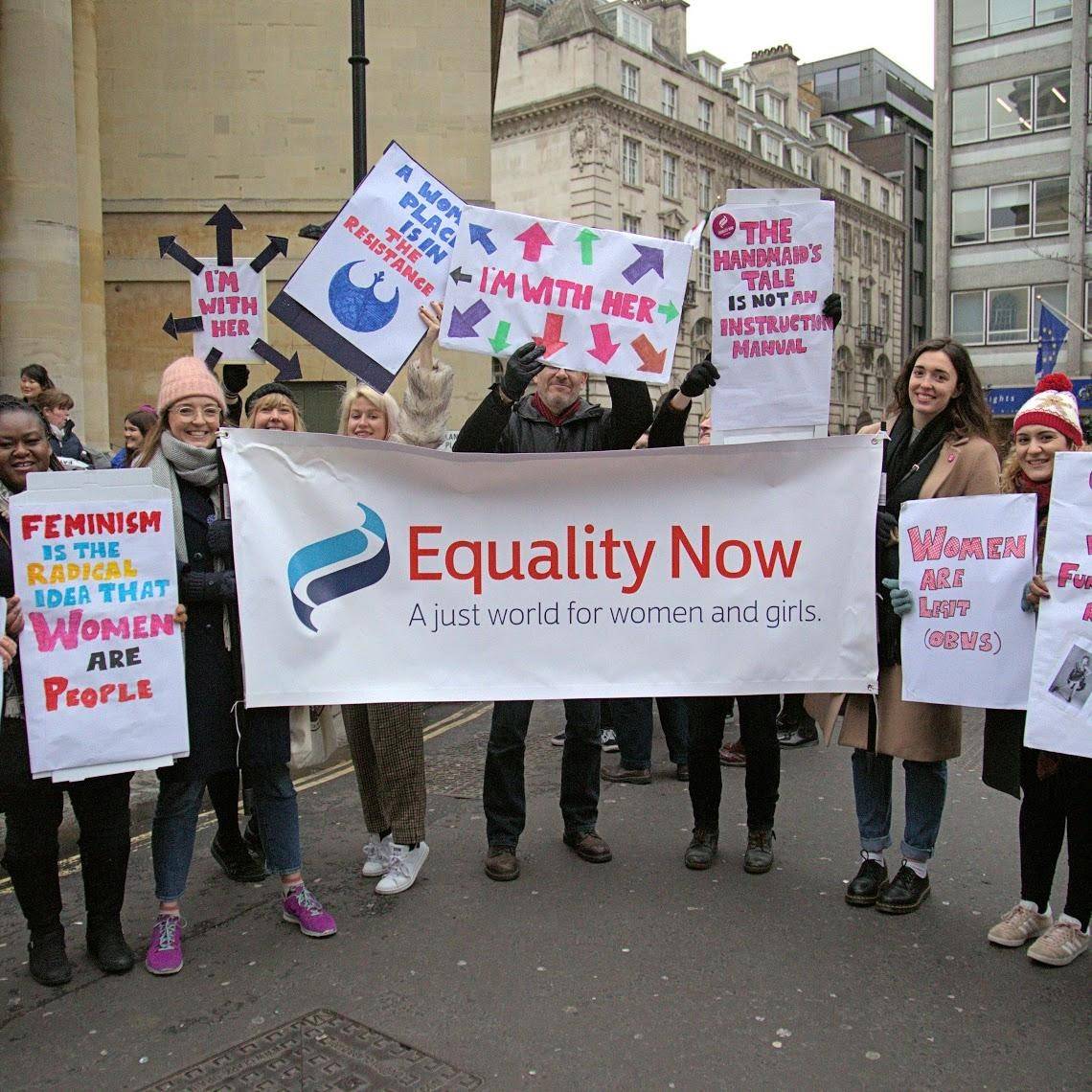 "We at Equality Now are honored to partner with Vrai because of their commitment to furthering the rights of women and we are excited about the contributions Vrai will have to the ethical fashion market and the protection and promotion of gender equality."  
Equality Now Global Executive Director, Yasmeen Hassan
    In the pursuit of being Stronger Together, VRAI is proud to announce our year long partnership with Equality Now, an organization advocating for gender equality. For over 25 years, Equality Now has been leveraging the power of the law to dismantle deep-rooted gender discrimination and inequality to build a just world for women and girls. With an expert network of human rights lawyers, activists, and partners in the Americas, Europe, Africa, Asia and the Middle East, they aim to eradicate gender inequality at a global scale.
"We are all parts of a whole. Our individual actions, conversations, behaviors and mindsets can have an impact on our larger society...We can all choose to be #EachforEqual"
International Women's Day 2020
To celebrate International Women's Day, we are launching the Trillion Solitaire fine jewelry collection, incorporating sustainably created trillion diamonds symbolizing feminine unity and balance. The collection consists of a necklace, pendant and earrings showcasing the trillion shape diamond with three equal sides known for its exceptional brilliance.