Diamond Ear Arcs:
Life is a Curve
Inspired by our belief that life is more of a curve than a straight line, our Diamond Ear Arc Collection is a reminder that there's power in staying true to your unique journey. Our team shares an intimate look into their life's unique arc.
---
We asked our team:
"How has your life been a collection of curvy, unexpected moments?"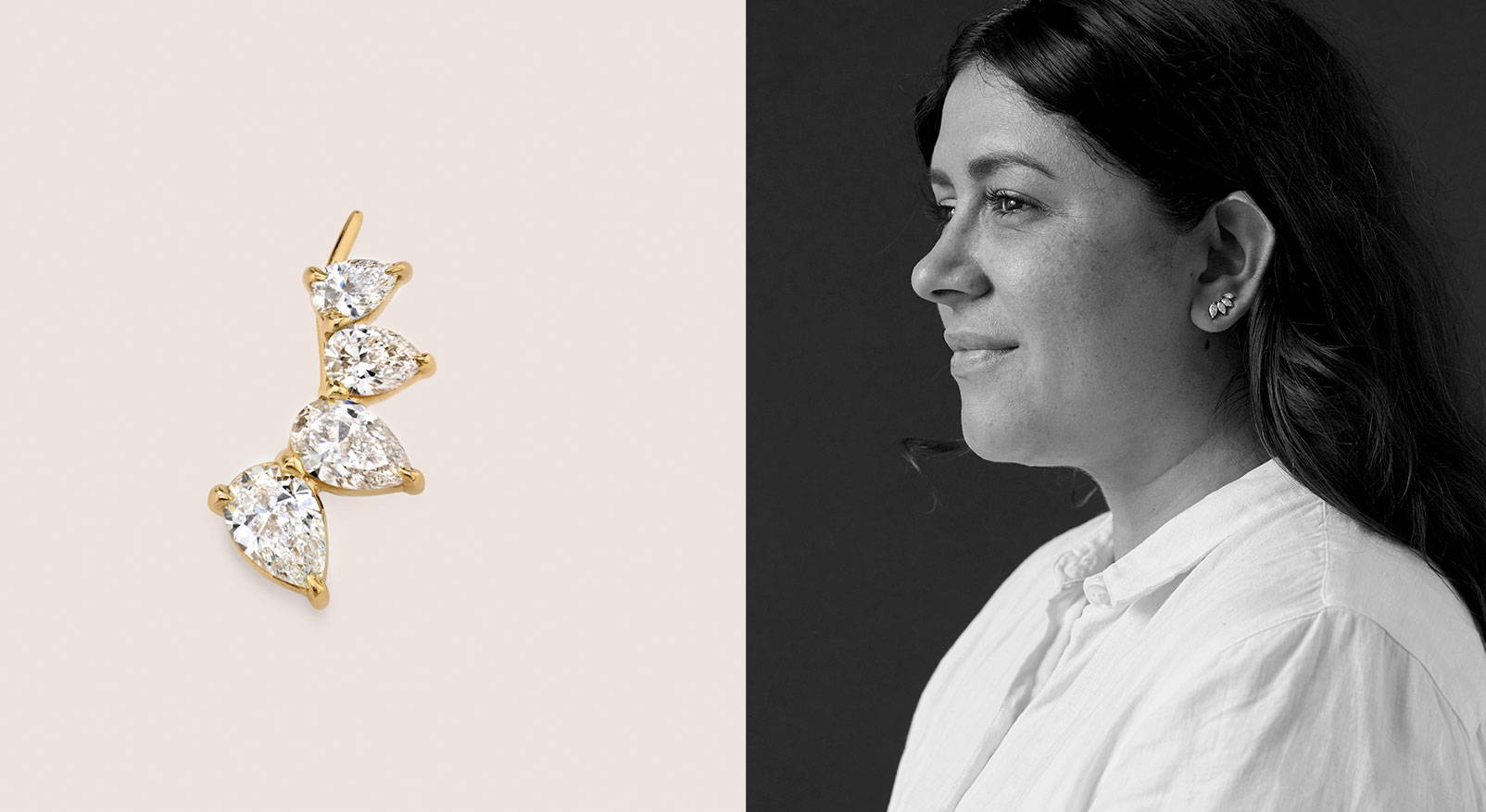 Carolyn
Copywriting
All my life I thought I wanted to be a teacher but after a few years of teaching high school, something didn't feel right. It took me a long time but I finally made the decision to quit teaching and start a new career in a completely unrelated industry. At the time, I felt like a failure but now looking back, I feel proud of how brave I was - it's never too late to start something new.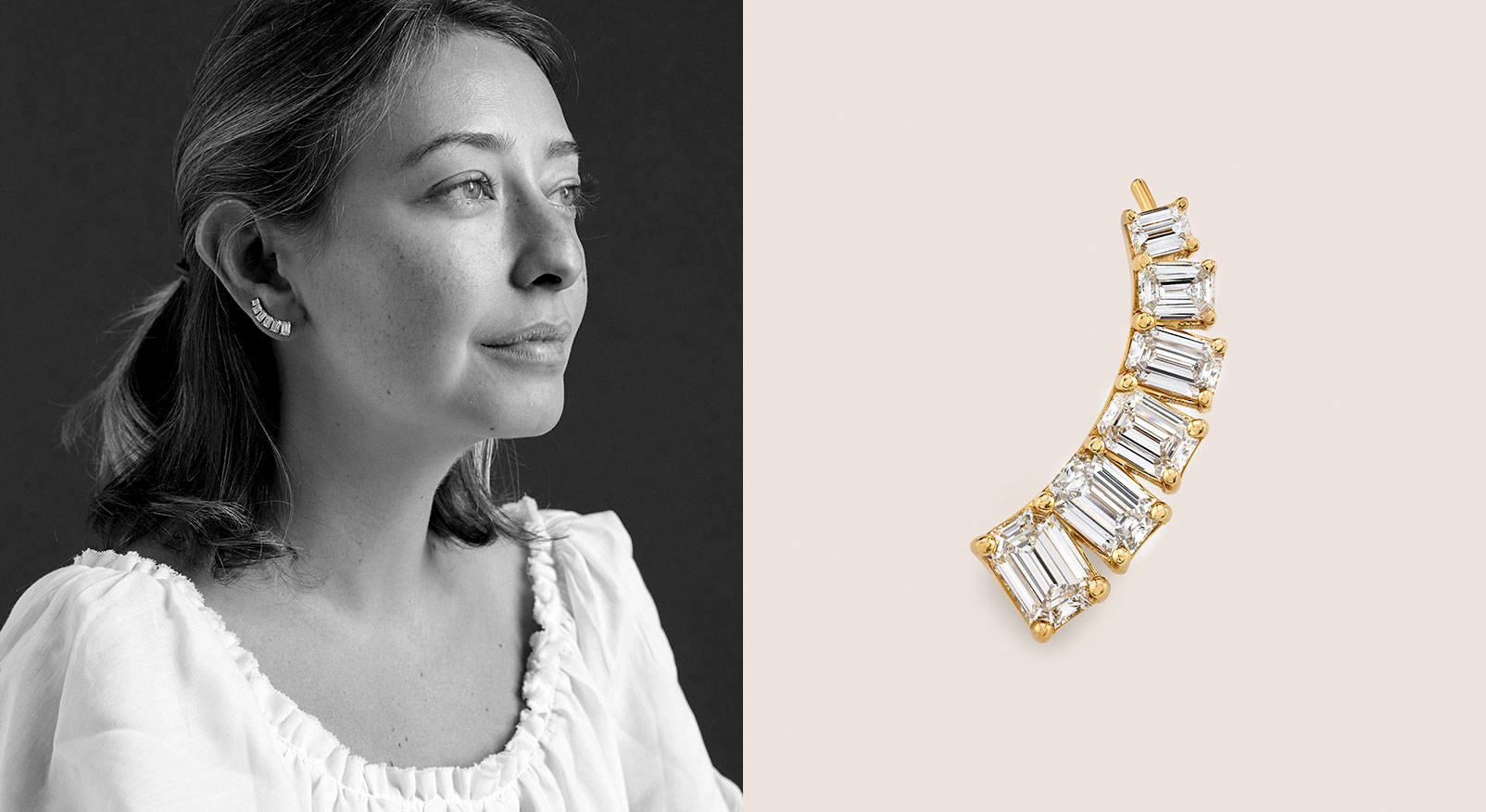 Hayley
Brand Marketing
My life, and career path, has definitely never had a clear, linear trajectory. I have always simply pursued my interests and taken opportunities that seemed to present themselves out of nowhere! I never went to school for Marketing or Creative Direction – I was actually a film student and firmly believed I wanted to write and direct my own movies when I was younger. I'm also a self-taught musician and I spent a few years traveling, writing music, and making records with amazing people. I think having a varied life - full of passions, as disparate as they may be - and finding joy in learning from the unexpected has made me who I am today.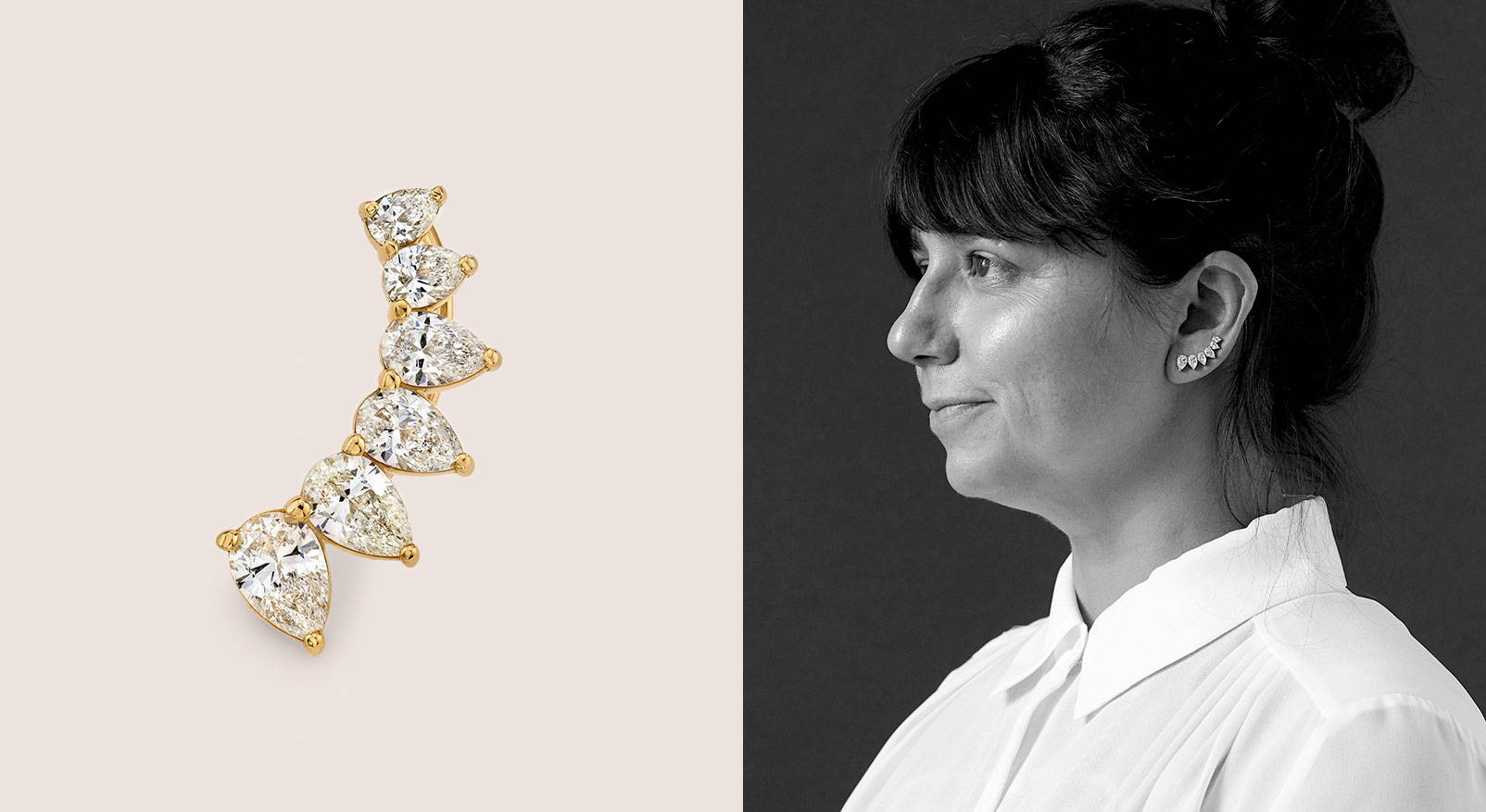 Charlotte,
Development & Production
I never really thought much about being a mom but after getting married and seeing my newborn nephew, I knew I wanted to have a child. I certainly didn't expect motherhood to be how it is- difficult decisions at every turn, more problem solving than I've done at any job, more love than I knew I had inside me and more unexpected twists and turns than I ever expected!  There's no way to see the curvy road ahead in motherhood; you have to take it as it comes and go with the flow as much as possible!  The experience of being pregnant, giving birth and now being a mom to an almost 6 year old has made me grow up and learn so much more about myself and how to relate to others!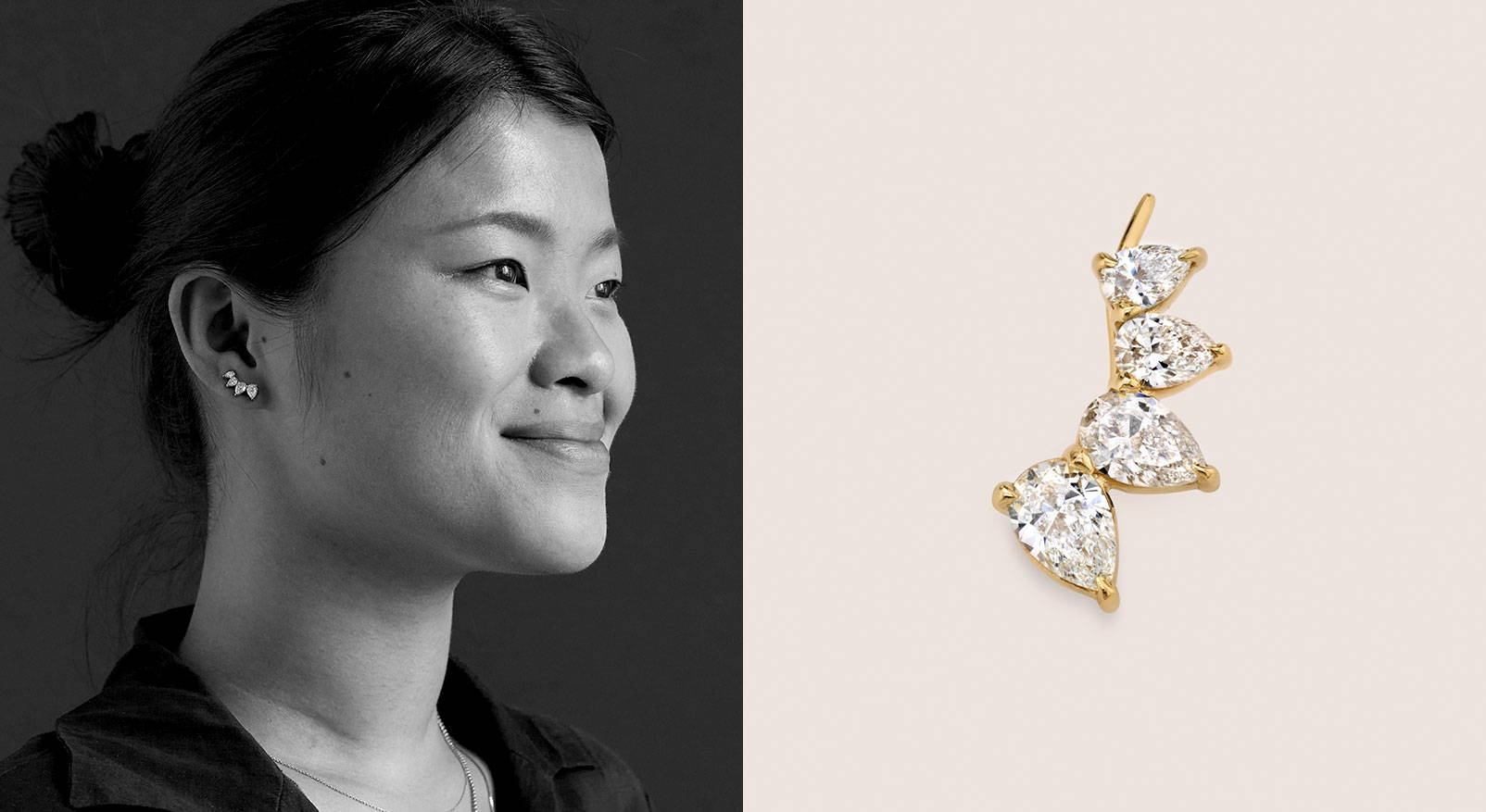 Emma,
Creative Project Management
It feels like so far, my life has been linear (maybe to a fault): I worked hard as a kid, I attended college, and I started my job right away. I know the future won't be easy, but I feel pretty lucky because I think of what my life would be like in China if I hadn't been adopted as a baby - and what opportunities I would have had - or not had. This duality of paths shakes me, inspires me, pushes me to embrace the different, sometimes scary paths ahead - the curvy, wonky and unknown.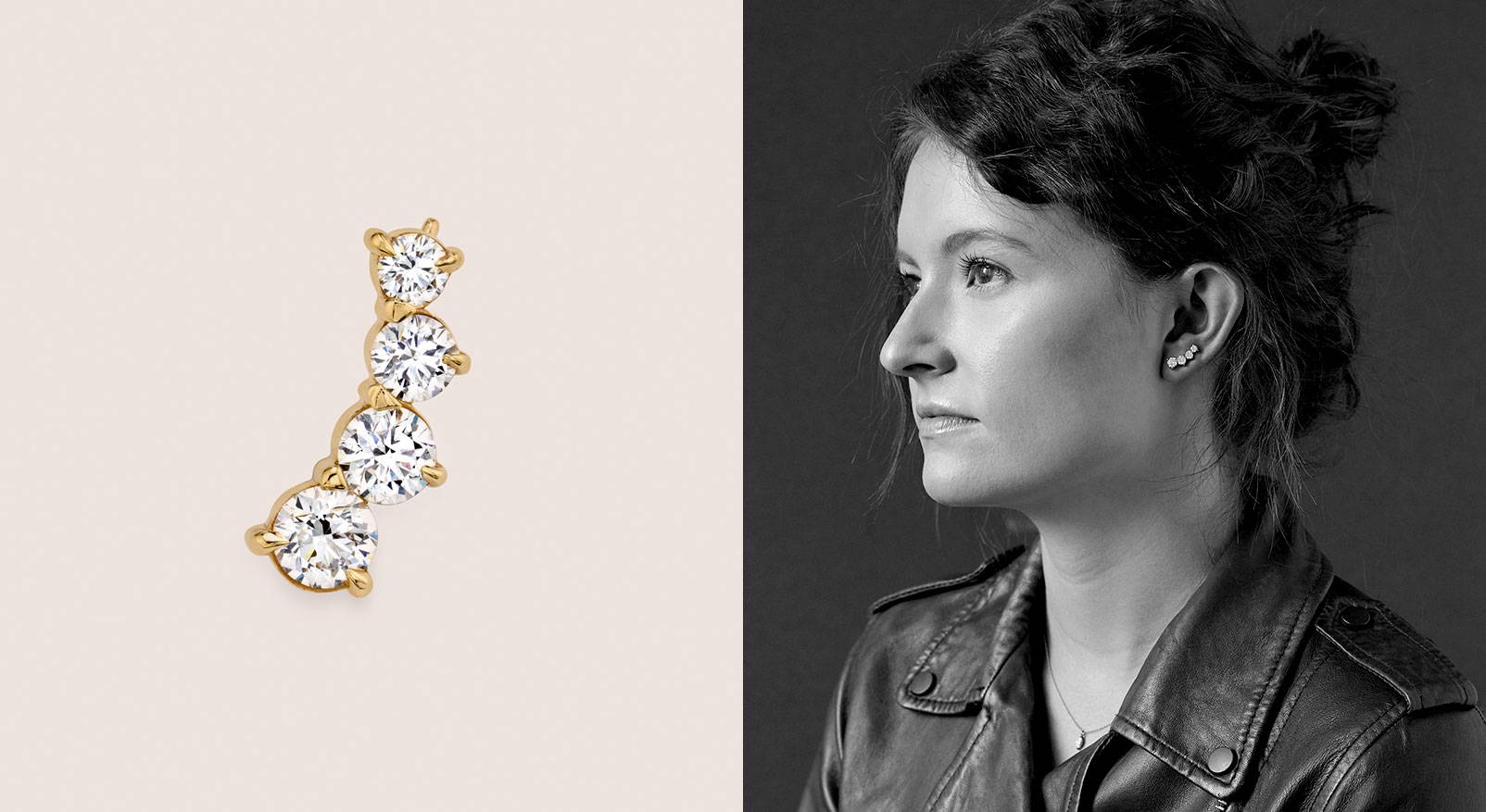 Hannah
Customer Experience
It's kind of all been curved. At every moment I think I've figured it all out, something happens that makes me realize that I don't and there's peace in that. I've changed jobs, changed career paths, ended relationships, started new ones, got married, moved states and more. The confidence to take those risks was built on my past experiences, that in the moment seemed unexpected and strange, but now help define who I am today. In the moment it hurts - the discomfort, the betrayal, the heartbreak, the unknown but the outcome is always better than the past and the journey is uniquely my own.