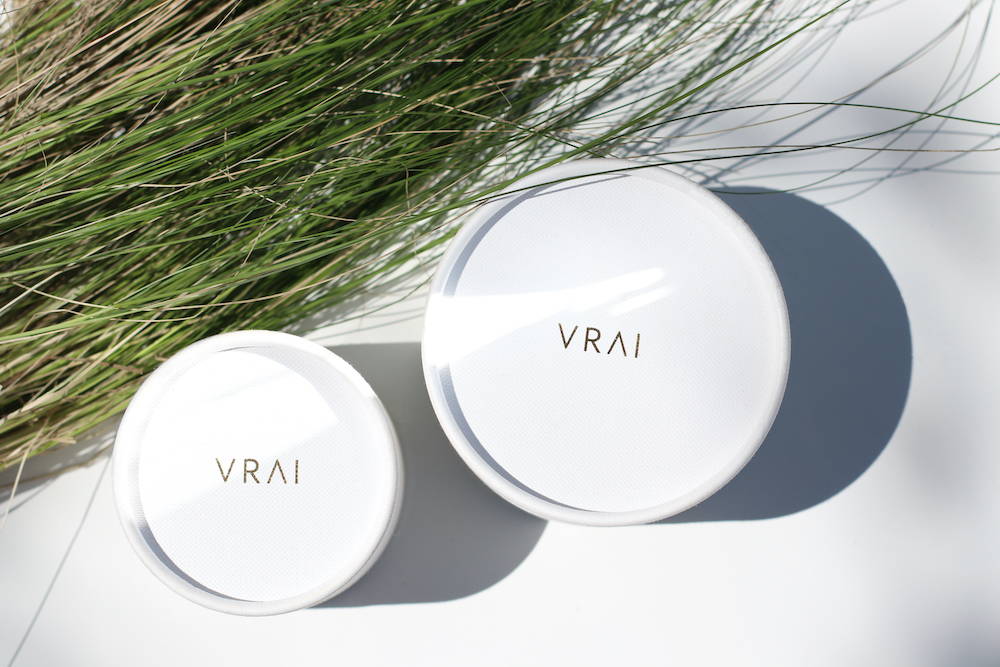 Earth Day is a global movement that started in 1970 and has mobilized over 190 countries to join forces for environmental change. The theme for Earth Day 2020 is climate change and how individuals and businesses are doing their part to make a difference.
With sustainability at VRAI's core, we are committed to protecting Mother Earth, every day. We desire to do things differently, and incorporate recycled gold in our jewelry and grow diamonds in our foundry utilizing renewable energy. This allows us to combat the immense environmental damage that results from diamond mining around the world. Learn more about how our diamonds are made here.
By choosing a carat of our diamonds, together we can save:
In addition, our packaging is made from recyclable, compostable and reusable materials. Shipping boxes are created from recycled cardboard while the molded trays that hold each jewelry box are made from compressed sugarcane pulp, an eco-friendly and renewable resource.
"Climate change represents the biggest challenge to the future of humanity and the life-support systems that make our world habitable" -Earth Day 2020
We are proud to be the world's only diamond producer with zero carbon footprint and we aim to protect and celebrate Mother Nature today, tomorrow and for years to come.
To celebrate Earth Day, we are launching our East-West Pear Signature engagement ring. With an outline of a raindrop, it reminds us to treasure Mother Earth and the life she gives. A truly coveted shape, the pear diamond perfectly marries the brilliance of the round cut with the uniqueness of the marquise.
Exclusive Earth Day mobile wallpapers
to add shine to your everyday