Introducing a new collection, designed for love
Partnerings is more than a collection of thoughtfully designed engagement rings and wedding bands made with sustainably created diamonds– it's a movement towards inclusivity, empowerment and the freedom to define love on your own terms.
Engagement, Evolved
We're rethinking engagement from the ground up
We believe personalization is the future, which is why we're evolving our current collection to include new designer styles and meaningful updates on our signature rings. You'll choose from our selection of designer rings and personalize your own design through core components like diamond shape, metal color, pavé accents and other details.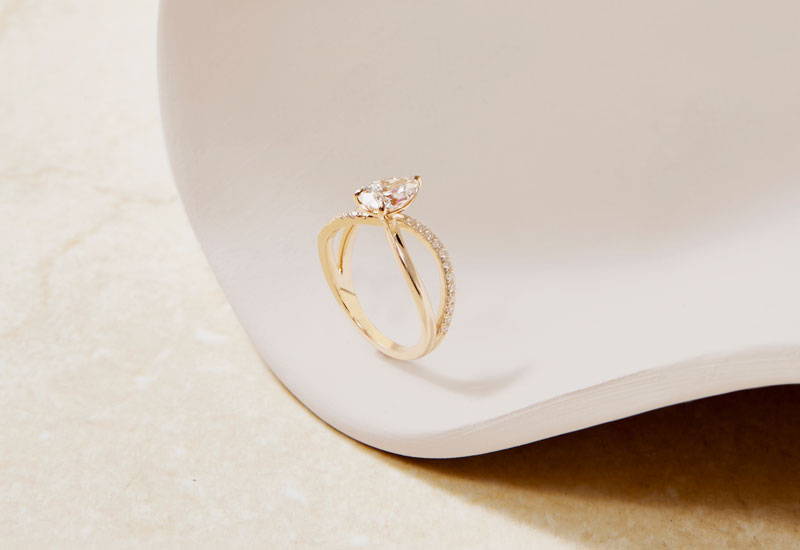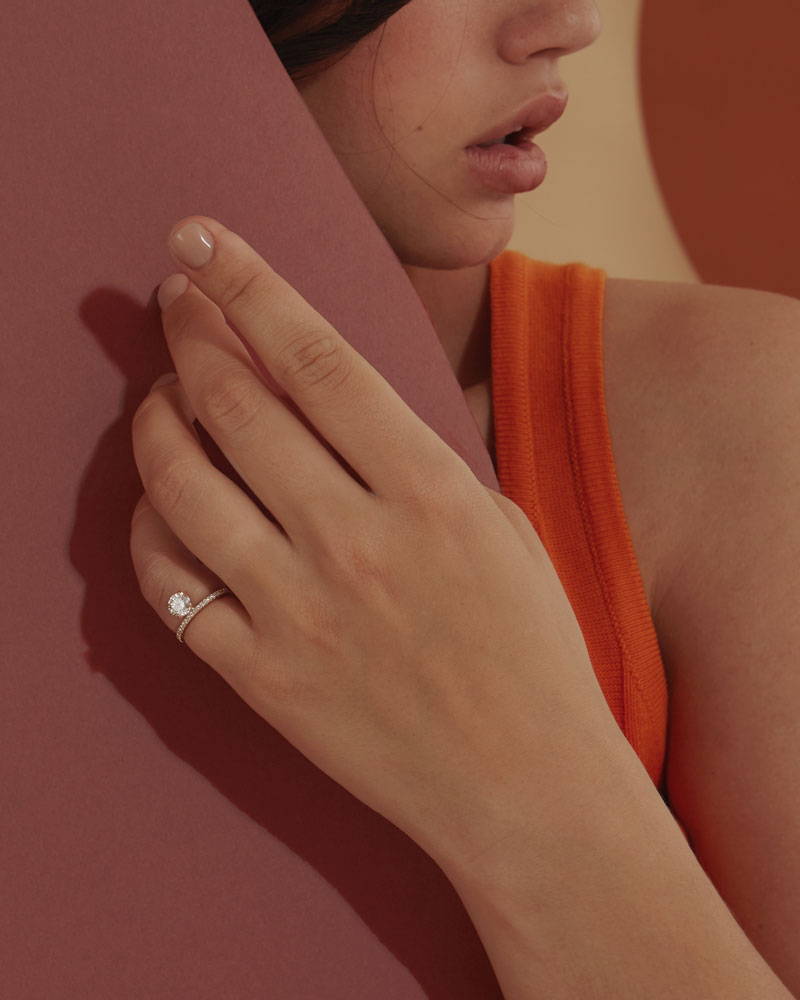 Personalization, Simplified
A seamless new experience, designed with you in mind
Meet our new interactive customization experience - an intuitive process empowering you to personalize your ring. Select one ring style from a collection of foundational designs - you'll then have the option to choose your diamond shape, metal color, engraving and other refined accents.
Now fully integrated into your digital experience, our customization process guides you to create a ring, all in one seamless space.

Details, Refined
A core collection of refined classics and designer styles
You might notice that some of our existing designs have been refined. Small but meaningful details like a thicker band and a setting designed to sit flush with all of our wedding bands, are intentionally designed to enhance your diamond's shine and ensure everyday comfort.
What's new:
Designed to Sit Flush With Your Wedding Band
Refined settings allow your diamond to sit low and flush with our wedding bands for both style and wearability.

They also feature a slightly thicker band (increased by .25mm), for enhanced comfort.
Introducing Our Signature Sling
Our new Signature Sling setting is designed to sit low on your finger and flush with your wedding band, dipping slightly below to spotlight your stone's radiance.

An intentional "V" shape on the profile view is a subtle nod to our name.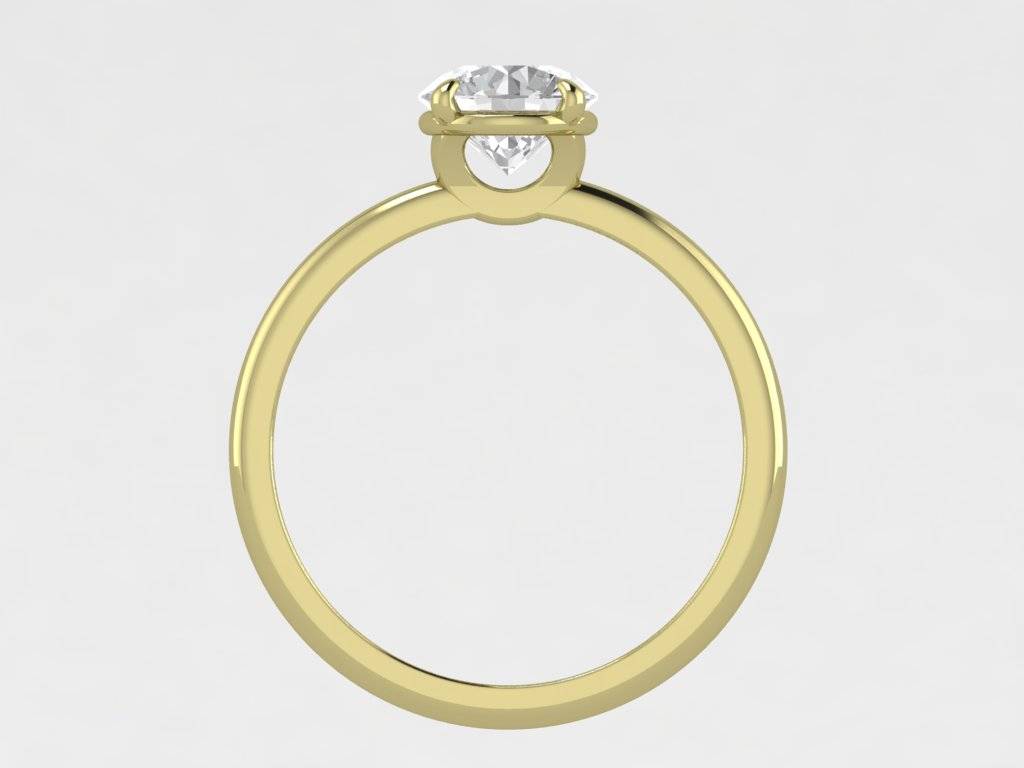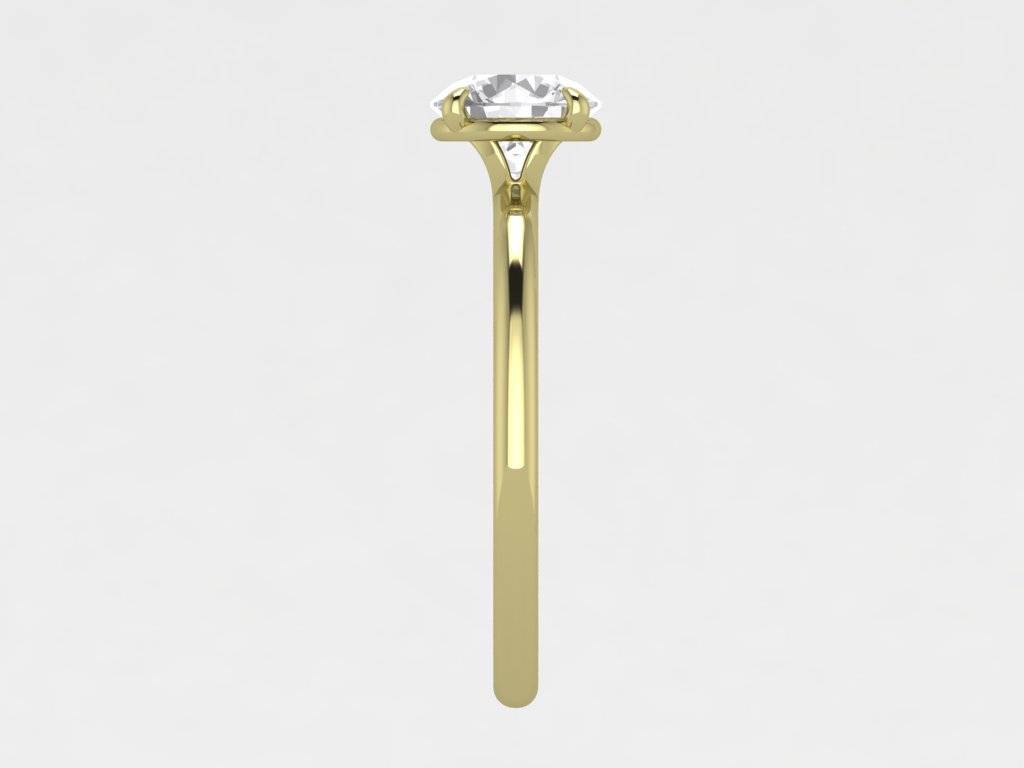 More Sustainably Created Diamond Shapes
Our ring designs are available in the following sustainably created diamond shapes: Round Brilliant, Cushion, Emerald, Pear, Oval, Marquise (new), Trillion (new).

Every design is available with or without a pavé diamond band.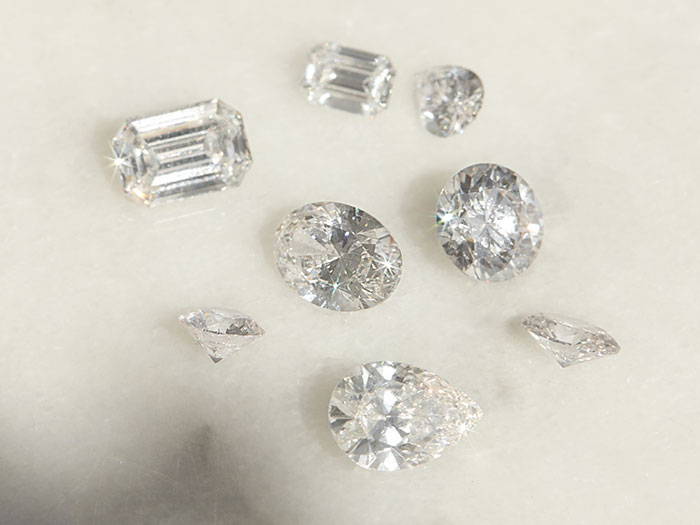 Meet refined classics like our Signature, Signature Bezel and Signature Halo, as well as designer styles like The Curator, The Duet and The Hover.

Every ring in the collection is available in either 14k or 18k: Yellow Gold, Rose Gold or White Gold, as well as in Platinum.
The Future of Modern Fine Jewelry
Partnerings is our next step towards changing the industry for the better. We're continuing to create thoughtful designs with modern values, sustainable materials and ethical partnerships as we continue on our mission to democratize fine jewelry.