This Mother's Day, we're celebrating you– the moms, girlfriends, mentors and sisters who are #LikeAMama. We're inspired by your unconditional love, relentless strength and beauty beyond words, so we asked our team to share one word that describes you.
Thank you for making our community so special.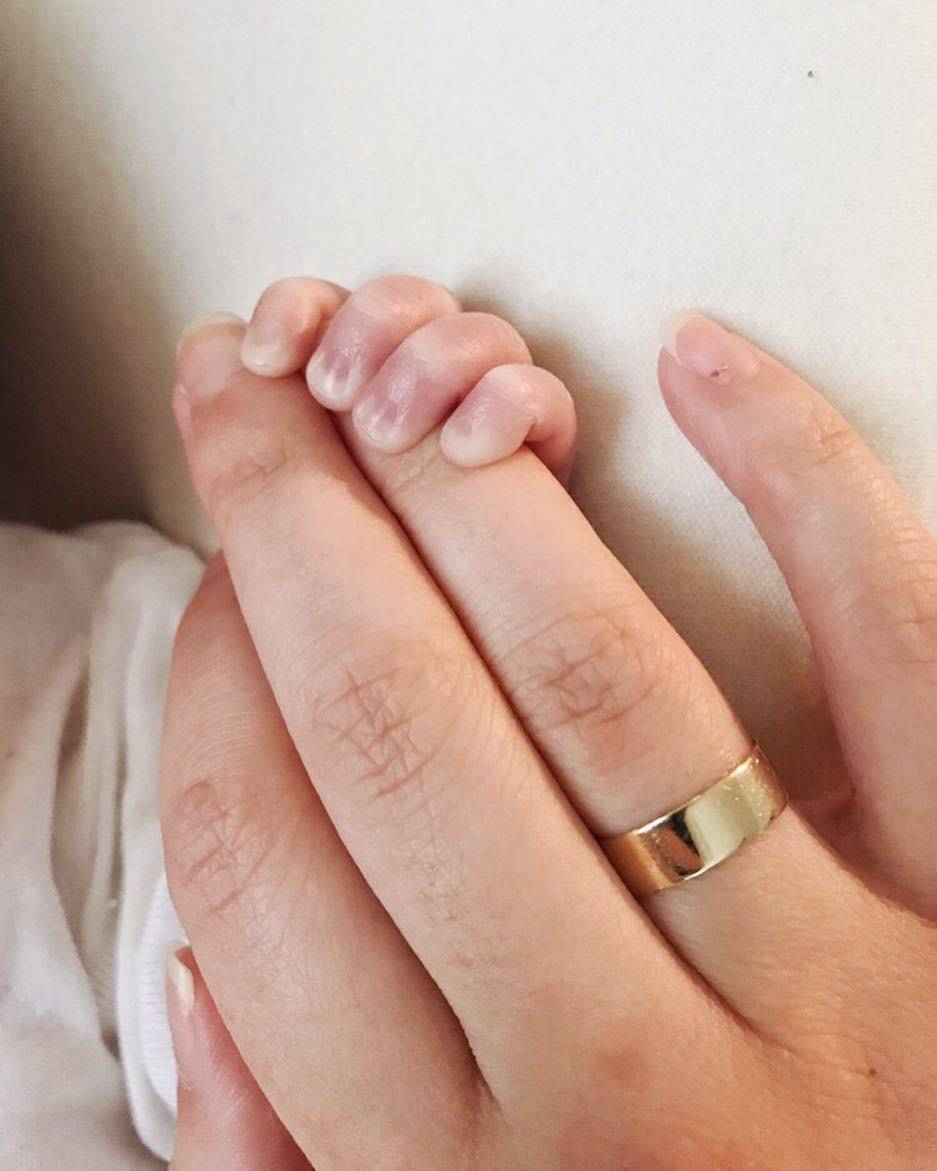 @ssavannahjaydee
Mama: a title that encompasses extreme joy and sometimes extreme exhaustion. Lots of grace, milk and sleepy smiles. surrendering yourself and your body and relearning what it looks like and what it's new role is all over again. Being a mama is hard work! 〰️ ✨#truthandgold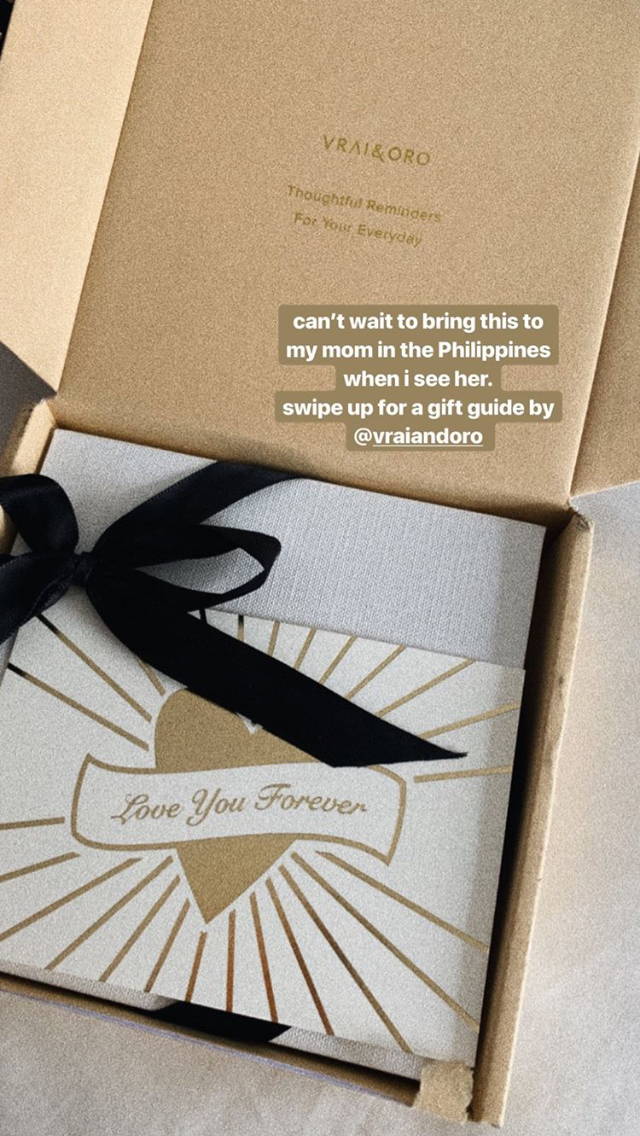 @alyssalenore
Can't wait to bring this to my mom in the Philippines when I see her.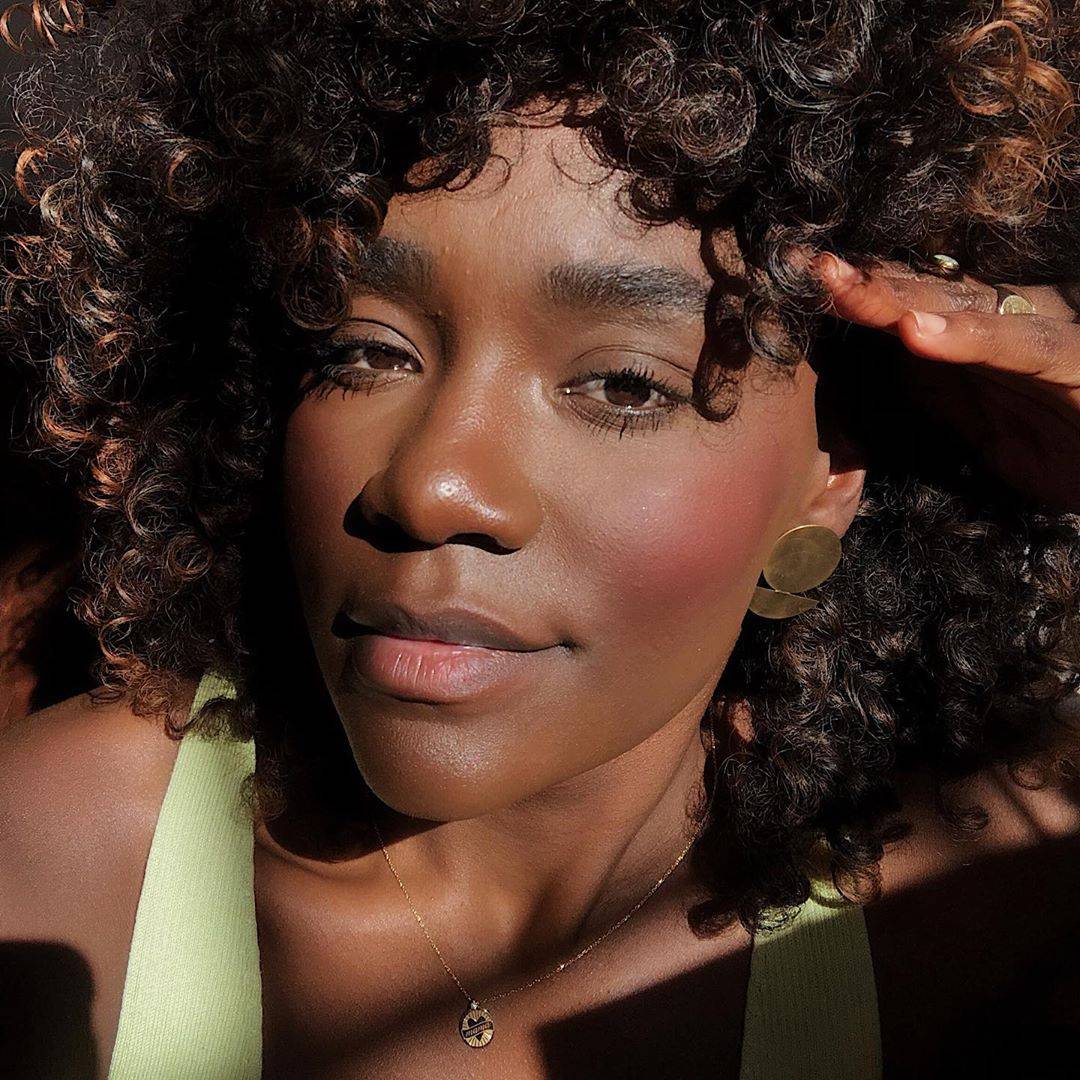 @_victoriantoinette
My life is forever grateful for my sweet babies who came into my life and changed it for the better. I mother in the best way I know and this medallion reminds me of the love and grace that I put into my life as a mama and hard working creative. Not just for my girls, but those around me that I "take care of". A reminder that we are all doing a best, and doing you're best is just alright ♥️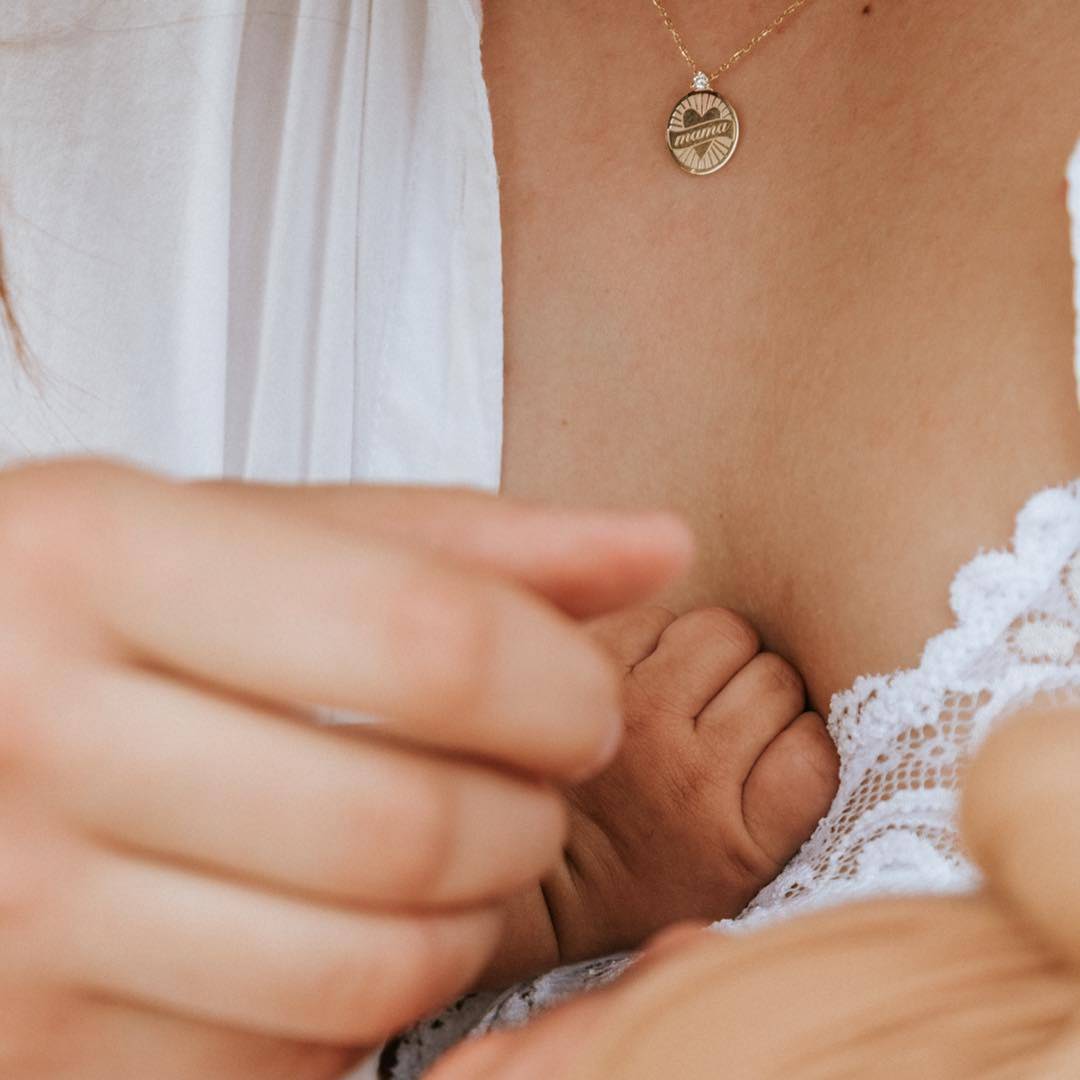 @peaceofusx
Neither words nor pictures. I have never felt this kind of love before. #peaceofusx 📸: @kaylammendez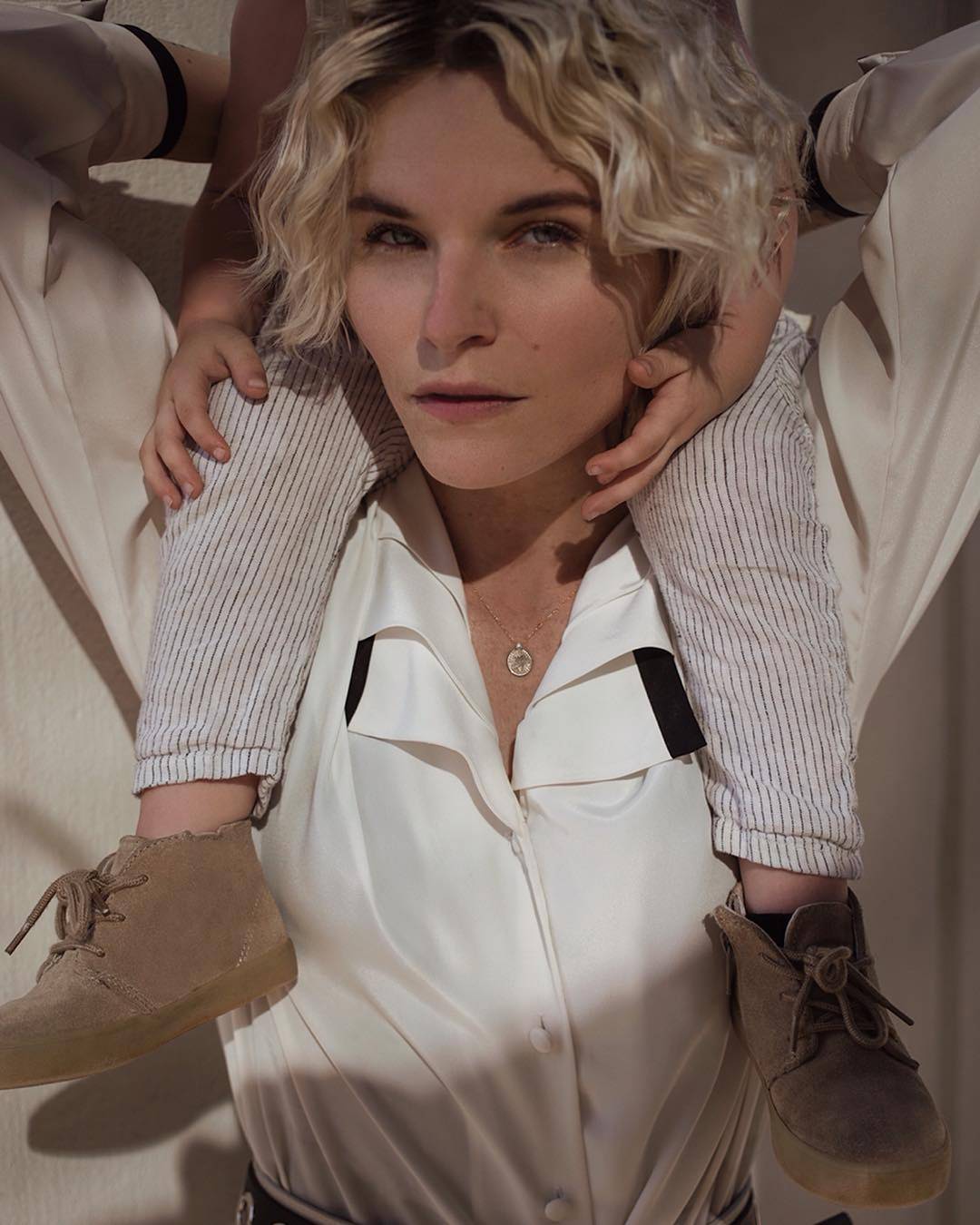 @themetalromantic
Do it #LikeAMama 🤘🏼✨The Mama Medallion necklace from @vraiandoro is not only for mamas, but for everyone who's ever done it LIKE A MAMA! 💯 Sister, friend, girlfriend, wife, mom, grandma, aunt, boss, or just as a gift to yourself, YOU are SPECIAL in every way to someone. For me, I cherish this medallion as a token for the immense amount of gentle care that I put into my life as a mother AND as a woman who is working hard everyday to build a business on top of it! Pat yourself on the back, you magical being you!🌹🦄 Photos by @hcturn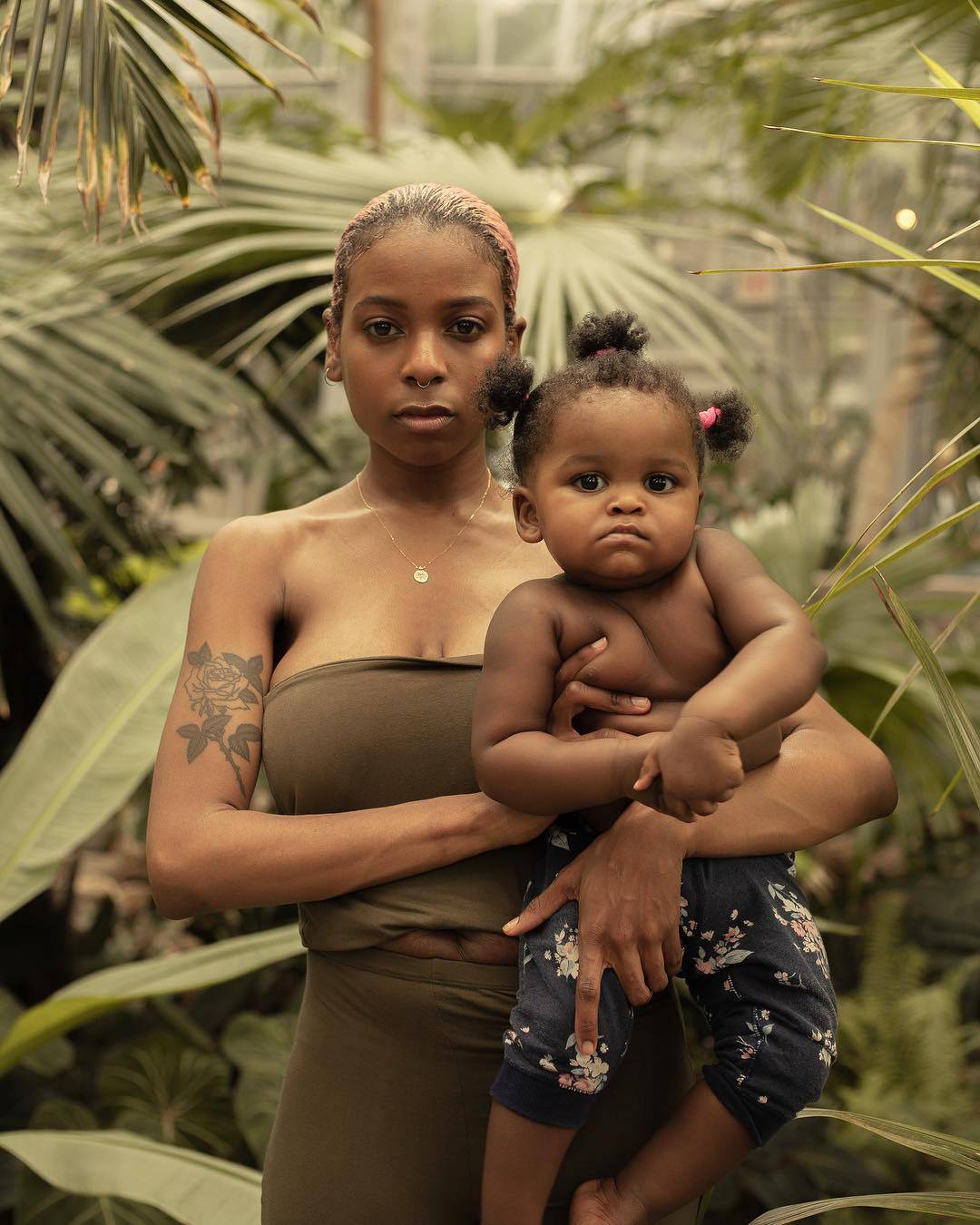 @mereditheettrich
Inspired by classic depictions motherhood like Madonna and child, I wanted to show the intimacy and a timeless regality of the relationship. Thank you to @tyrathezombie for giving your time to this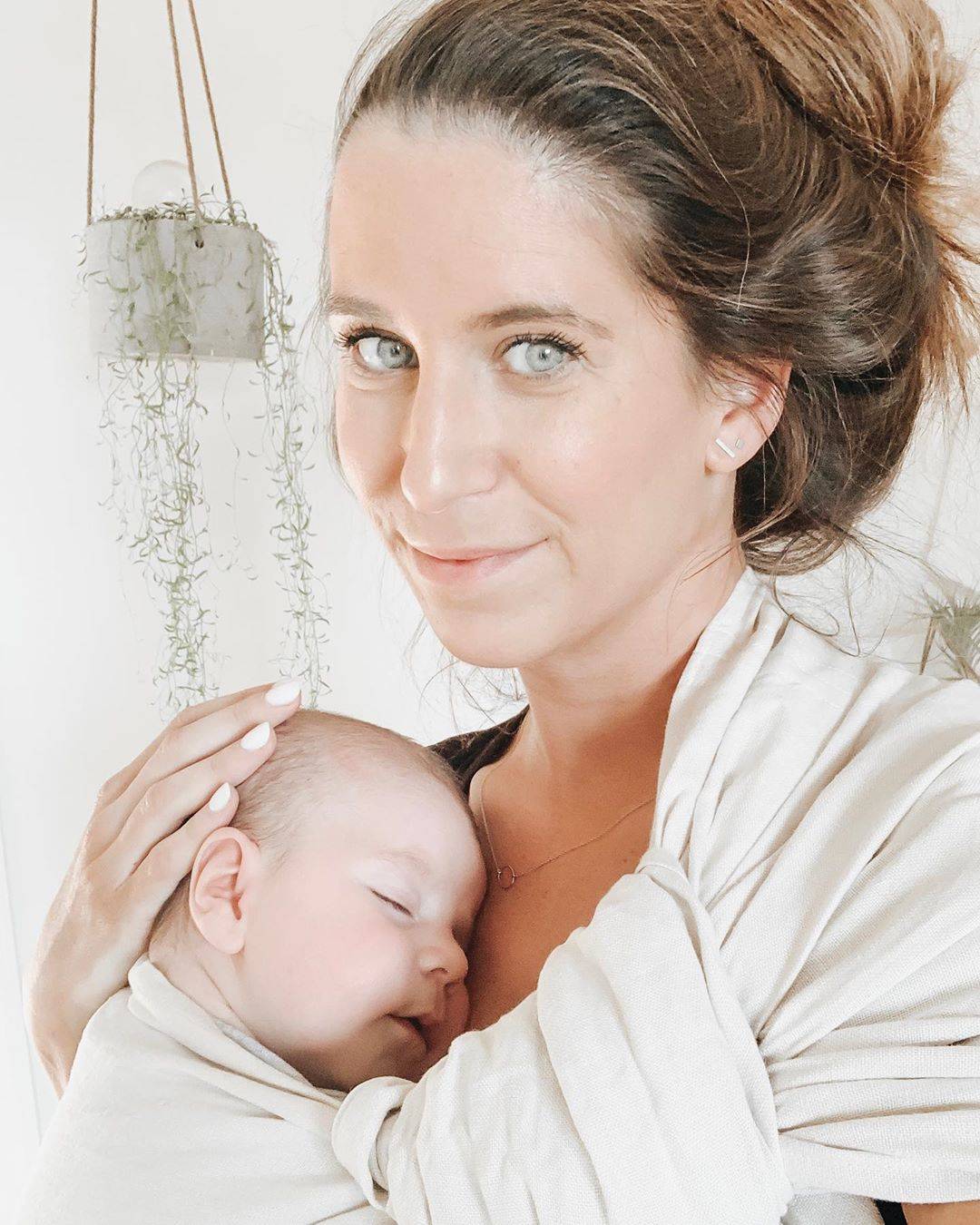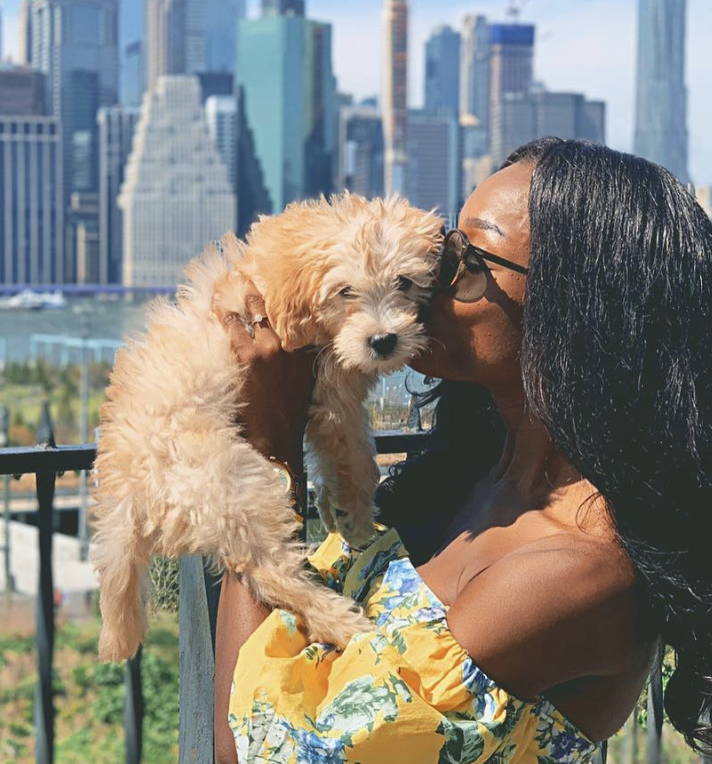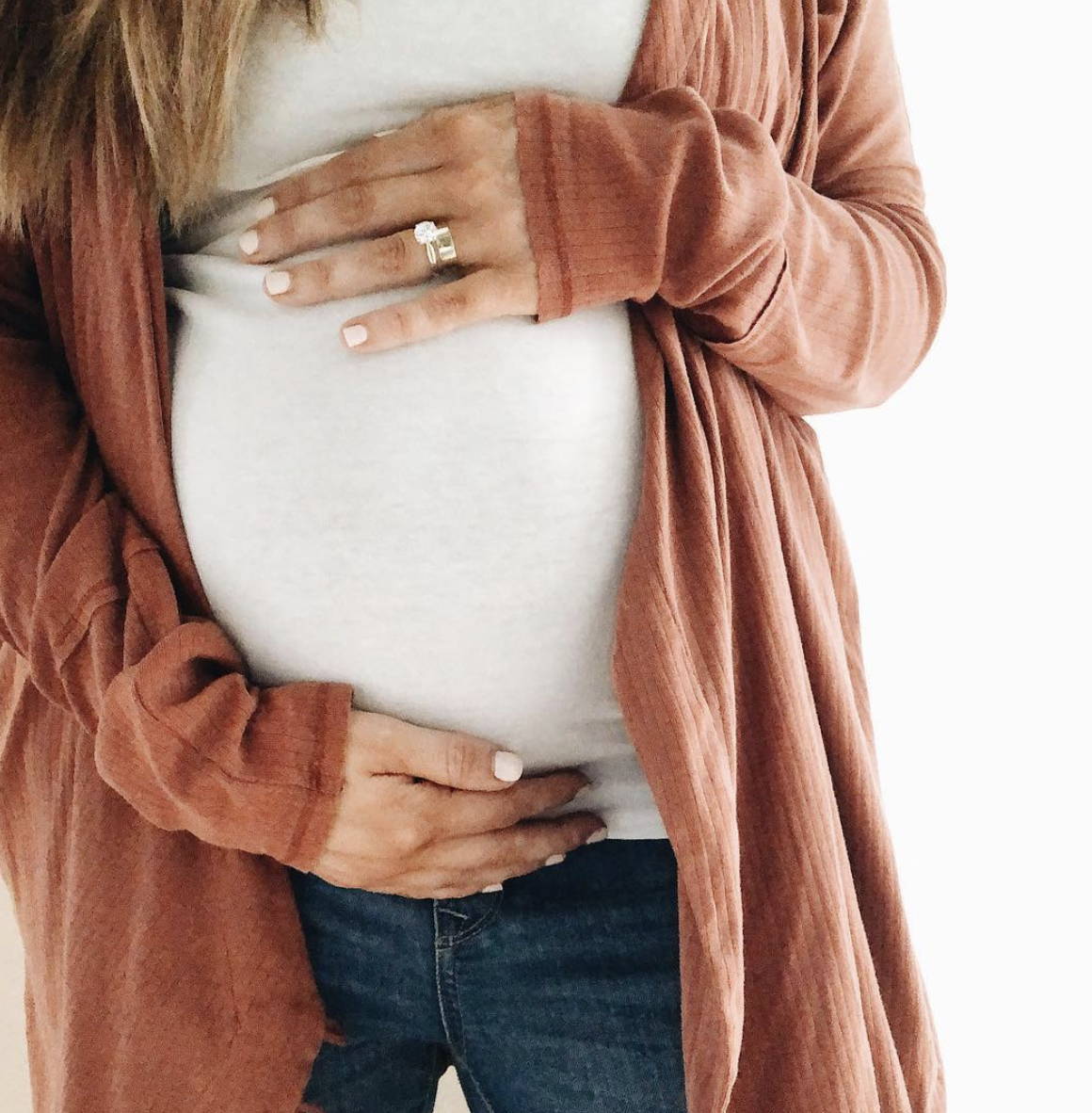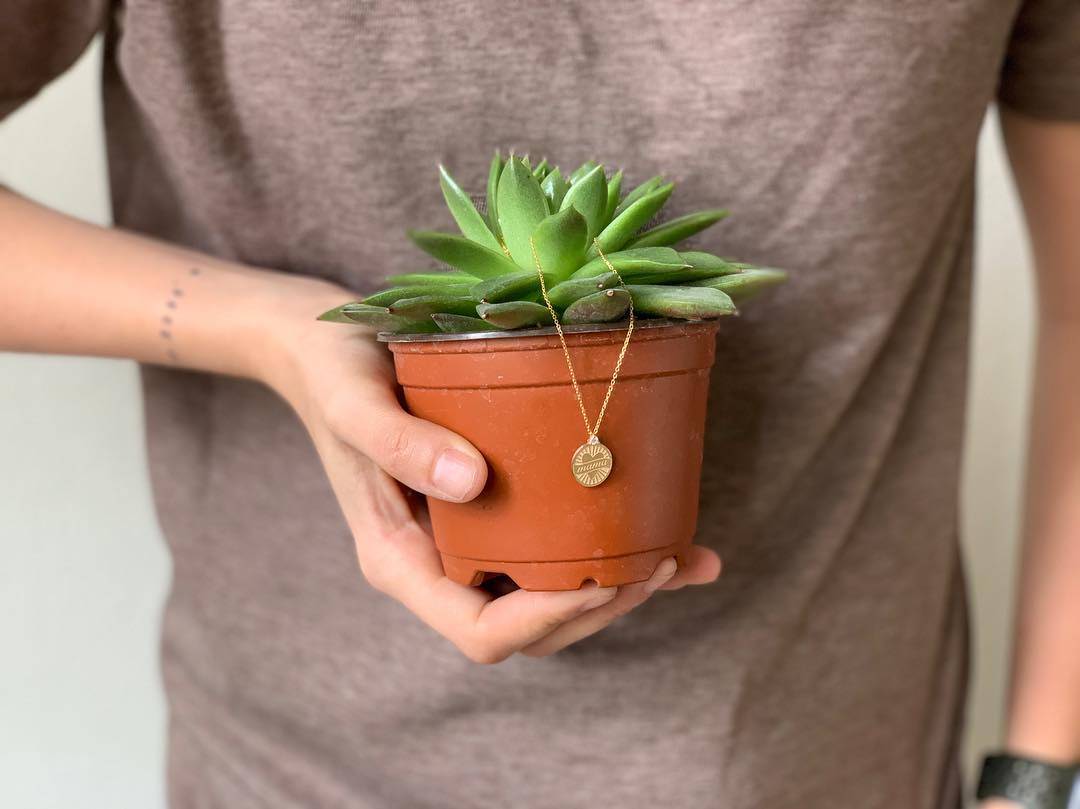 Happy Mother's Day from us to you. ❤️