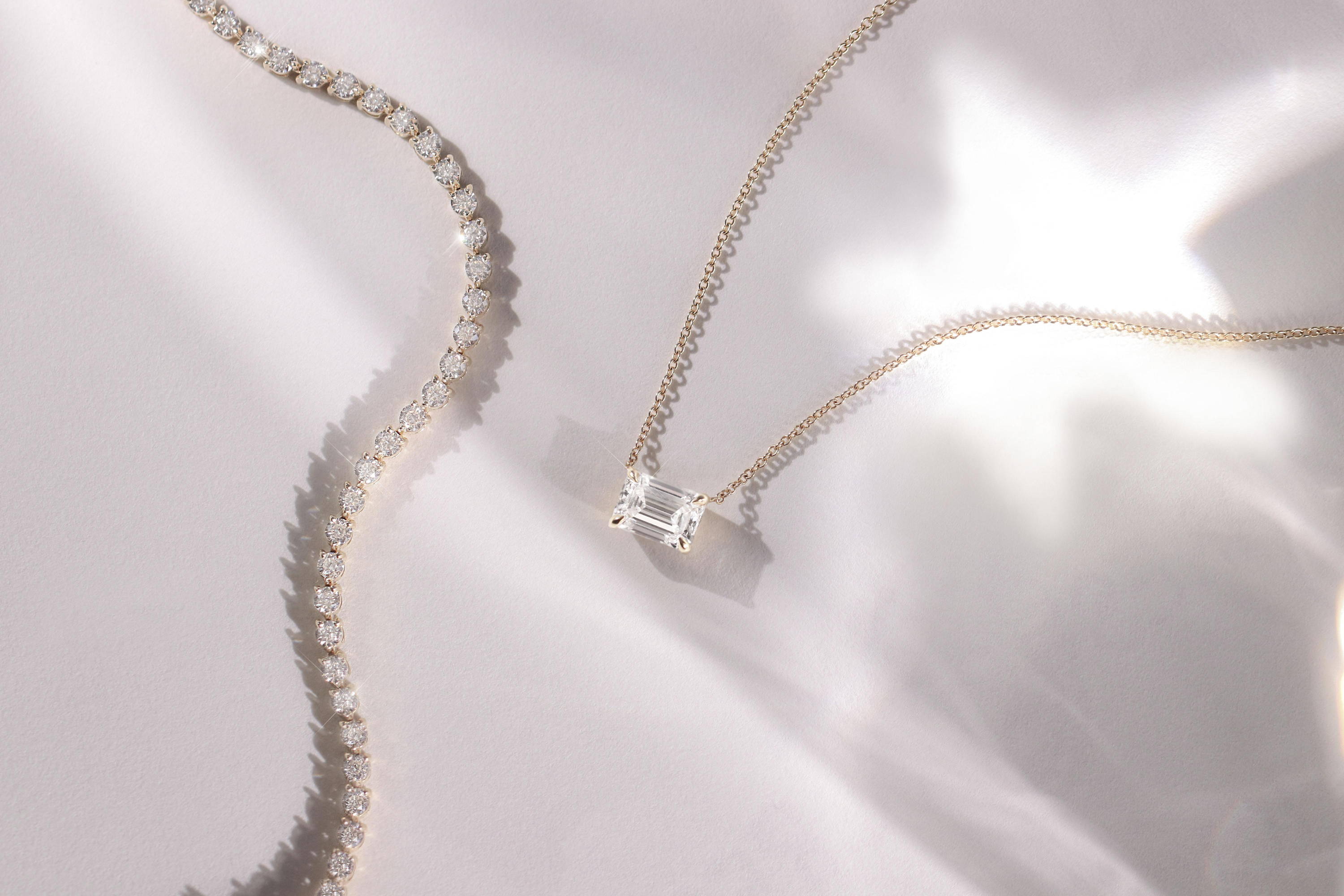 We are passionate about supporting the community around us, and now, more than ever, we are looking at how we can make a difference.

This month, we are raising funds for our frontline heroes during National Nurses Week with a live auction in support of Children's Hospital Los Angeles. From May 6 - 8th we will be auctioning off our Solitaire Emerald Diamond Necklace and Round Diamond Tennis Bracelet.
The donations raised will go directly to support the CHLA COVID-19 Emergency Response Fund which was established to help Children's Hospital Los Angeles procure and maintain the numerous resources needed to meet the challenges of this public health crisis. This Fund provides for emergency child care for clinical providers, free meals for doctors and nurses working around the clock, medical tests, specialized supplies, and expert care and technology. It is critical that the health of employees and frontline healthcare workers are preserved so that they are able to continue to deliver the care that patients and that their families require.


Join us, along with actresses Emmanuelle Chriqui and Kelly Rutherford to celebrate and support all of those making daily sacrifices while we stay Safer at Home.
"To me sustainability is the new sexy. I love that Vrai is a beautiful sustainable jewelry company that is also doing their part in helping our courageous and heroic frontline workers during this Covid-19 crisis"
Emmanuelle Chriqui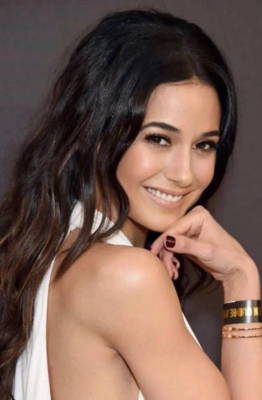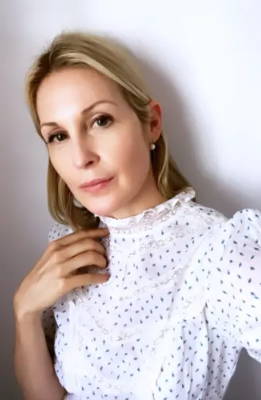 "Sustainability is important in everything we buy and all that we do. It will sustain us. 🕊🌿🕊"
Kelly Rutherford
For more information on Children's Hospital Los Angeles visit chla.org
Terms and Conditions
Auction to start on May 6th at 8am PST and will end on May 8th at 6pm PST.