Declare your love and commitment this Valentine's Day with engagement rings designed with sustainably created diamonds, recycled solid gold and impeccable craftsmanship. While there is a lot of thought that goes into choosing the perfect symbol of your love, the most important aspect of this purchase is to choose a ring that reflects your personal style and love story. To assist you on this journey, here are a few special ways to celebrate your love on Valentine's Day, with proposal ideas to match.
For the artistic partner
Proposal idea
Take an alternative approach to your proposal and create a nostalgic scavenger hunt for your loved one that leads to the big question. Draw out a map that you can fill in together throughout this fun adventure down memory lane!
Tip: circle back to where you first met, had your first date or shared your first kiss! This map will make a perfect staple piece in your home and a constant source of happiness as you reflect on your journey.
Engagement rings to match
A future classic, the Signature V engagement ring is at once timeless yet untraditional. Contoured cusps nestle a sustainably created diamond between the band's dipping center for a unique adaptation of the classic solitaire. Elegant in its craftsmanship, this design will surprise and delight your partner this Valentine's Day and beyond.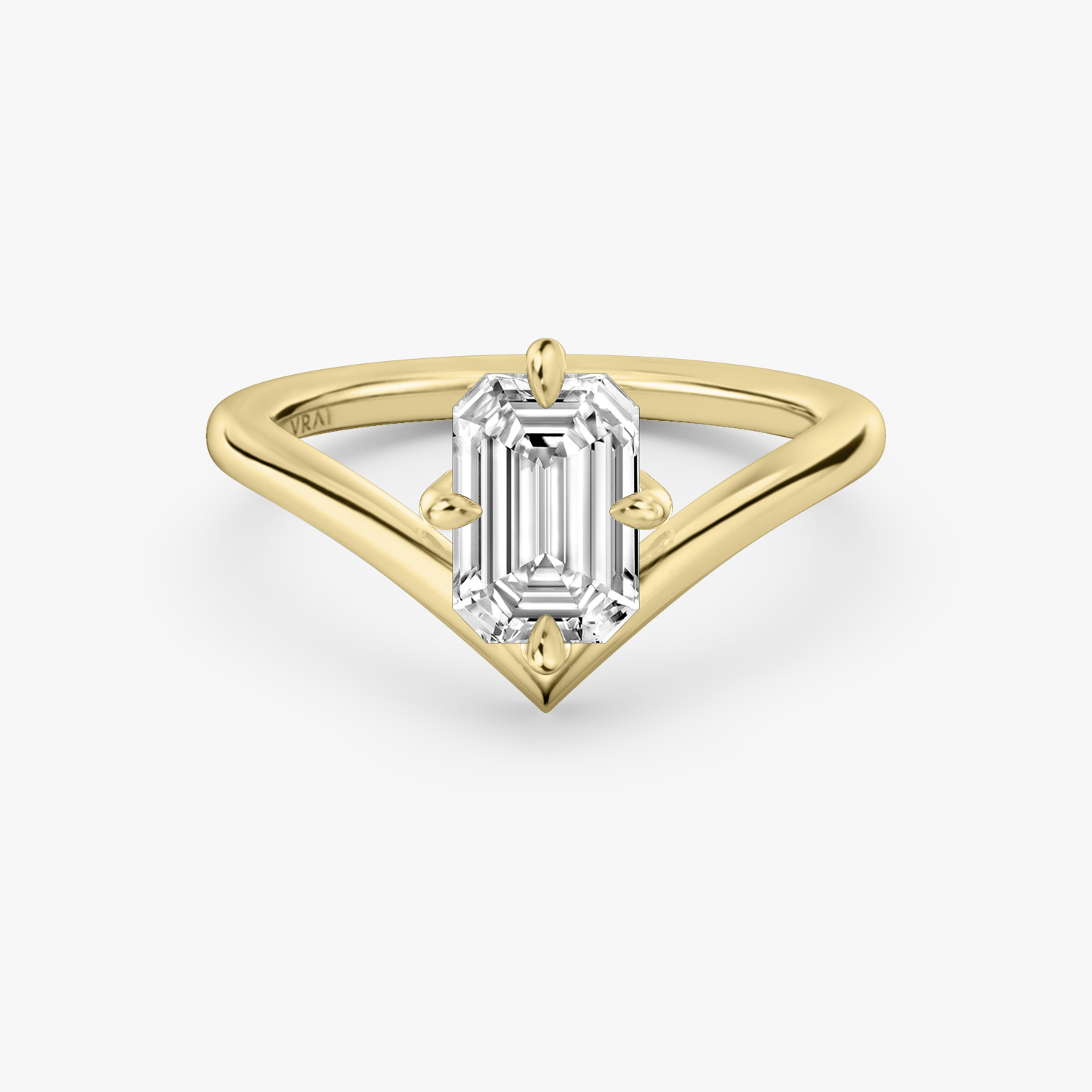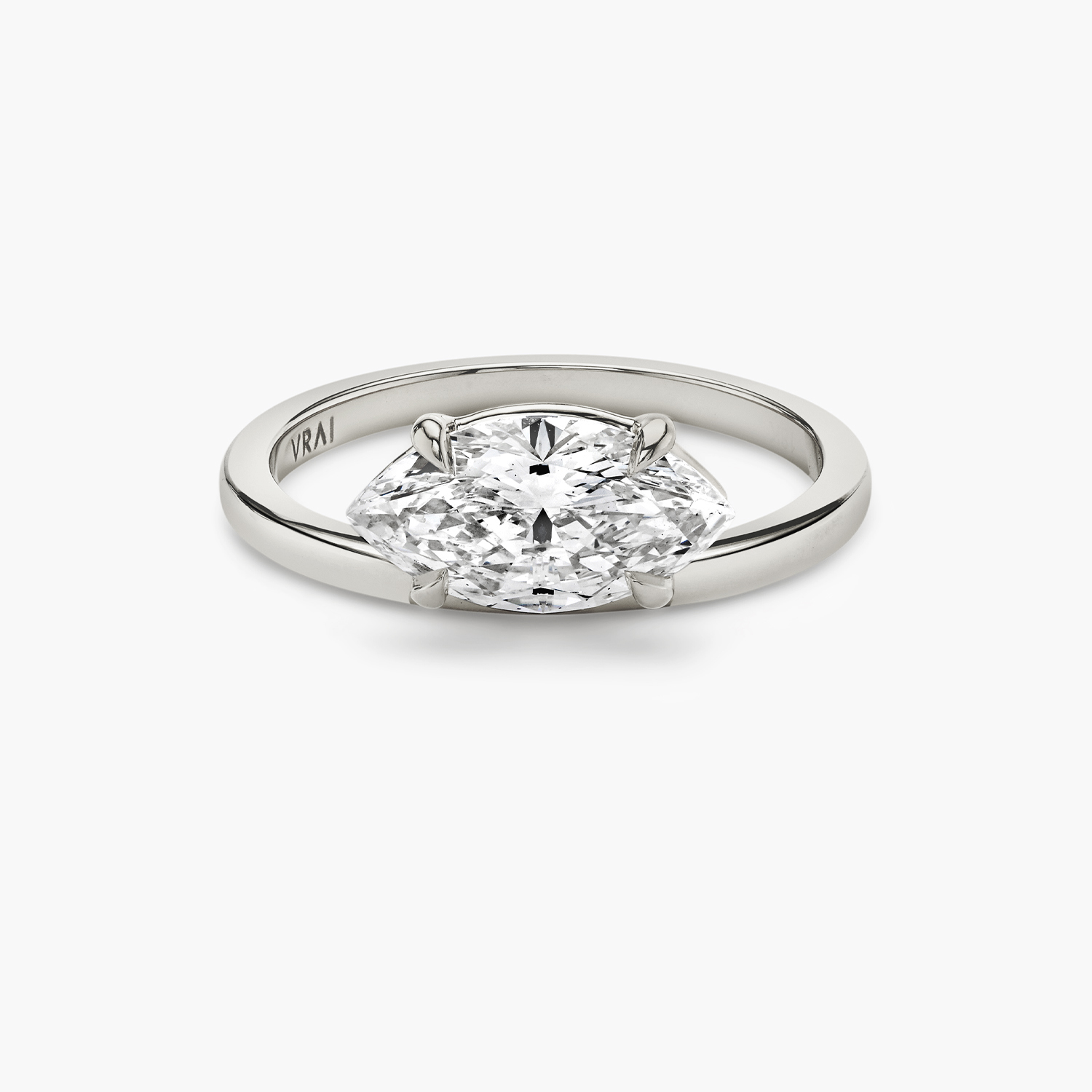 Created to inspire joy, the Hover engagement ring features a floating sustainably created diamond with surrealistic appeal. This mesmerizing ring shows off your diamond in an unexpected way. Our signature cup setting keeps your stone secure while hovering above your finger for an infinitely dreamy effect.
For the romantic partner
Proposal idea
Show your love this Valentine's Day by planning the perfect date and surprising your partner with the engagement ring of their dreams. Order in from your favorite restaurant or cook the first meal you shared to enjoy in the comfort of your own home in a decorated room of your memories.
Tip: make sure to serve dessert for a night like this, especially because it can hide certain surprises...
Engagement rings to match
A romantic reminder of the past, present and future - the Trio multi-stone engagement ring is our refined interpretation of a classic style. A pair of graduated, sustainably created diamonds enhance the brilliance of your center stone and act as a thoughtful symbol of your journey.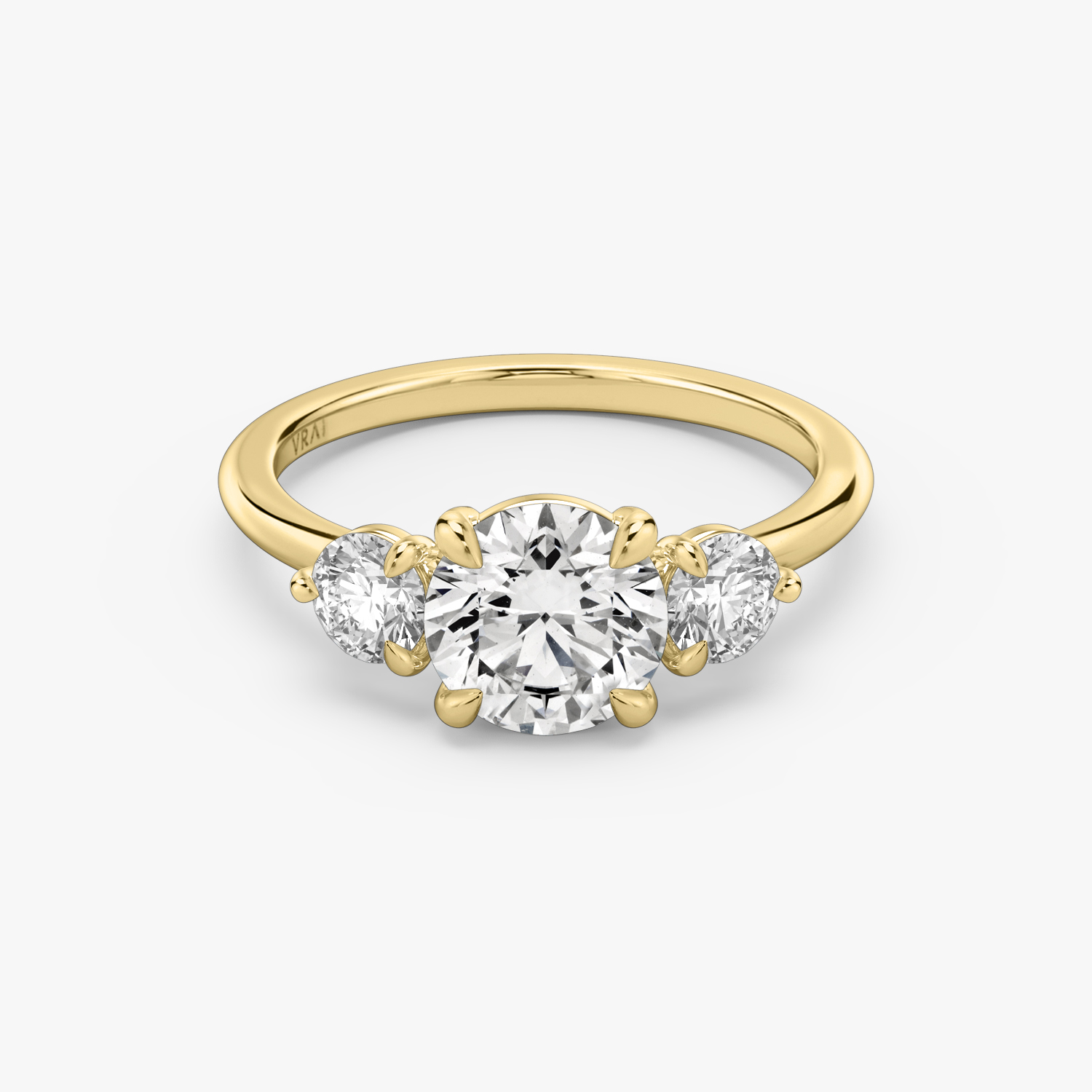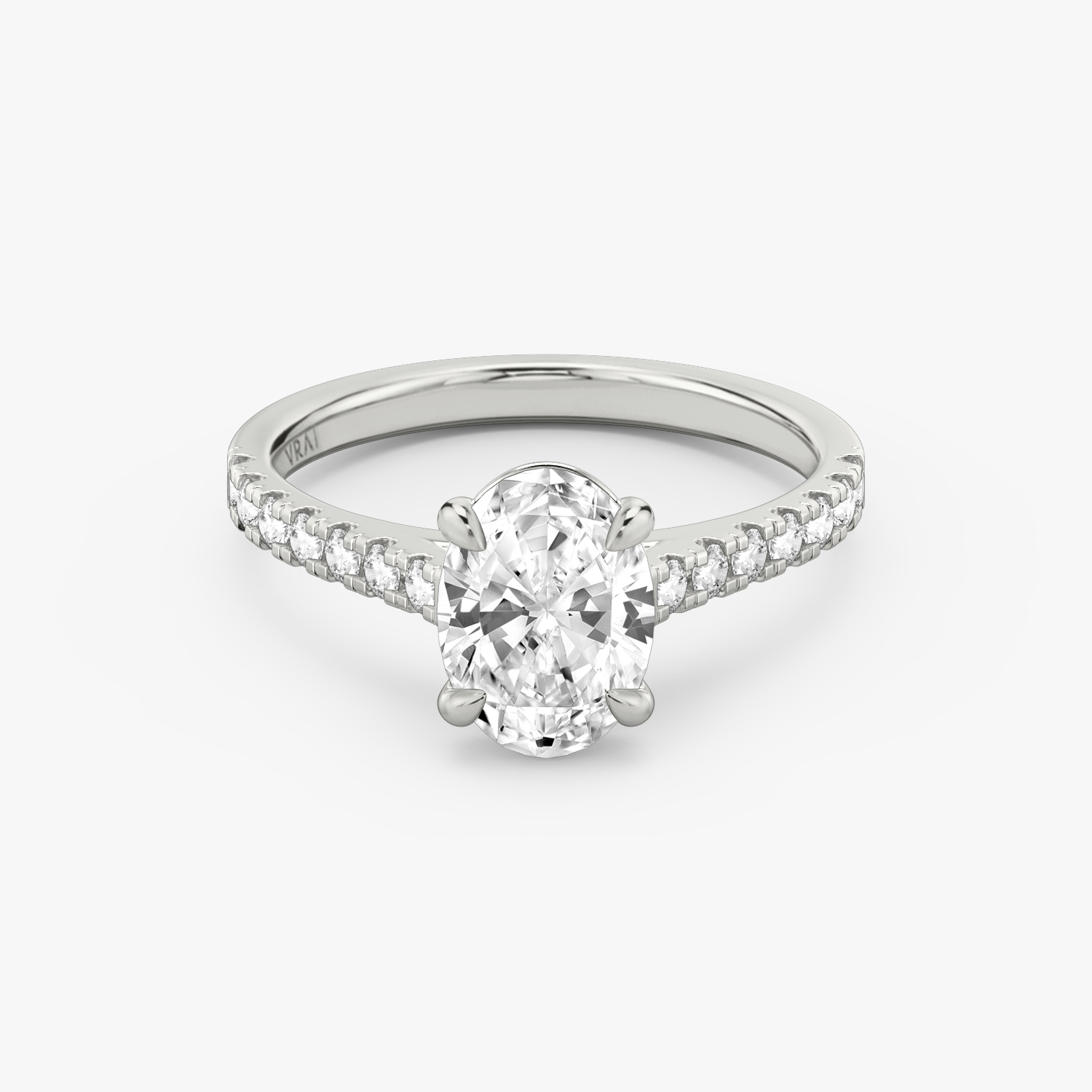 A toast to everlasting beauty and elegance, the Cathedral engagement ring is our modern take on a traditional design. Graceful arches are formed by the style's long, architectural lines for a beautiful duality of minimal and artistic appeal. Designed to pair flush with your wedding band, it embraces and accentuates brilliance and romance.
For the daring partner
Proposal idea
Surprise your special someone this Valentine's Day with a remarkable declaration of your everlasting love and commitment. Take an adventurous approach to your proposal and hike to new heights to strengthen your bond.
Tip: cross a hike off your bucket list that you've been wanting to do for awhile. We recommend inviting a friend along because the beautiful views at the top will make the perfect backdrop for your proposal shots.
Engagement rings to match
The Signature Bezel engagement ring combines historic sensibility with modern and thoughtful details. Balanced securely within a minimal rim, this ring is perfect for those who love adventure and live an active lifestyle. Designed to sit low on your finger and flush with your wedding band, this setting draws in and bounces light in every direction to spotlight your stone's radiance.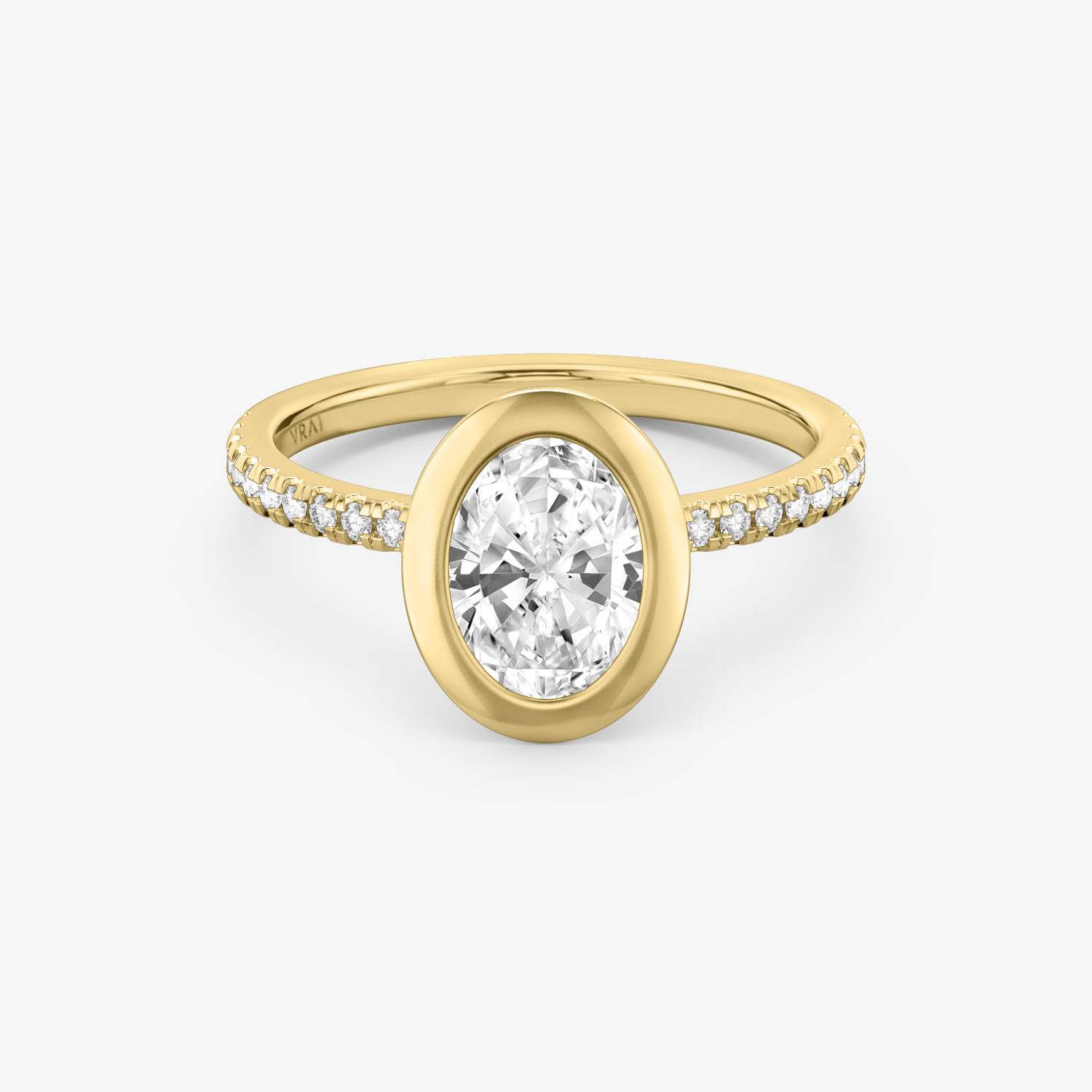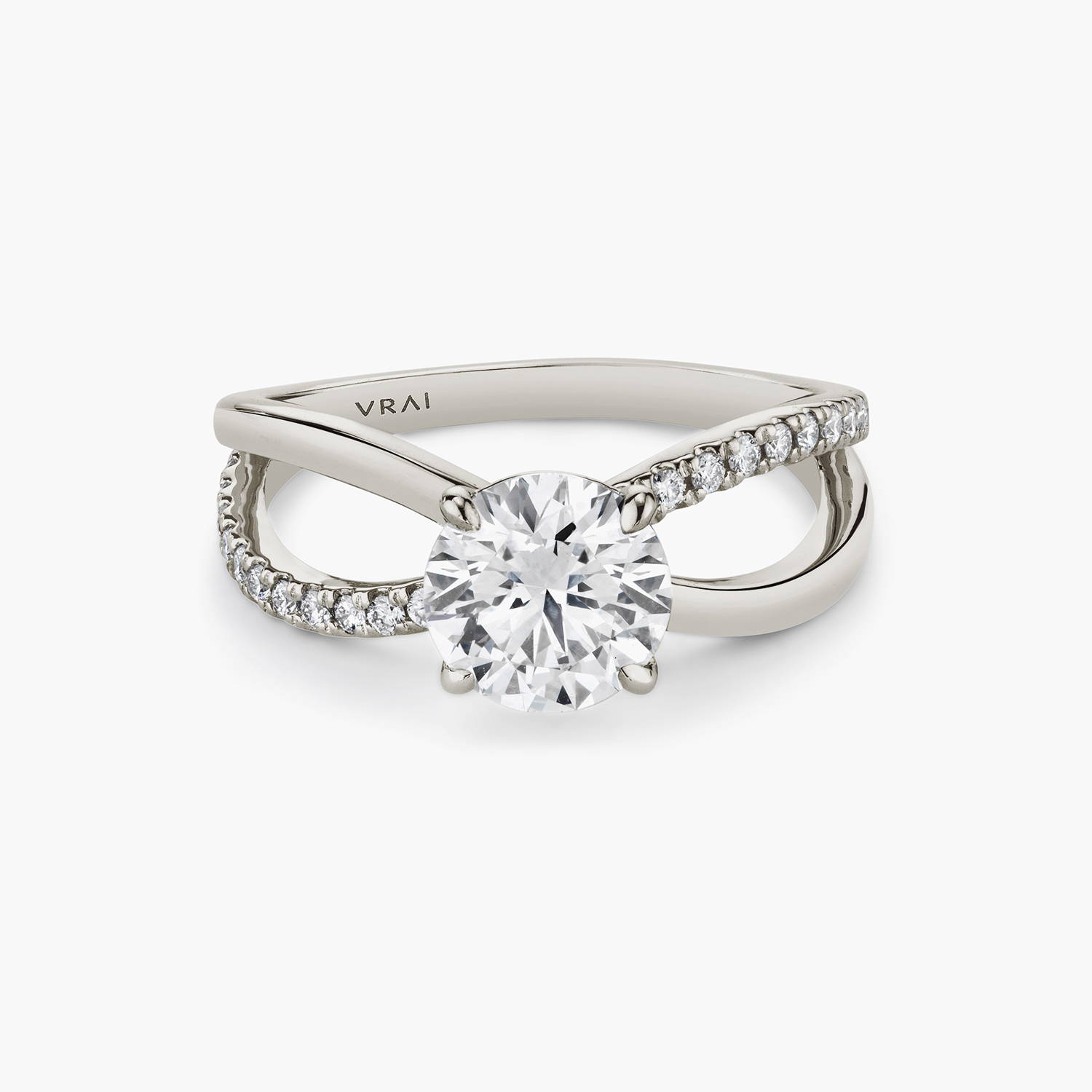 Inspired by the beauty of two things coming together, the Duet engagement ring merges a balanced form with a graceful silhouette. A slender shape rounds out a refined profile that modernizes this classic ring style as it serves as a representation of your union.
Celebrating love of all forms
Regardless of what type of love speaks to you, your Valentine's Day proposal will be one you cherish for a lifetime. But to be sure you've checked off all the boxes, set up a virtual appointment with one of our diamond experts who can assist you in choosing the perfect sustainably created diamond and customized engagement ring or wedding band.