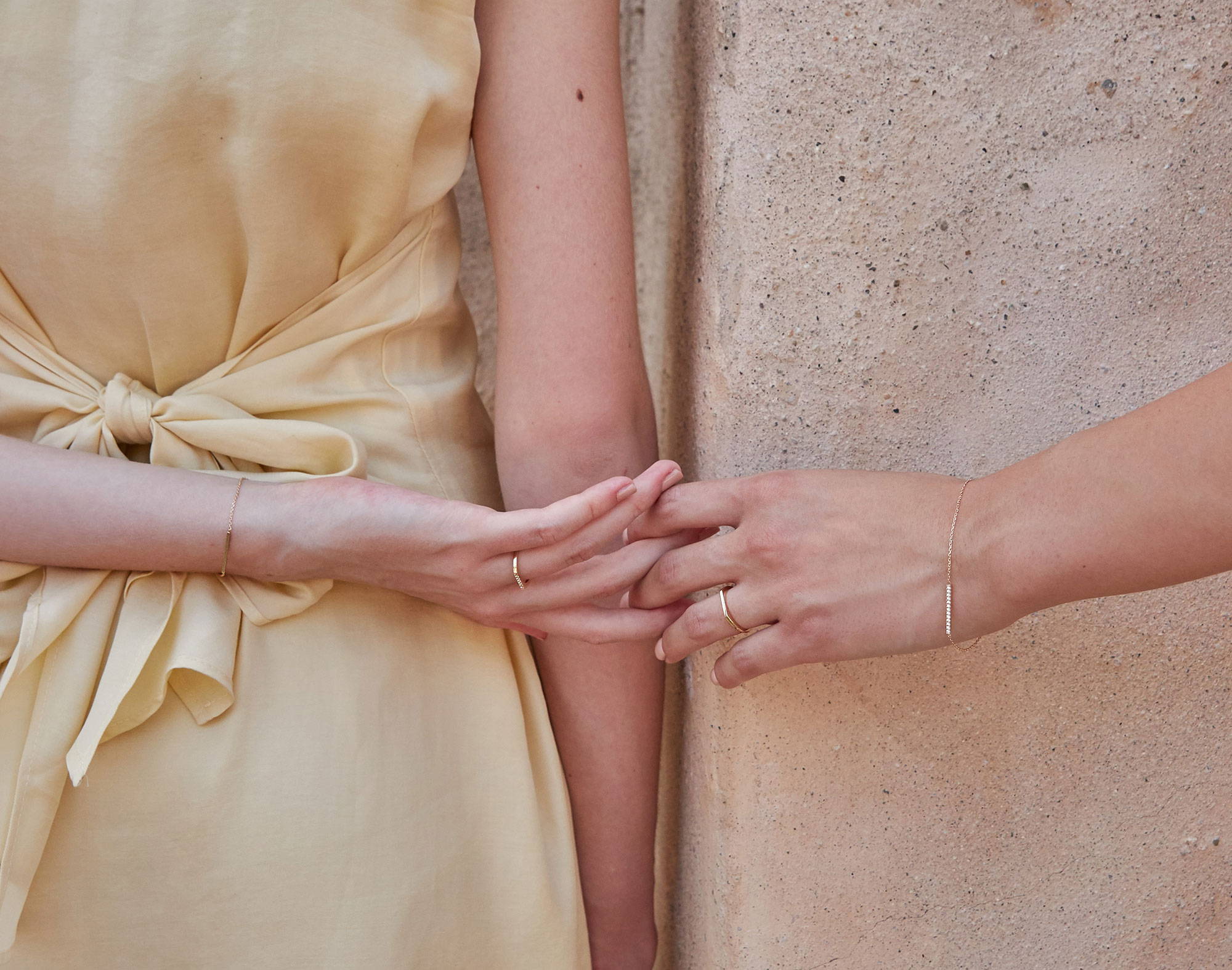 The Line Collection: Behind the Scenes
In keeping true to our mission of bringing transparency into the world of fine jewelry, we're giving you a behind the scenes look into our Line Collection photoshoot - here in the heart of Los Angeles.
Photographer: Trisha Weiss
Art Director: Elena Petrossian
Models: Nikki and Hailey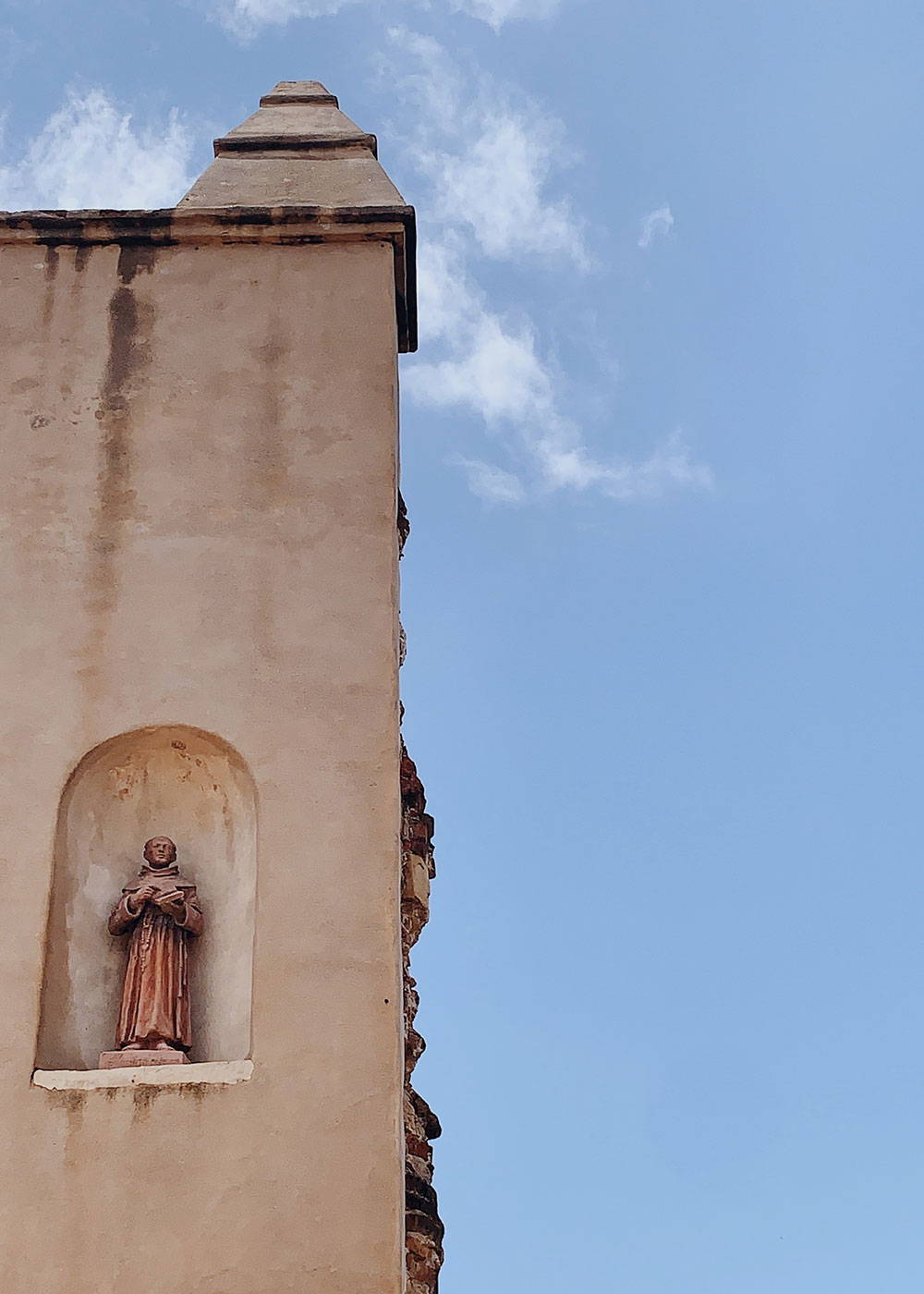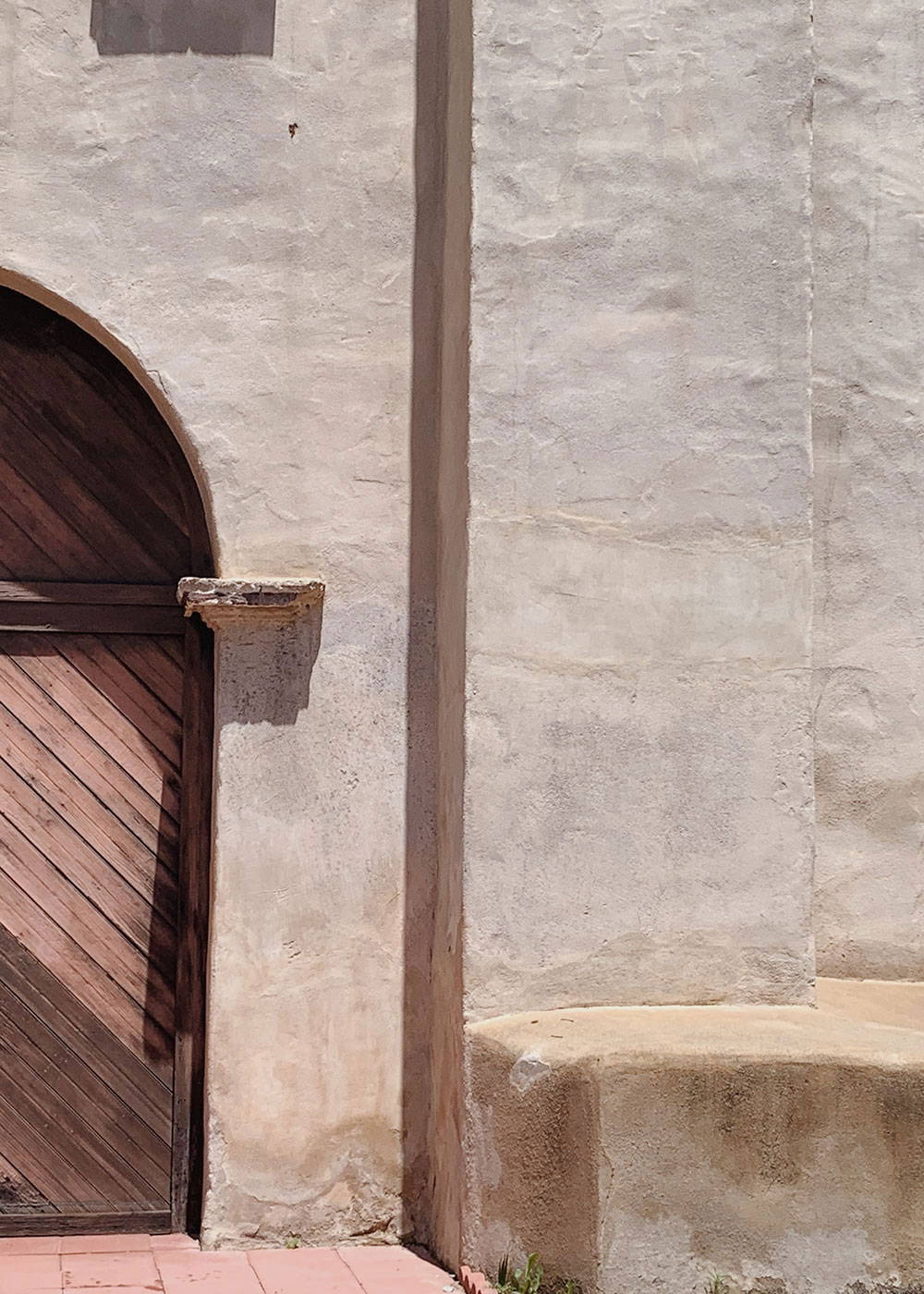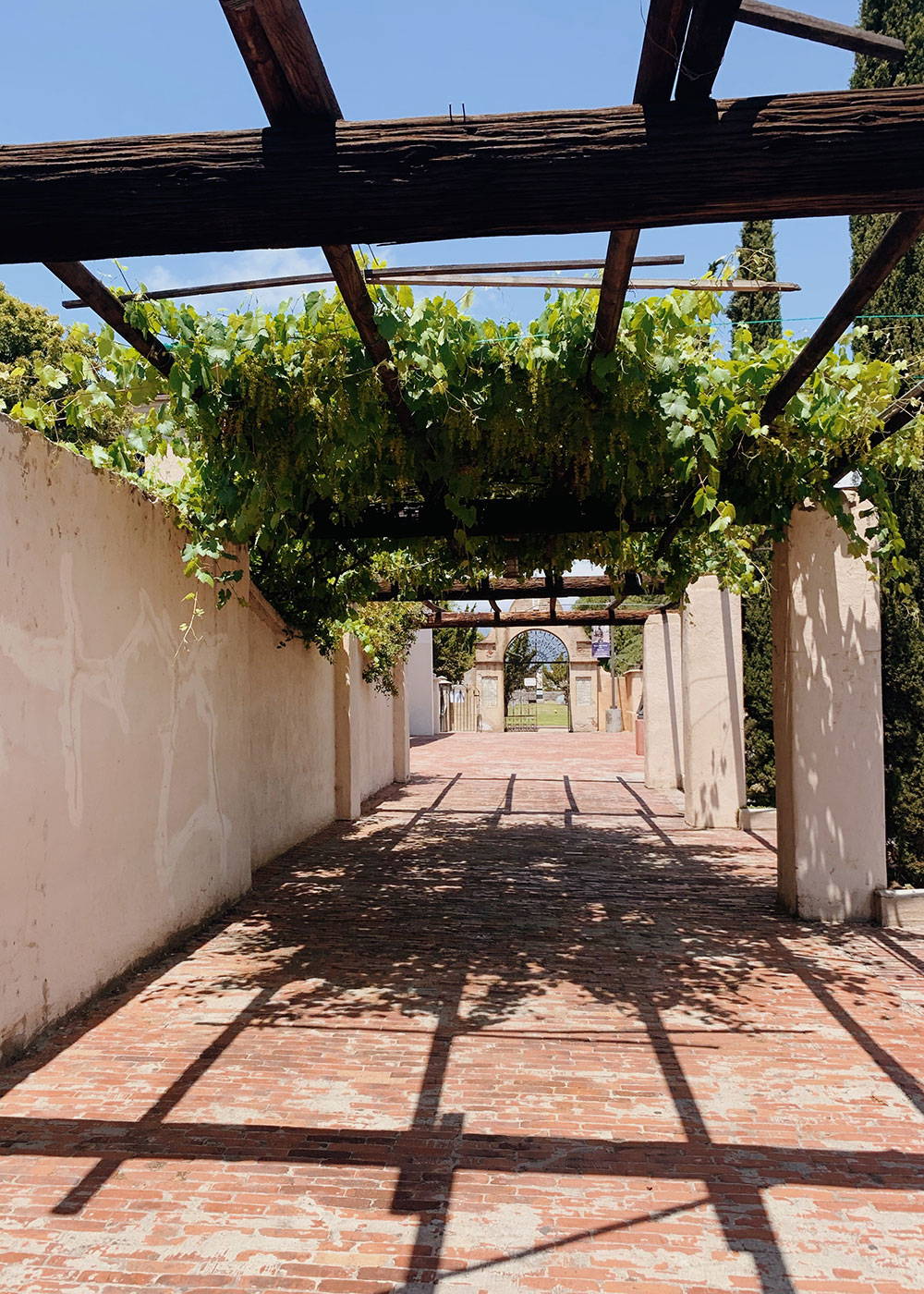 Located just 20 minutes from our Downtown LA office, the San Gabriel Mission is a centuries old historical landmark and the location of our most recent photoshoot. Surrounded by fragrant orange trees and sprawling grapevines, we chose our location for its beautifully textured walls, unusually narrow windows and warm natural light.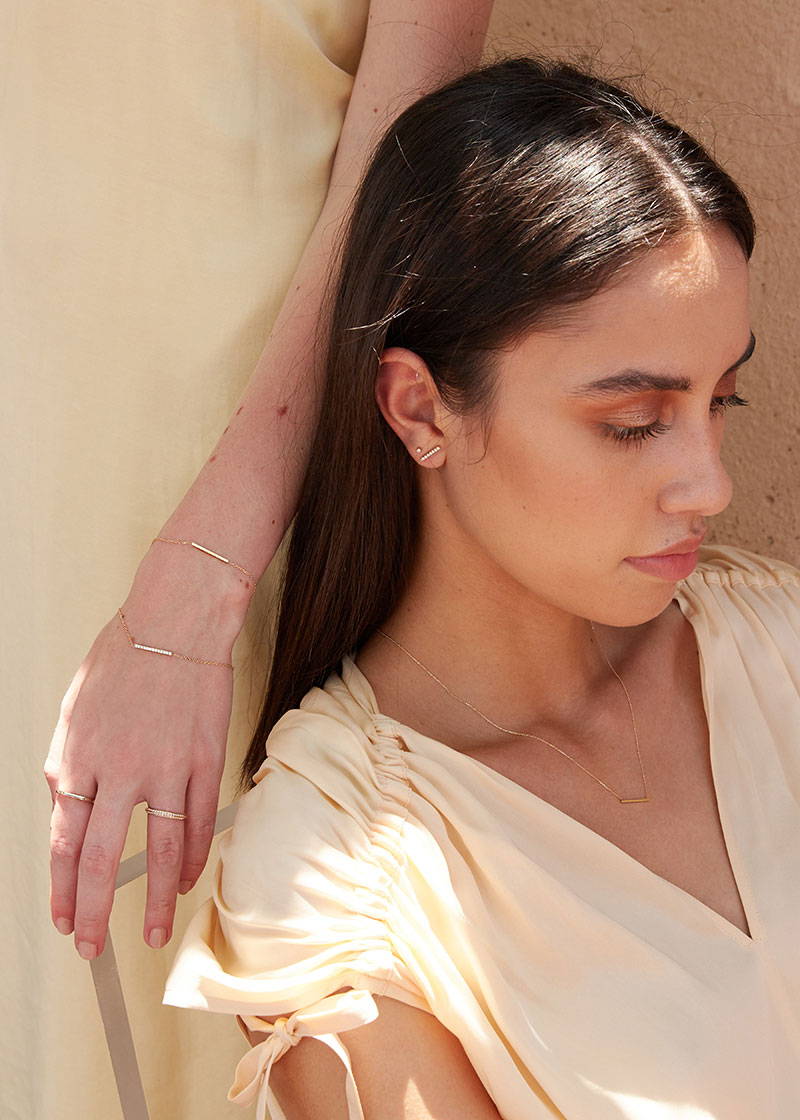 We spent the day photographing our models, Nikki and Hailey, all around the exterior of the mission. A bright blue sky created the perfect backdrop for the neutral tones and soft light that colored the day. A variety of lines and geometric patterns that adorn the mission's historic architecture mirrored our new designs.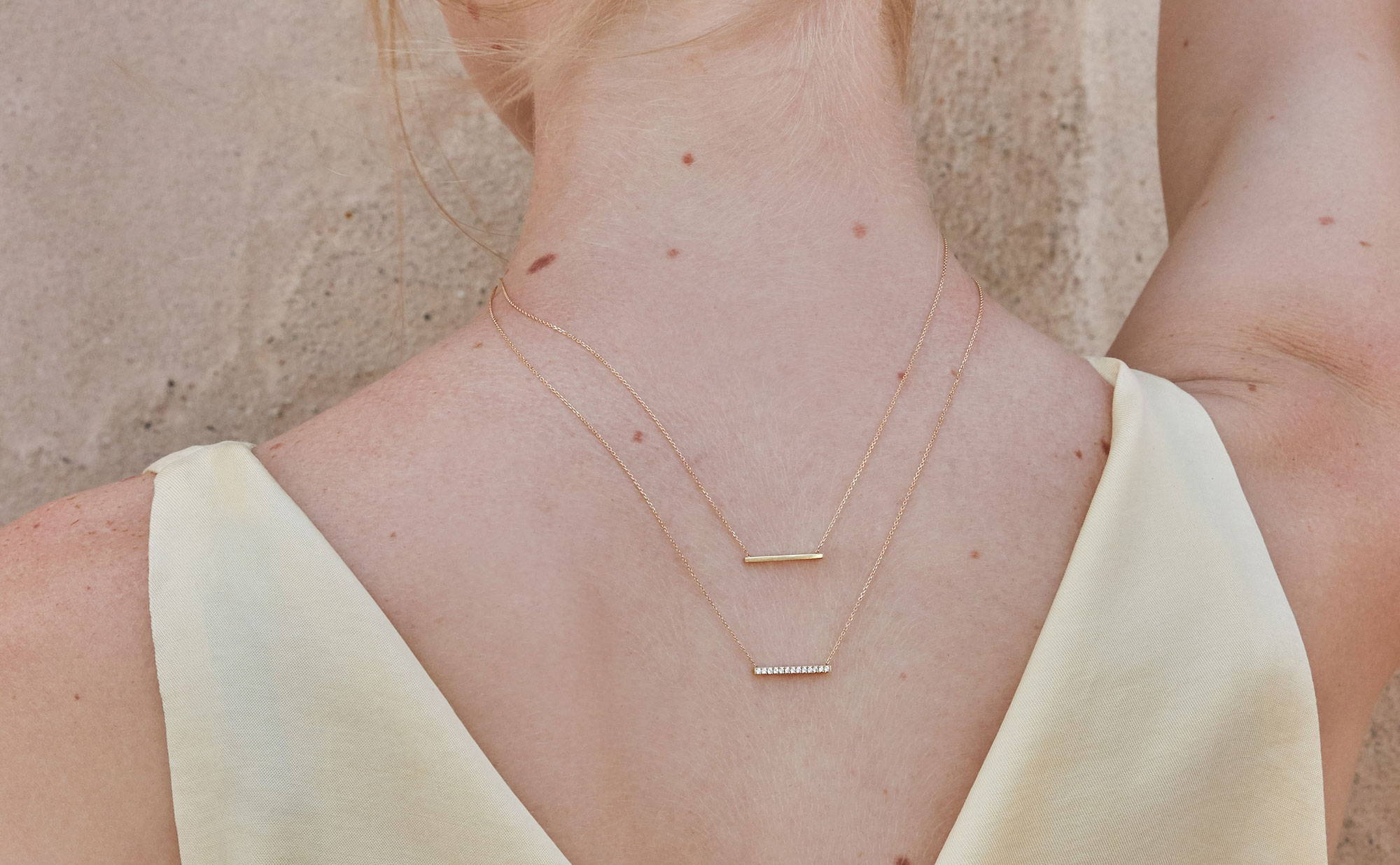 Our new collection is all about the beauty of connection. Whether it's the relationship we have with ourselves, a bond with our partner, or the link between our friends and family- it's our connections that sustain and empower us. The driving force between all love, intimacy and connection, we believe that there's strength in vulnerability.