Transparency is important to us. To give you insight into how your individual ring is crafted, we've created a video so you can peek inside our manufacturers in Los Angeles where your ring is made.
days 1 - 3 
A CAD model is created of your ring, and then 3D printed in wax. 🏗️
days 4 - 6
Next, your ring is cast into metal, then cleaned and polished by expert jewelers. ✨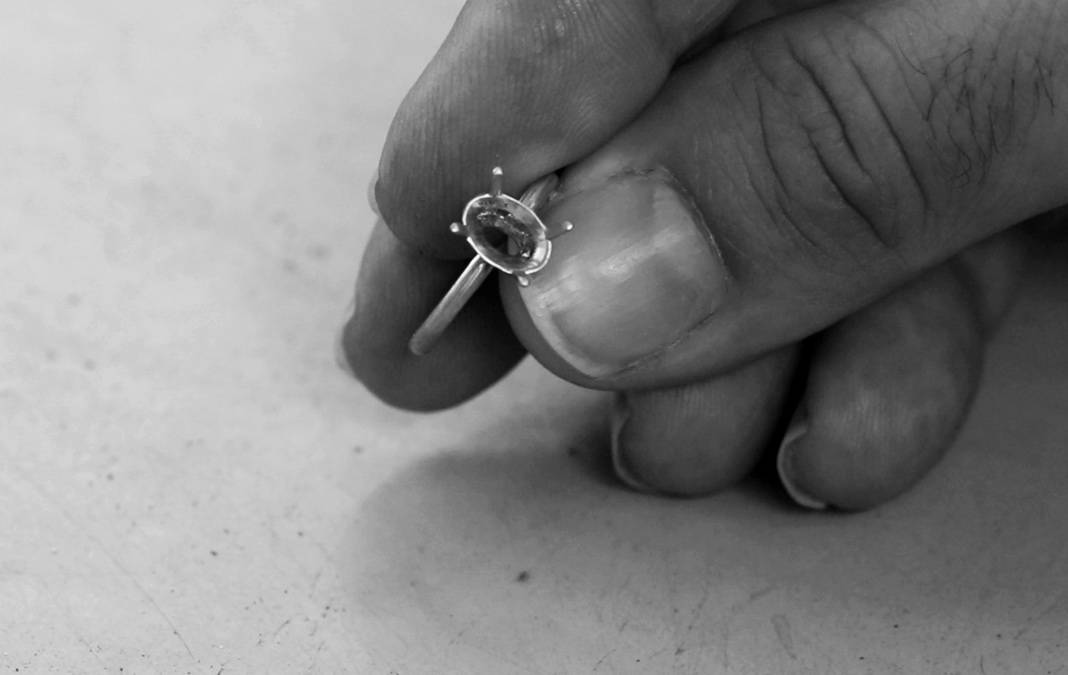 days 7 - 8
Halfway there! Your diamond is now set based on its unique size and shape. 💍
days 9 - 10
Lastly, your ring is carefully cleaned, polished and inspected to perfection. 🔎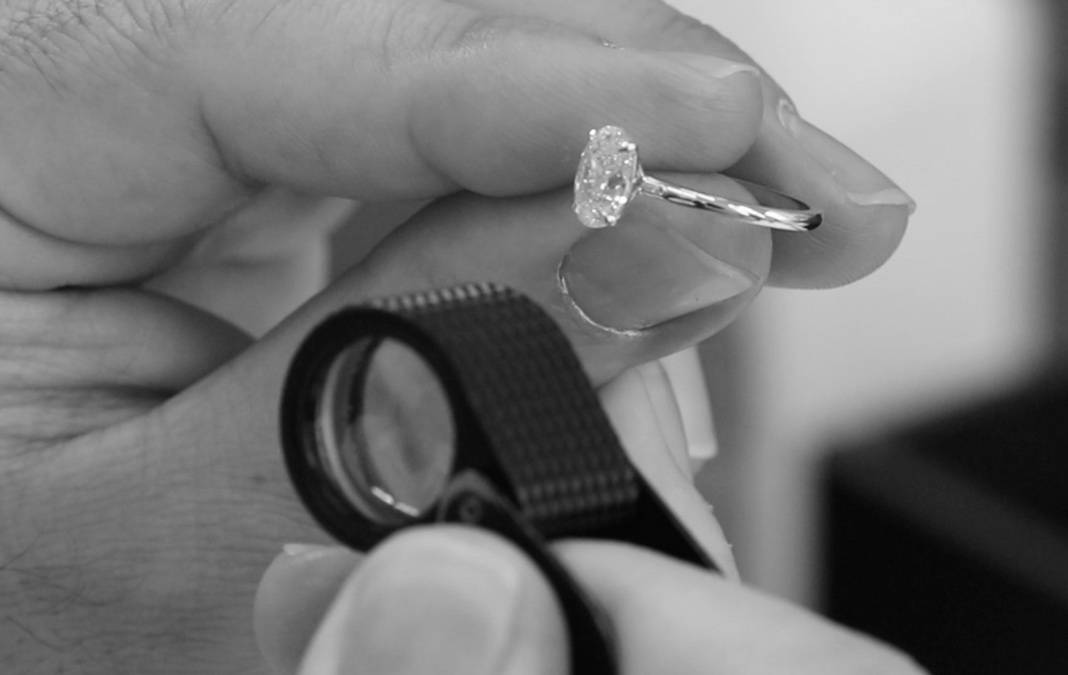 Design Your Own Ring
Customize your ring from the ground up in our Design Studio.
Home Try-On
Choose 3 sample rings to try and home for 7 days.