The Fifth C: The Future of Diamonds
We're on a mission to make sustainable fine jewelry the new norm by choosing innovative and earth-friendly technology over outdated methods that hurt our planet. So meet the new and fifth "C" of diamond grading: Conflict-Free.
Traditionally, a diamond's value is based on the 4 C's: cut, color, carat and clarity but we consider a diamond's conflict-free origin the fifth 'C.' Our team believes that a diamond's source is just as important as other grading techniques, so we choose to say "no" to traditional diamond mining and "yes" to aboveground, sustainably grown, atomically identical diamonds.
Our conflict-free diamonds are 100% traceable and have never fueled or financed war and violence. By consciously choosing to use solar technology to grow our aboveaground diamonds, we've completely removed the harmful side effects that traditional diamond sourcing has taken on our planet. We're investing in the fifth C in hopes of keeping Earth intact for future generations and we hope you will too.  
Our diamonds are sustainably grown aboveground in California and Washington by Diamond Foundry. Chemically and compositionally equal to traditionally-mined diamonds, with the same one-of-a-kind inclusions, color scales and unique growth patterns. Individually graded on the 4C's by a certified gemologist, you can feel good about the jewelry that becomes a part of you - a thoughtful reminder of your values and a symbol for a more ethical and sustainable future. Read more about the benefits of the fifth 'C' here.
---
Our diamonds are grown from a sliver of a previously grown diamond– a completely self-sustaining cycle forged by Diamond Foundry engineers in California and Washington.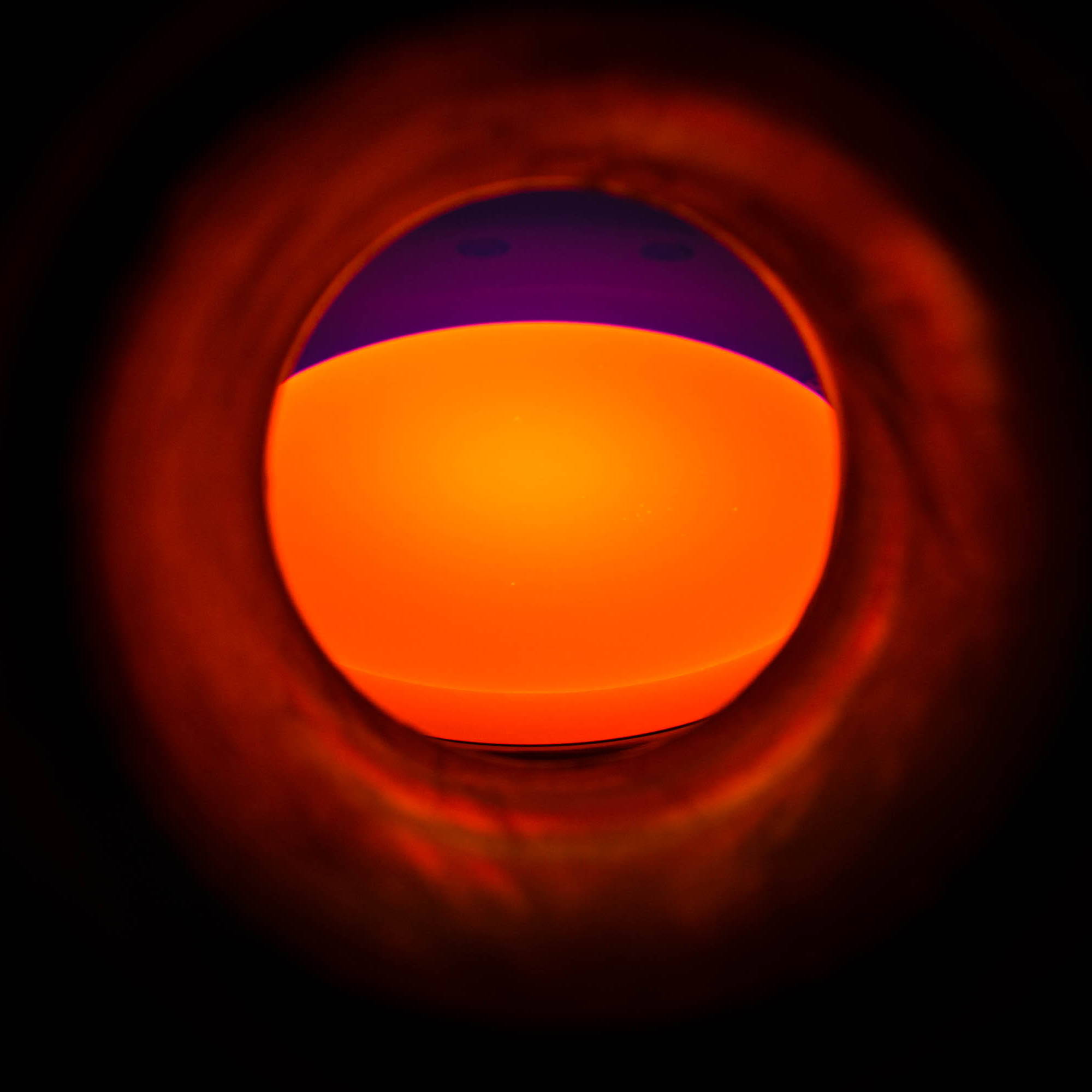 ---
The diamond sliver is placed inside a plasma reactor that replicates the energy and intensity of the sun's outer core. The solar energy multiplies the sliver's carbon lattice, growing the diamond atom by atom.
---
Once the rough stone has taken form, our master cutters expose each diamond's unique brilliance by removing a thin outer layer of carbon.
Once the rough stone has taken form, our master cutters remove a thin outer layer of carbon to reveal the diamond's unique brilliance - just as they would with a mined diamond.
Forged in Earth's Kimberlite pipes at 2,000° F

Forged with recycled greenhouse gases at 2,000° F

Africa, Russia, Canada, etc.

California and Washington